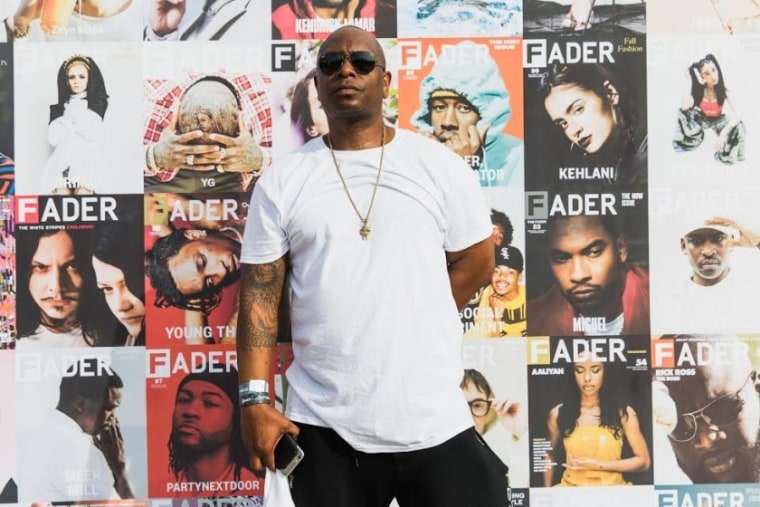 The producers behind The Combat Jack Show have announced in Billboard that the legendary hip-hop podcast will end after a reunion episode, to be posted this week. The show's creator Reggie Ossé passed away in December after a battle with colon cancer at age 48.
The episode was recorded last Thursday with co-hosts Dallas Penn and Premier Pete, and special guests including Just Blaze, Jamilah Lemieux, and Deric "D-Dot" Angelettie. "It was closure," Jonathan Mena, producer of The Combat Jack Show, told Billboard. "It's what he would've wanted."
The finale was described as "cathartic" by the show's producers. "It was a throwback to that barbershop talk," Mena said. "Some people were going off on a tangent, telling stories, a little bit of everything." Executive producer and co-host Aaron "A-King" Howard called the finale "therapeutic."
Reggie Ossé launched The Combat Jack Show in 2010 after spending years in the hip-hop world as an entertainment lawyer.