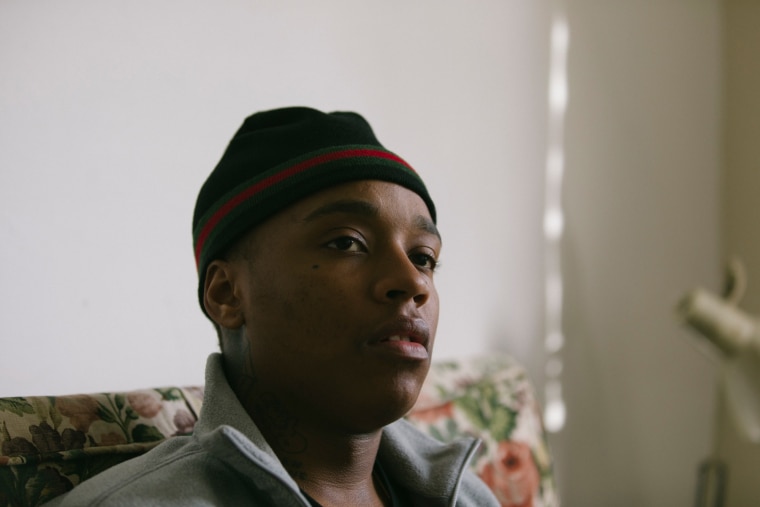 In an interview with The FADER last year, Dublin rapper Rejjie Snow said that he wanted his debut album Dear Annie to feel "like a movie." The first single, "Egyptian Luvr," a wavy funk-leaning jam produced by Kaytranada, has the warm tones of an Super 8 gem '70s. As well as Rejjie's melodic, easy-feeling flow and an agile verse from Portland's Aminé, L.A. artist Dana Williams guests on the sweetly wistful hook — one that will be stuck in your head all week. "Stay up till sunrise / wipe the tears from your eyes / leave it in the past," she sings.
In an email to The FADER, Rejjie explained: "The song is about your last moments. Tomorrow isn't promised and we learn this the hard way. In this song, I was in my last moments [of a relationship], telling my girl how much I love her, and thank you for this journey we rode. My album has lots of different feelings: I wanted it to feel like you're slowing dying and losing your mind throughout."
Listen to "Egyptian Luvr" below; Dear Annie is out on February 16 via 300/Honeymoon.