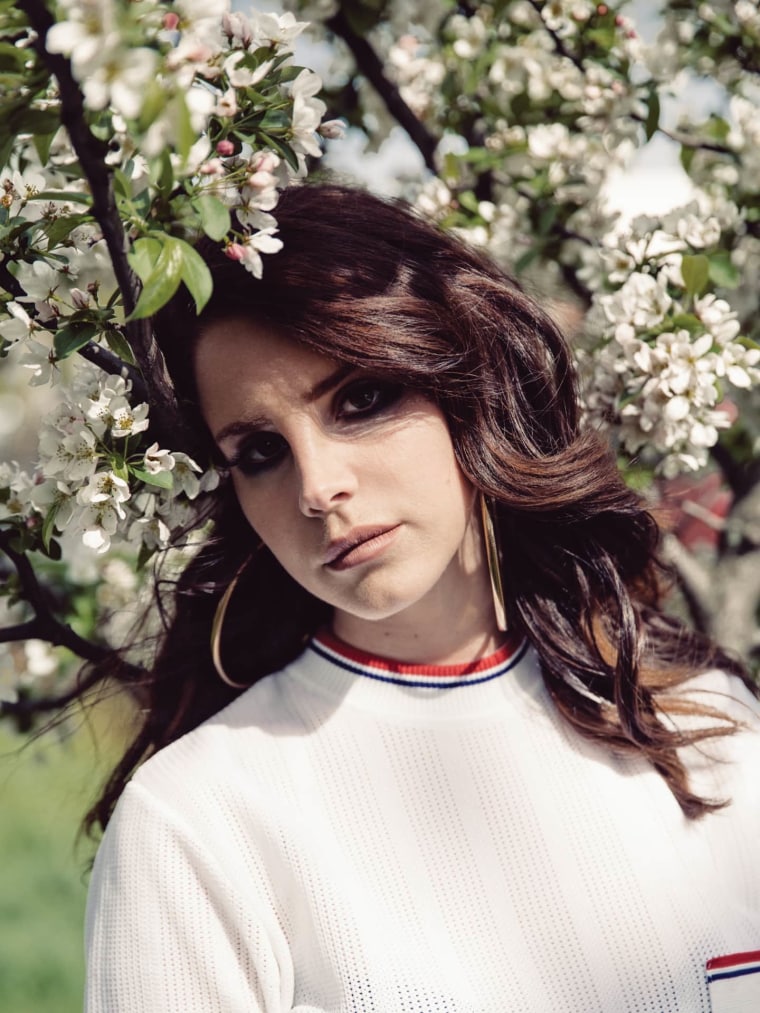 Born to Die, the 2012 debut album from Lana Del Rey, is now one of three albums by women to spend at least 300 weeks on the Billboard 200 chart. It joins Adele's 21 (which clocked 318 weeks on the chart) and Tapestry by Carole King (359 weeks).
Since its release on February 18 2012, Born to Die has sold more than 3 million copies. Billboard reports that the album's chart longevity is mostly thanks to on-demand streaming.
Lana Del Rey is currently fielding requests from Radiohead's lawyers to acknowledge alleged similarities between Radiohead's "Creep" and Del Rey's song "Get Free" from her recent album Lust for Life.