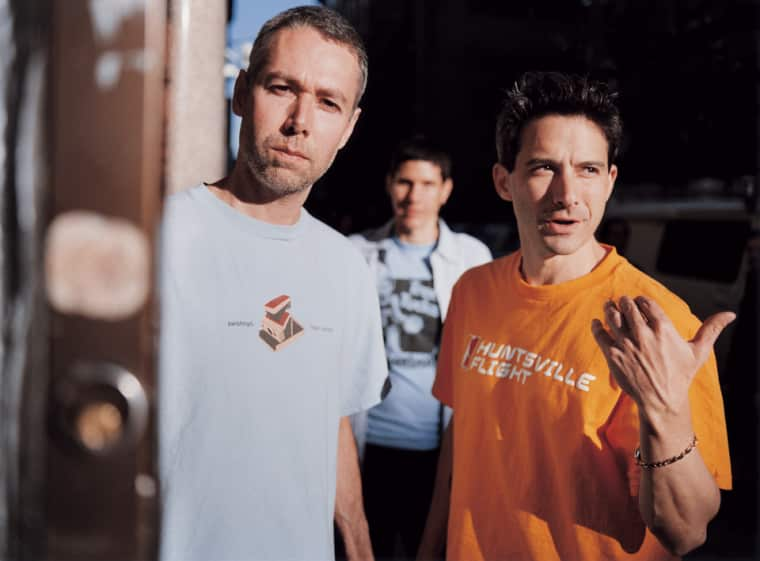 Mike D of Beastie Boys has confirmed that the group's long-awaited biography will come out later this year and will "be unlike any other music book."
Talk of a Beastie Boys biography has existed for years, with the group originally planning for a 2015 release. However, Mike D told Beats 1 that the plan now is to publish it this coming fall.
"We're actually going to finish it, and it's going to come out finally," Mike D said. "Like many things we embark on, there are many false starts and directions we went in that were not the directions we should be going in, but it's going to be coming out in the fall of this year."
He continued: "It is kind of everything and the kitchen sink. Adam and I have a thing - to tell our story, we have to give the cultural history of where we came from, so New York City in the 80s, you had all these incredible, exciting music, art, film, all that sort of has to converge to be able to explain."
Audio from the Beats 1 interview can be heard below.