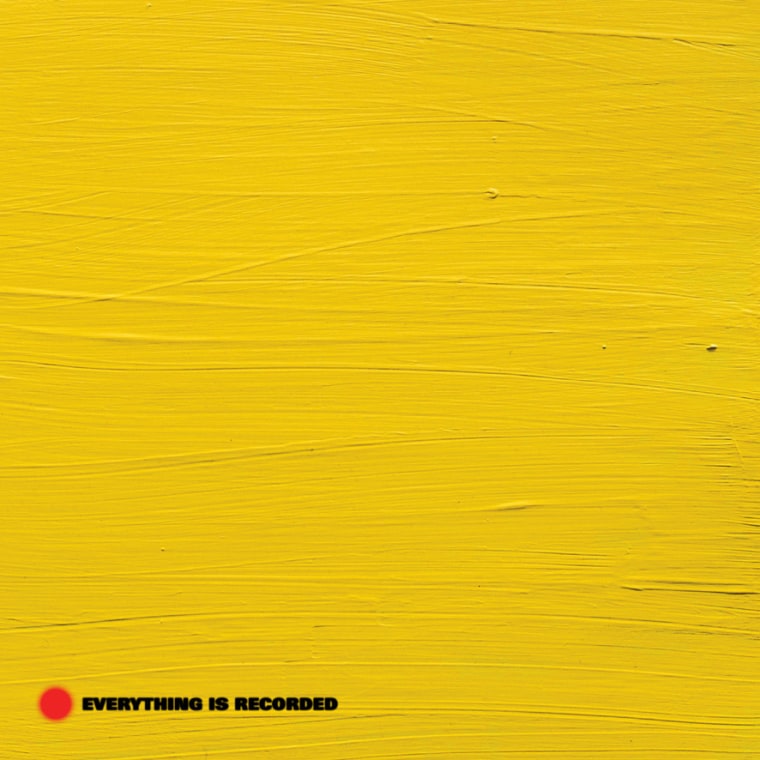 The debut album from Everything Is Recorded, a collaborative project led by XL Recordings co-founder Richard Russell, is due out in February. Titled Everything Is Recorded by Richard Russell, the 12-track project includes contributions from Sampha, Giggs, Ibeyi, Wiki, and Syd among others.
Instrumental contributions on the album come from Kamasi Washington, Damon Albarn, Peter Gabriel, Warren Ellis, and Owen Pallett. "Bloodshot Red Eyes" featuring Infinite (son of Ghostface Killah) and Green Gartside is streaming below.
The first ever Everything Is Recorded live show will take place in London on February 15 at the abandoned Savoy cinema. Russell will be joined by Sanpha, Ibeyi, Warren Ellis, Obongjayar, Rachel Zeffira, and more on the night.
Everything Is Recorded by Richard Russell will be released on February 16.
Track list:
"Intro"
"Close But Not Quite" f. Sampha
"She Said" f. Obongjayar, Kamasi Washington
"Wet Looking Road" f. Giggs
"Mountains Of Gold" f. Sampha, Ibeyi, Wiki, and Kamasi Washington
"Show Love" f. Syd & Sampha
"Echoes In The Bone - Interlude" f. Rachel Zeffira
"Bloodshot Red Eyes" f. Infinite and Green Gartside
"Cane" f. Ibeyi
"Purify - Interlude" f. Infinite and Peter Gabriel
"Be My Friend" f. Infinite
"Everything Is Recorded" f.Sampha and Owen Pallett