Infamous Trump book Fire And Fury to be turned into TV series
Who gets to play Steve Bannon?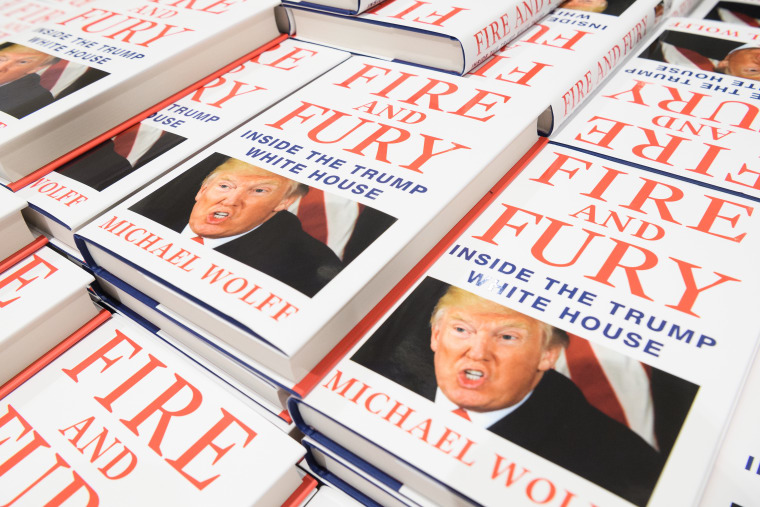 Michael Wolff's Fire and Fury: Inside the Trump White House is to be turned into a TV series, Deadline reports. The controversial book documents the first 12 months of Trump's presidency and is currently the best selling book in the world.
Rights to the book have been bought by Endeavor Content, a company formed in October 2017 by William Morris Endeavor and IMG . The deal is reportedly worth seven figures. A network for the eventual series has not yet been found, with Endeavor planning to shop the series immediately.
Trump famously tried to ban the publication of Fire and Fury earlier this month. The book's release date subsequently came forwards, allowing readers to hear Wolff's wild stories from inside the White House sooner than planned.