Instagram now shows everyone when you were last online
Here's how you can turn it off.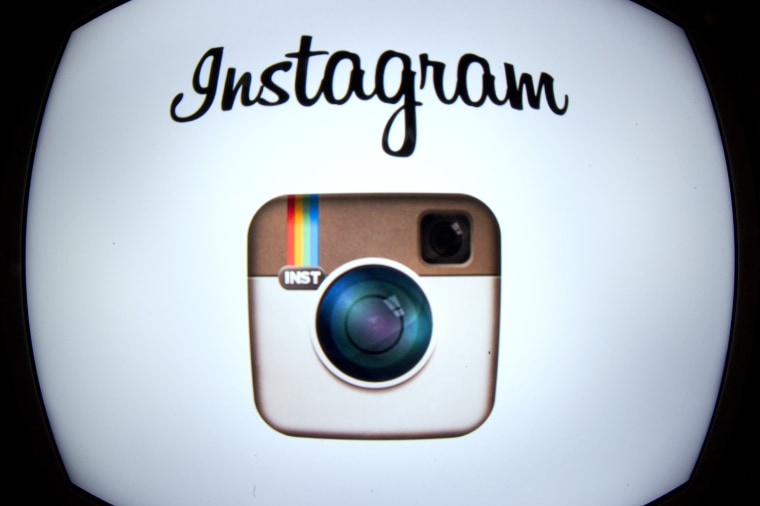 Instagram has added an "Activity Status" feature, displaying the last time you opened the app – as well as if you're currently using it – to your followers and people you messaged. Theses statuses are viewable in Instagram's messaging area, Instagram Direct.
If you're fine with your Instagram habits becoming public domain, consider this: as Mashable points out, it's now even easier to track who is ignoring your DMs. Before the change, you'd only be able to see if the DM'd user had read your message – now that you can see when they were last online, it's possible to start worrying about whether they're ignoring your message entirely. Fun!
(The implications don't end within the Instagram app, however... Let's paint a scene: that person you texted an hour ago? He must have seen your message, because Instagram says he's online right now. Are you freaking out yet?)
Fortunately, there's a way to stop this snitching. Open the Instagram app and click on your profile picture (bottom right); press the elipses on the top right of the window; scroll down to settings and disable "Show Activity Status." It will prevent you from seeing the statuses of other accounts as well.