Lupita Nyong'o is writing a children's book
Out next year.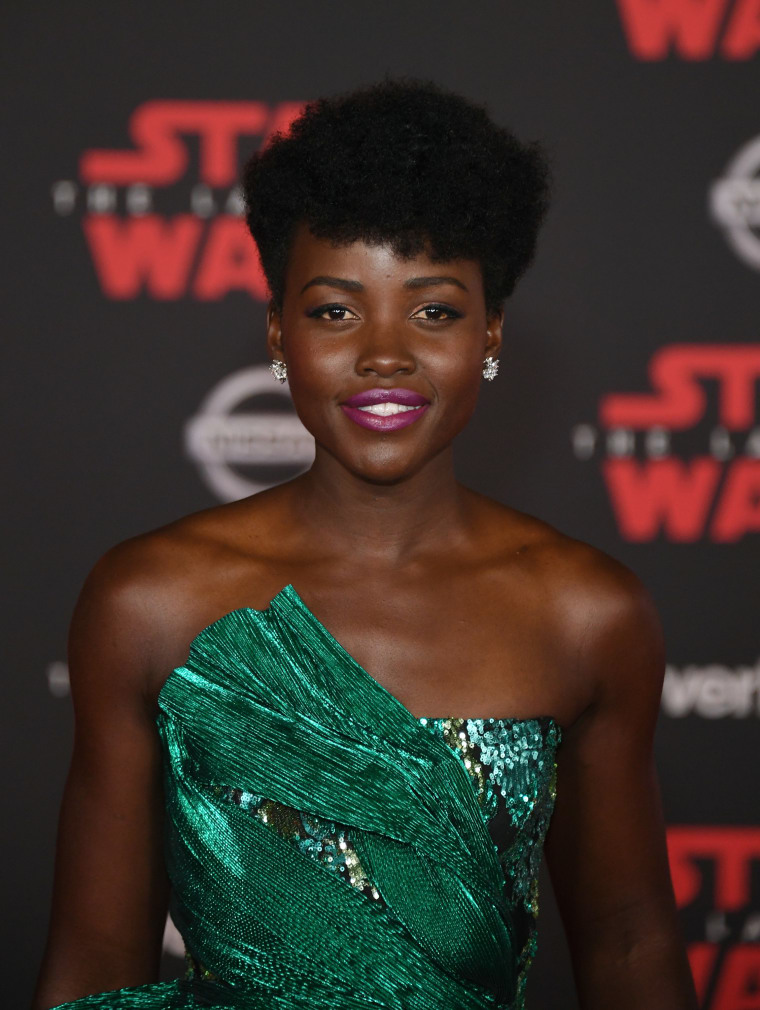 Lupita Nyong'o will publish her first children's book next January, the New York Times reports. Called Sulwe, which means "star" in Luo, the book will tell the story of a young girl in Kenya who "has the darkest skin color in her family, a fact that makes her uncomfortable and determined to find a way to lighten her skin."
In an interview with the Times, the Oscar-winner said the decision to write for children about an issue she's been highly vocal about was obvious, and notes that reading with her mother as child was "critical." After a speech that addressed her own issues with self-image found a large audience, she felt it was important to take her message to an age group that's less likely to come across a viral acceptance speech video online.
"I felt really grateful that it had this impact," Nyong'o told the Times. "And at that time it occurred to me that there was an audience that this was resonating with, but the age group that really needed to hear this wouldn't necessarily hear the speech."
Sulwe will be out with Simon & Schuster Books for Young Readers in January 2019.