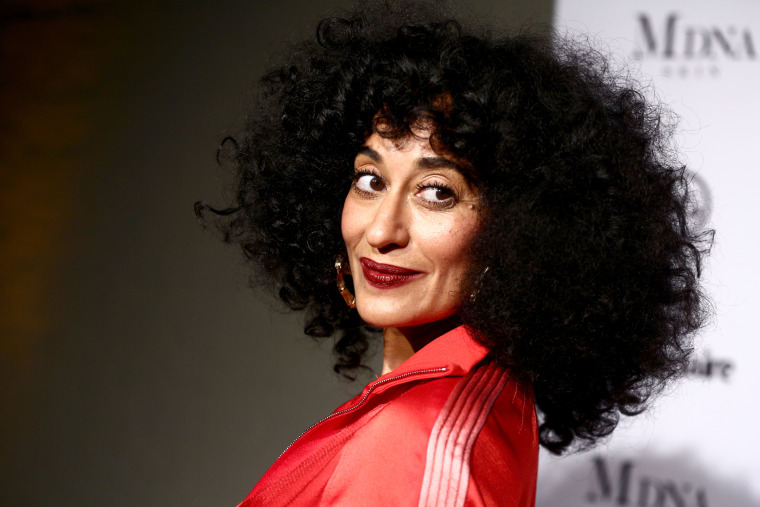 Earlier this week, it was widely reported that Tracee Ellis Ross was going to be contributing less to Blackish after finding out the pay discrepancy between her and her co-star Anthony Anderson. When the news broke, Ross received an outpouring of support from fans online. It turned out that the reports weren't entirely true.
Tracee Ellis Ross released a statement detailing that her negotiations were standard during the fourth season of a show, and that the characterization of these negotiations were inaccurate.
"The words and thoughts that were in the original article that started this public conversation were not mine," wrote Ross. "Having had my renegotiation become a public conversation was awkward, but I'm grateful for the outpouring of support."
This conversation comes at a time when women across Hollywood are speaking up about the unequal treatment they are faced with regarding pay and safety. Read Ross' full statement below.