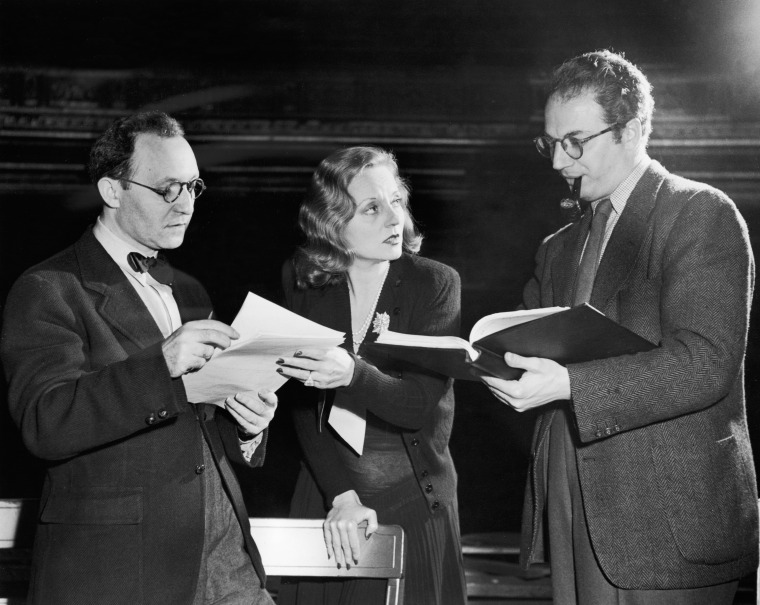 A group of TV writers have created a shareable Google document to collect information on salaries, benefits, and other useful information for current and aspiring writers, assistants, and those interested in the industry in general, the Cut reports. The document, whose creators are unknown, began circulating Tuesday, on the heel's of the #TimesUp initiative's quest for gender parity, is being used as tool for those women and minorities seeking equal pay in Hollywood.
The conversation around salary transparency, particularly in entertainment jobs that consumers may not regularly think of, has increased in other fields as well. After several prominent producers spoke out about labels calling projects "mixtapes" to avoid paying them fairly, Sonny Digital talked to The FADER about producers' treatment in the music industry, particularly in speed of pay, and what a union might look like for him and his colleagues.
For writers behind a different sort of screen, a similar database was created years ago. Founded by author Manjula Martin, Who Pays Writers began tracking publications' pay - and length of time it took writers to get that pay - in 2012. The website never addressed gender or race, but did allow writers to note how their relationships with editors and publications affected their pay.
In a moment when attempts to break barriers in inequality from the top down seem to be falling short , attempts to solve pay disparity through frank, unavoidable numbers rather negotiation and good will feel on the rise. A recent new law in New York, for example, makes it illegal for employees to ask about previous salaries, which is thought to hold back women - particularly black women - hoping to move up from consistently lower-paying jobs. Shortly after the writers document launched, a similar spreadsheet for actors was created as well, though it's significantly less full. But if these industries are ready to tackle unequal pay, figuring out exactly who's getting what - in every field - seems like a very necessary step.