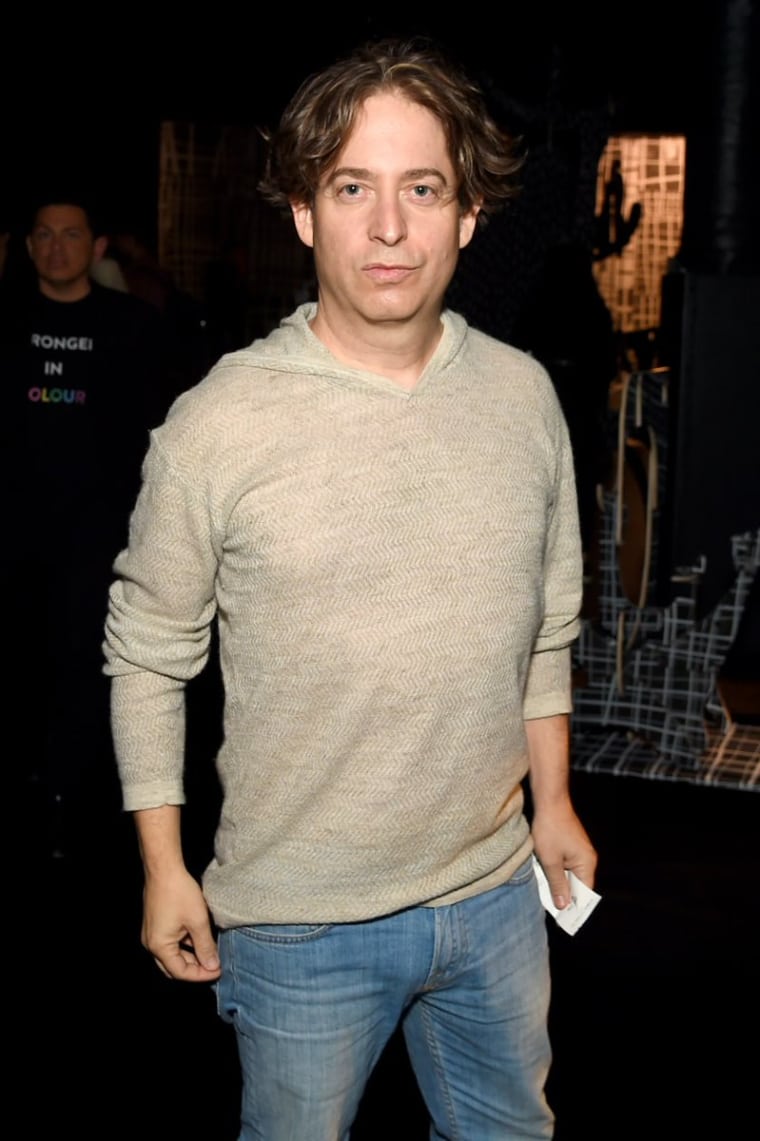 Last week, a former employee of Republic Records accused the label's president Charlie Walk of sexual assault. Walk, who is also a judge on Fox's singing competition show The Four, has now been placed on leave by Universal Music Group (which owns Republic Records), Deadline reports. In a statement released to The FADER by his attorney, Patricia Glaser, Walk said he's also "made the decision not to attend the finale of The Four."
"I do not want my presence to be a distraction," the statement continued. "Needless to say this is very upsetting. Although I continue to support the 'Me Too' movement, there has been an extreme rush to judgment against me in this particular case which is unfair and inconsistent with anything that even actually happened. I welcome any investigation so that in short order these unfounded and hurtful accusations can be put to rest."
On Tuesday, two more women came forward with allegations of sexual misconduct by Walk at Republic Records. The accusations were similar to the original, including "playing mental games and inviting her to events she did not deserve," inviting one woman to hotel rooms, and commenting on women's physical appearance. In an interview with Deadline, former intern, Alexandra Valenti, also described a "culture of misogyny" at Republic Records, stemming from the top down.
"I went to work every single morning sick to my stomach and terrified," Valenti said. "I listened to that corner of the office objectify and ridicule women on a daily basis. I left that internship wanting to give up on my dreams of working in the industry."
Universal Music has reportedly brought in an outside law firm to assess these claims, and is encouraging employees to come forward if they "have information of this nature they want to share about their Republic work experience."
This post was updated on January 31, 2018 to include Walk's statement on leaving The Four.