Grimes confirms her new album is due in 2018
The follow up to Art Angels is coming.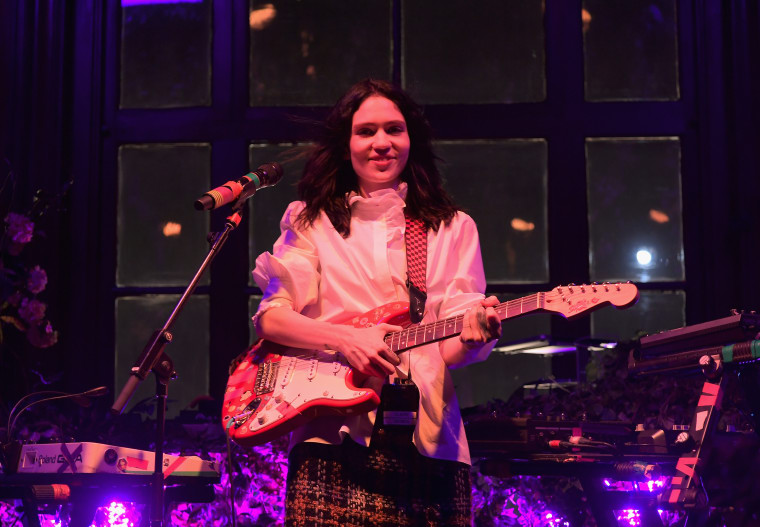 Grimes has shared a few updates as she works on the follow up to 2015's Art Angels. Today, February 1, she has clarified that the album will definitely be out by the end of the year.
The good news came in a casual tweet sent celebrating the anniversary of her 2012 album Visions. She noted that when her next album comes out in 2018 she'll have put three records in six years, a decent work-rate and one she's happy with. Any longer though and things wouldn't be so great ("7 years i'd be judging myself a bit.")
actually it's 2012 so 6 yrs and a nu one out this year so 3 albums in 6 years is not a bad level of productivity ... 7 years i'd be judging myself a bit

— Grimes (@Grimezsz) February 1, 2018
In August last year Grimes gave a brief update on the progress of her new music. The Canadian artist said she is venturing into "unexplored sonic landscapes" as she writes new music. More recently she starred in a campaign alongside Joanna Newsom and Kirsten Dunst for fashion label Rodarte.