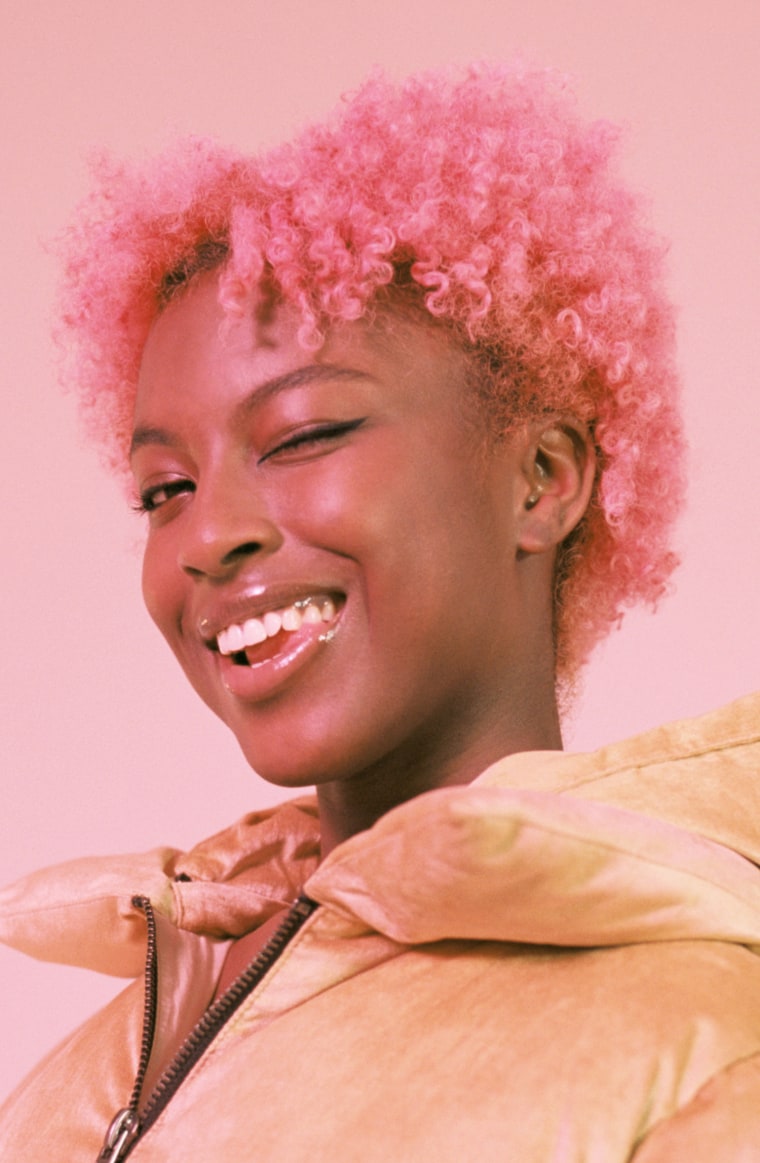 18-year-old Lean Chihiro is a tour de force. She's been releasing magnetic DIY videos from her home in Paris, France and caught attention in 2017 with the melodic "Summer Hunter." Her new song "Eww Starf," the latest from an EP due in March via Hard Up Records, continues that rich run of form.
"Eww Starf" is a great introduction to Lean Chihiro's style, it's catchy, uncompromising, laced with Migos-style ad-libs, and an super-addictive hook. You'll be chanting "Eww starf get on my face!" before the song ends.
Speaking to The FADER via email, Lean said: "This is my first song you can trap to, I mean like really get lit. It's a diss track and it's deadass taking shots at its target. Be careful who you trust this year. We starting 2018 hardcore mode."