Watch Cardi B's Amazon commercial
She plays the voice of Alexa.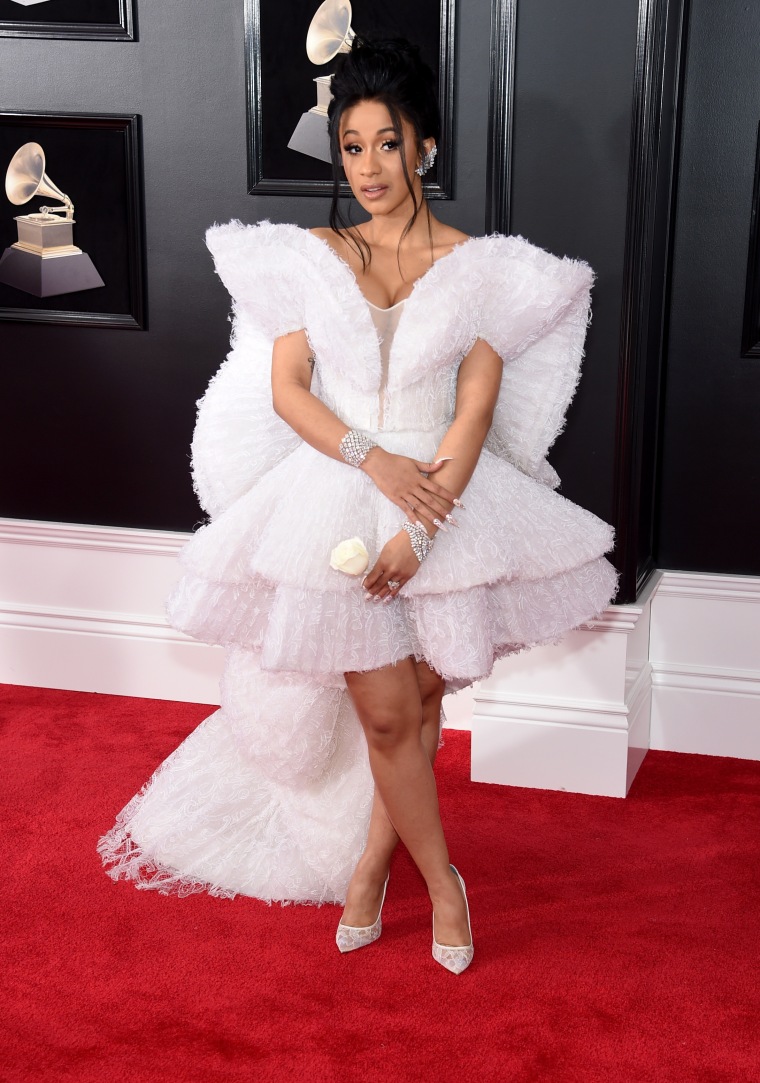 Cardi B stars alongside Anthony Hopkins, Rebel Wilson, and Gordon Ramsay in a new Amazon commercial, which is set to air during the Super Bowl. The premise of the spot is that Alexa, the machine we all allow to listen to us at will in the privacy of our homes, has lost the voice it talks to humans with, and must be replaced by celebrities. "Bodak Yellow" also gets a little airtime.
Watch the full thing below.