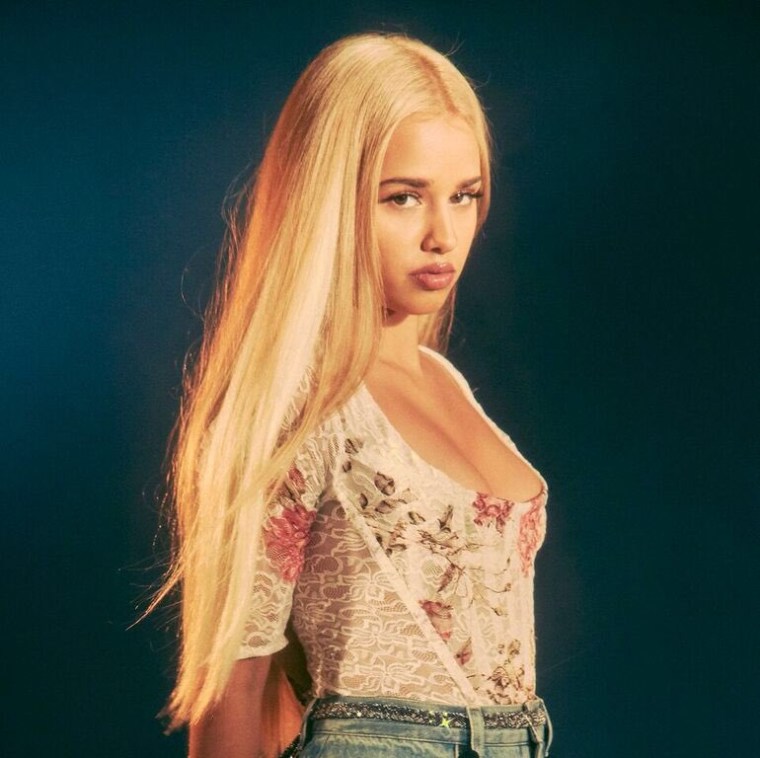 Canadian artist Tommy Genesis has shared "Lucky," the second single off her forthcoming debut album Genesis. Unlike the aggressive banger "Tommy" that came out back in September, this is a reggae-inspired anthem for beach bums that shows Genesis playfully singing about a doomed situationship where she might be an underappreciated side piece.
Of course, there's always room for Genesis to take a moment to gas herself up as displayed in the second verse: "Look at my luck/ Look at me fuck/ Look at my face/ Only thing more pretty is my pussy."
In a new interview with NOISEY, she described the project as her "No Doubt album" because it's essentially a melting pot of genres. "There's no rules," she said. "I just made what I wanted." Genesis is currently on tour with Dua Lipa. Bump the hot new track in full below.