Apple Music is reportedly growing twice as fast as Spotify in the U.S.
Spotify still outpaces them globally.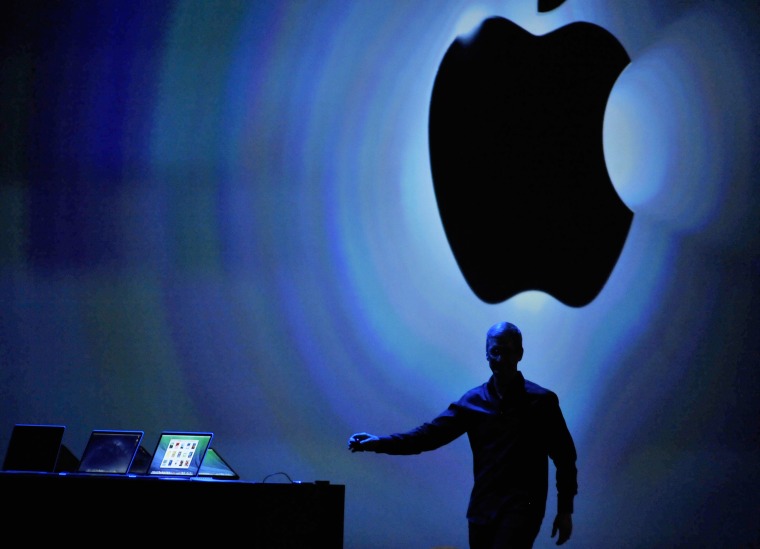 Apple Music is growing at over twice the rate of Spotify, the Wall Street Journal reports. According to their sources, Apple Music's U.S. subscribers are increasing steadily by 5 percent per month, versus Spotify's 2 percent. The numbers suggest Apple Music could soon overtake Spotify in America.
As Billboard points out, the international numbers are a little different. Since September, Apple Music has grown from 30 million global subscribers to 36 million, in roughly 115 countries. Spotify, which is only available in 61 countries, hit 70 million global subscribers last month.
In January, Apple Music's Jimmy Iovine told said the music company would be focusing the next music months on helping "streaming coming to scale," suggesting that numbers alone weren't an indicator of success.
"Everybody's talking about the great oil gusher," he told Variety, "but it's not going to scale unless streaming gets more interesting."