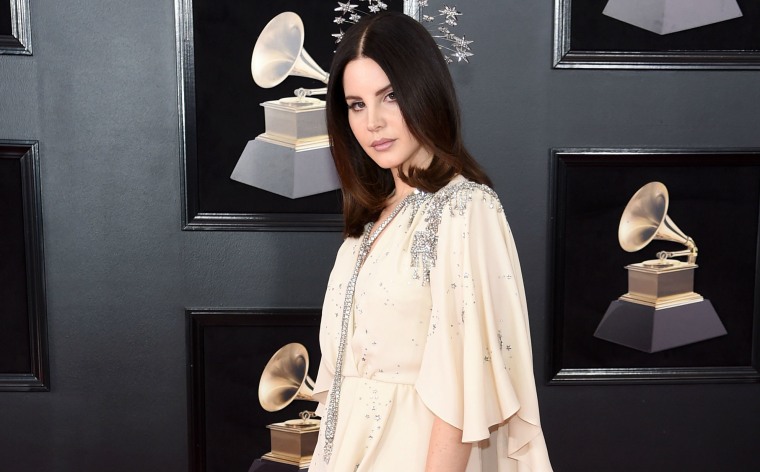 A man has been arrested on charges of aggravated stalking and attempted kidnapping with a weapon near a Lana Del Rey concert, the New York Times reports. The man, 43-year-old Michael Hunt, was carrying a knife when he was arrested close to the Amway Center in Orlando, Florida on February 2. Del Rey had been due to perform at the venue later that evening.
Police said Hunt posed a "credible threat" to Del Rey and reported that he had made "cryptic and threatening" posts on social media. They acted on a tip off before making the arrest on Friday. Hunt never came into contact with the singer.
"When he was taken into custody, Hunt was in possession of tickets to the Lana Del Rey performance and a knife," a statement said.
On Sunday, February 4, Del Rey assured fans she was coping with the news. "Hey kiddos," she wrote on Twitter. "I'm doing fine thanks for the messages."
Hey kiddos.
I'm doing fine thanks for the messages. And tomorrow we'll be in Hotlanta can't wait to see everyone. Yachty that means u. pic.twitter.com/hwrRYyrA3E

— Lana Del Rey (@LanaDelRey) February 4, 2018