A new app will turn your phone into a forest
Environments recreates nature inside your headphones.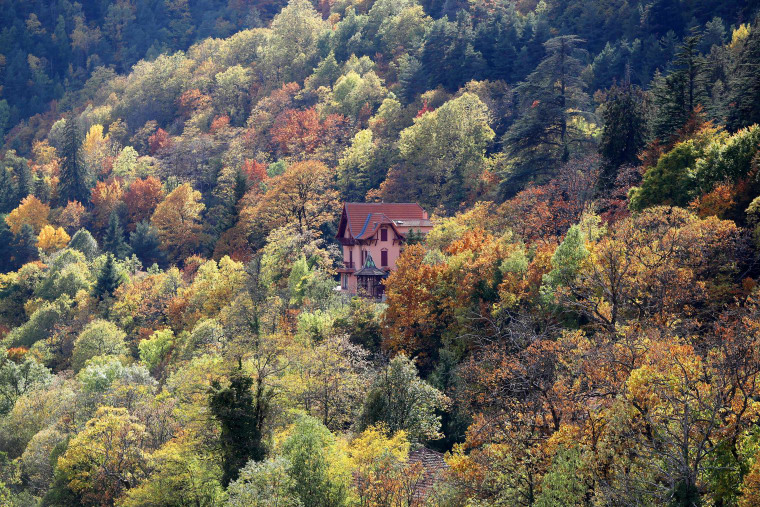 A new app for Apple iOS will play highly realistic environmental background noises, all recorded decades ago. Environments is "a historic catalog of long form field recordings" meant to be used as ambient noise. The sounds were previously released on vinyl records, and are "based on extended recordings created in the 1960s and 70s on analog tape."
Created by Irv Teibel, Syntonic Research, Inc, and Numero Group, the app features 22 recordings running at about 30 minutes, with sounds including "ocean waves, birdsongs and dawn chorus, chimes, "be-in", thunderstorms, gentle rain, heartbeat, wind in trees, wordless choir, summer cornfield, creaky sailboat, country stream, country meadow, blizzard" and more. The recordings run straight through, without loops or white noise.
The app costs $2.99 and is currently available for the iPhone and iPad.