#MeToo founder Tarana Burke will release a memoir in 2019
The book "will provide survivors across the spectrum of sexual abuse a road map for healing."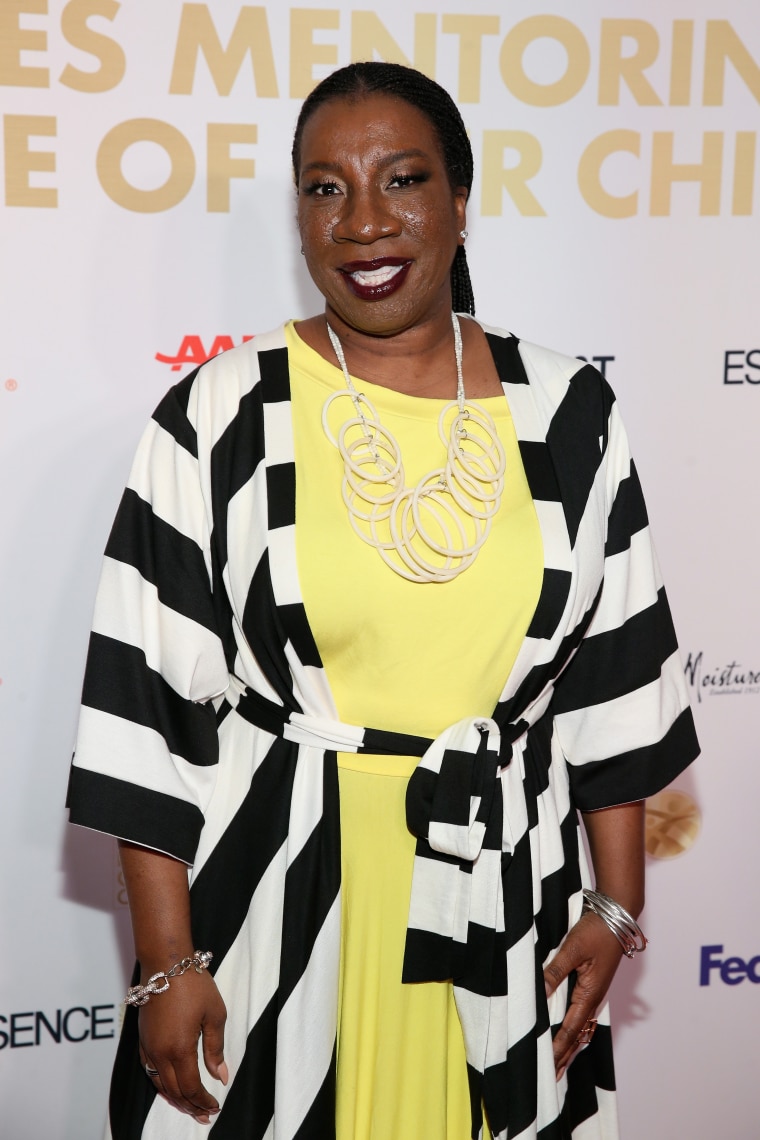 Tarana Burke, the activist who began the #MeToo movement a decade before it gained substantial momentum last year, is working on a memoir, the AP reports. Where the Light Enters will be published by 37 Ink, an imprint of Simon & Schuster, in 2019.
The book will be co-authored by asha bandele, and aims to "help readers understand the often overlooked historical connections of the role sexual violence plays in communities of color, specifically black communities, even today, while exploring ways the same communities have been both complicit and resilient," according to a statement by released by Burke.
"More than anything," the statement continued, "this memoir will provide survivors across the spectrum of sexual abuse a road map for healing that helps them understand that the 'me too' movement is more about triumph than trauma and that our wounds, though they may never fully heal, can also be the key to our survival."
In December, Burke was honored by the city of New York with the task of releasing of the New Year's Eve crystal ball. In January, she was asked to attend the Golden Globes.