Danny L Harle and Clairo team up on electro-pop tune "Blue Angel"
Bedroom pop x PC Music.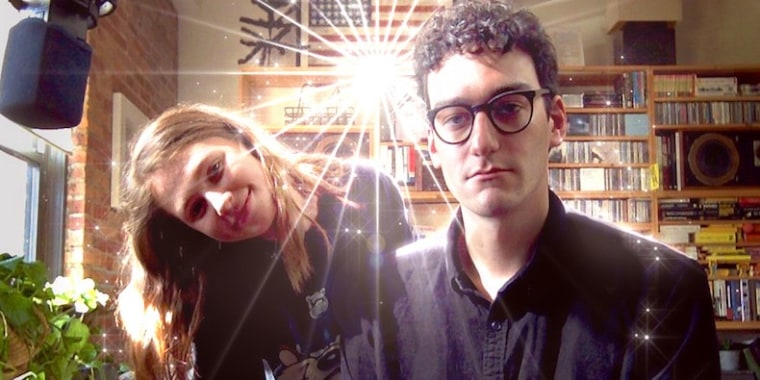 PC Music's Danny L Harle has released a new collaboration with Clairo, the teen singer that charmed the internet with her lo-fi pop songs. "Blue Angel" plays more to Harle's electronic background, with Clairo singing "hearts are frozen, no words to say" over a twinkling, spacey beat. Pitchfork notes that the duo are working on an EP together. Harle has previously collaborated with Carly Rae Jepsen and Caroline Polachek.
Disclosure: Clairo is signed to FADER Label.