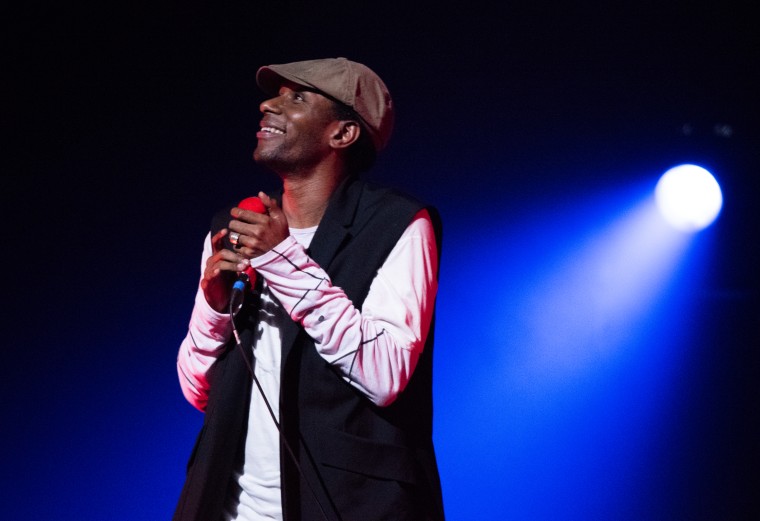 During a dj set in Denver, Colorado, Yasiin Bey gave an announcement that will delight Black Star fans. According to HipHipDX, Bey revealed that he and Talib Kweli are working on a new album together, which will be produced by Madlib. In a clip posted to Soundcloud, you can hear Bey make the announcement during his set.
"New Black Star with Madlib, Talib Kweli, Yasiin, coming soon!"
The last and only Black Star album was released in 1998. A Black Star project seems likely considering a recent photo of Bey, Talib Kweli and Kanye West that was posted to Instagram. Listen to the announcement below.