Instagram might start snitching when you screencap a story
The app is already showing certain users who's recording their public Instagram Stories.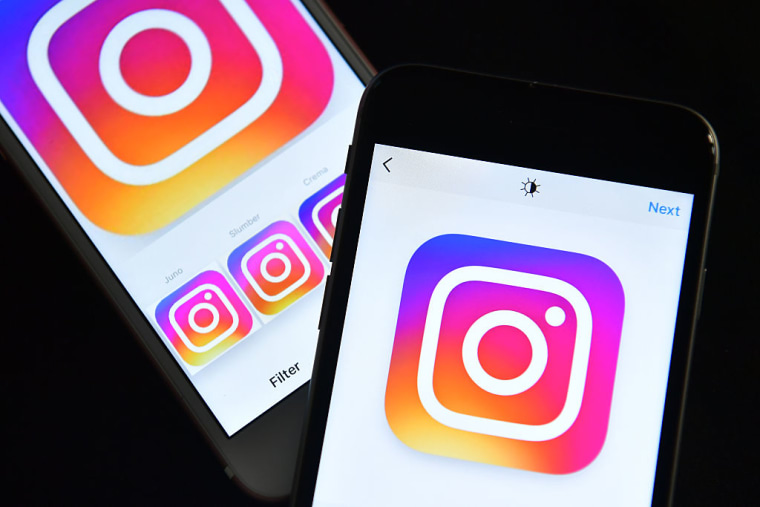 Instagram users who screencap, beware: on Monday, the social media platform confirmed that it has started notifying select users when their public Instagram Stories posts are screencapped or recorded, and which follower did it.
The new Snapchat-esque feature is still in its trial stage, reports The Verge, to test public response. For now, some users are receiving a warning when they capture a Story: "Next time you take a screenshot or screen recording, the person who posted the story will be able to see it."
These selected users can check who's lurking by tapping the "Seen By" icon at the bottom of the Stories display. A shutter-style icon next to a username means that account took a picture or screen recording of your story.