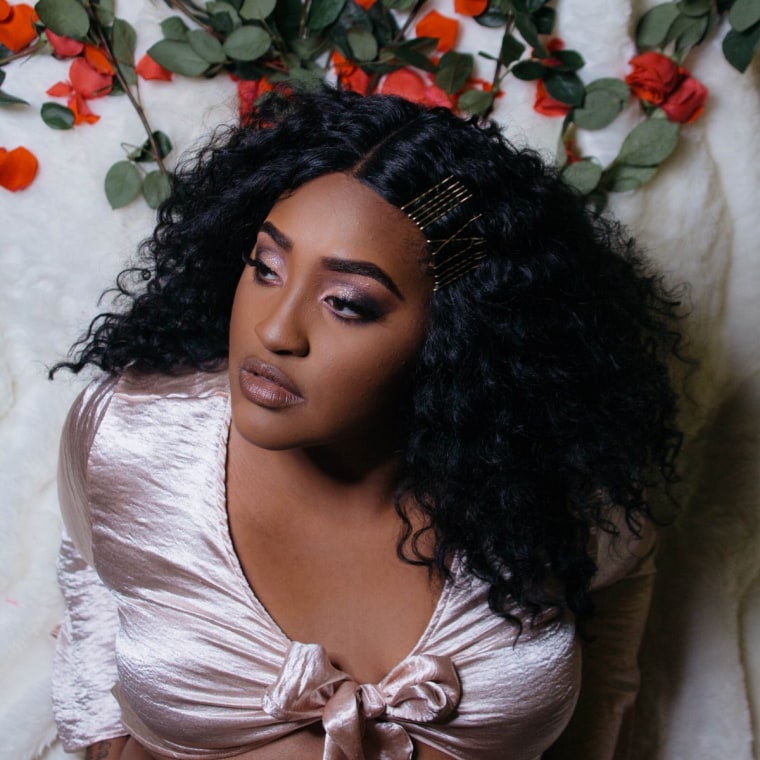 For the past two years, Rayana Jay has expertly dealt with the sometimes messy business of love and relationships in her sharp R&B songs. Beginning with 2016's Sorry About Last Night, the Richmond, California native opened up her personal life to her listeners and used her experiences as material. Her new three-song Love, Rayana EP, which premieres on The FADER today, is no different, providing a narrative arc that's equally as useful for introspection as it is for action.
"As a songwriter that uses love as my go-to muse, it only felt right to release a short and sweet EP on Valentine's Day," she told The FADER over email. "I wanted to sing about the extra feelings we never pay attention to when it comes to love. The anxiety and fear of falling in it, the sweet innocent "crush" stage, and the late night lust we mistake for love. I want these songs to be listened to as love letters. I want you to be able to send these songs to your boo as a way to say, " love you.'"
Listen to Love, Rayana below.