14 fantastic looks spotted during Black Panther's opening weekend
Prints, berets, head jewelry, and more.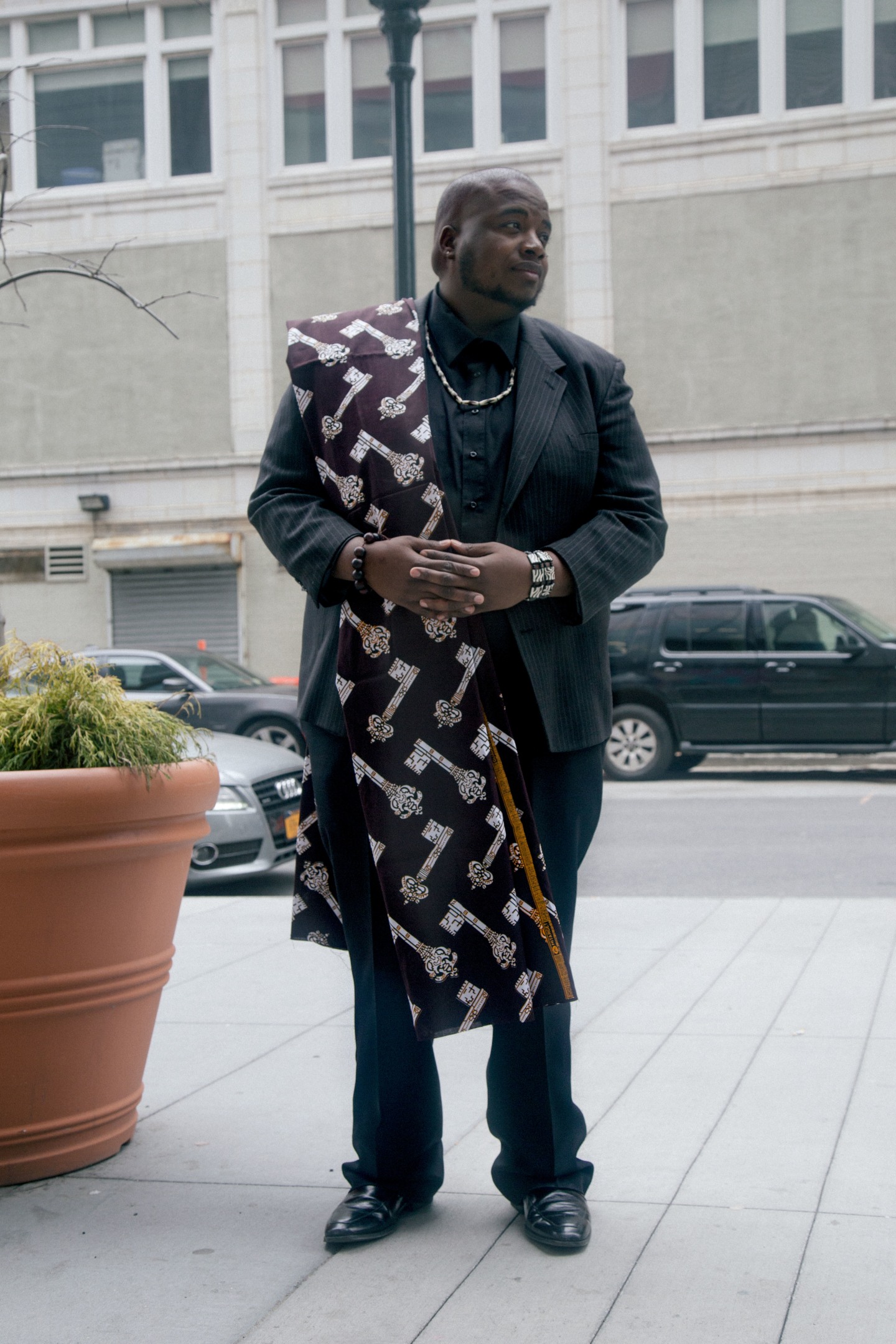 This weekend, hundreds of thousands of very stoked moviegoers headed to theaters for the opening weekend of Black Panther. The Marvel superhero film made box office history by becoming the largest February film opening ever, but it was also memorable in that many attendees went all out when dressing for the occasion.
At a Saturday screening held in Brooklyn by the Black Economic Coalition, guests were encouraged to cosplay and bring their own sartorial flair to the event, resulting in an abundance of prints, berets, head jewelry, and even a full Black Panther costume. "Representation matters," a rep from the group shared over email, "and I hope to see a ton of children dressed up as Black Panther characters this Halloween." Below, peep some of our favorite looks.