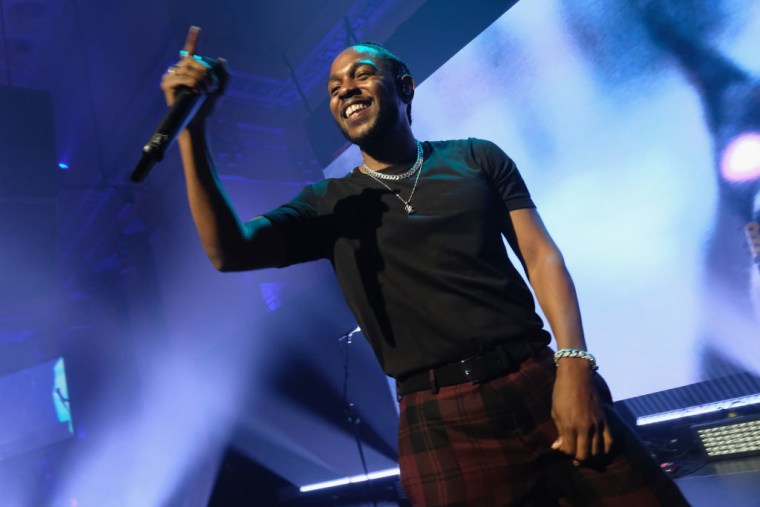 Kendrick Lamar is one half of the music video directing team the little homies with Dave Free, and their partnership has produced stunning clips for songs like "HUMBLE," "All The Stars," and "LOYALTY." In a new interview with Billboard, Lamar discussed watching MTV in his younger days, and being awed by videos from Missy Elliott and Busta Rhymes.
"[W]e'd be watching Missy Elliott videos back in high school, and Busta Rhymes videos. They were always big inspirations," Lamar said. "So by the time we got to the point where we can mass produce visuals on that level, we said to each other 'We all in,' and that we've been waiting for this moment." Dave Meyers, who Lamar works with on his own videos, also directed classic Elliott videos like "Get Ur Freak On" and "Gossip Folks."
Lamar went on to speak about his appreciation for directors who put care into the unique creative package that is a music video. "I think it's something that always inspired us to do it, just being a student and always appreciating somebody being willing to put full impact and full ideas not only into the songs, but when you're watching the songs."
Read the full interview at Billboard. Lamar's curated soundtrack for the just-released Black Panther is out now.