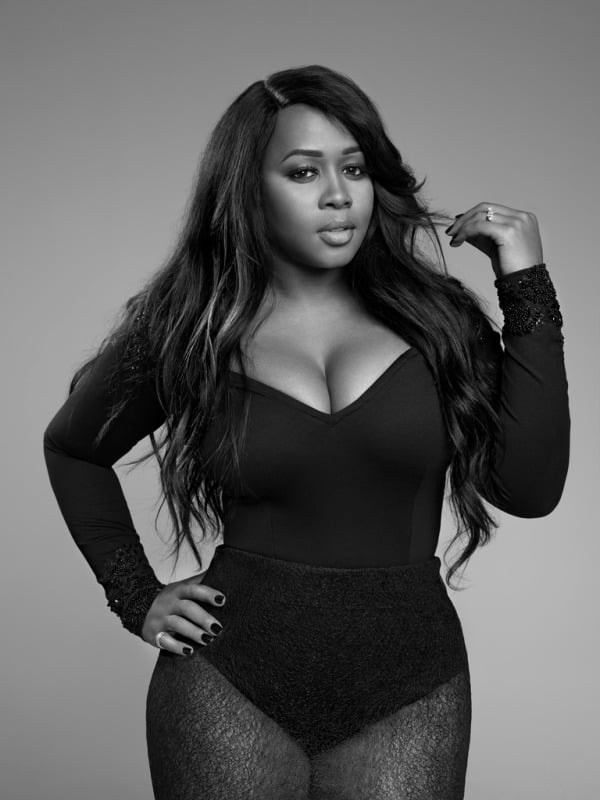 Remy Ma urged women rappers to practice solidarity with each other last Sunday as the New York rapper hosted a women's empowerment brunch at the Four Seasons in Beverly Hills, according to a report in Variety.
The rapper, whose longstanding rivalry with Nicki Minaj culminated in 2017 with the internet-breaking diss "SHEther," expressed hope that women rappers could band together and create a more inclusive industry for women. "There's strength in numbers. So If I'm doing good, and this girl here is doing good, people will take it more seriously… We all bring something different to the table, and once people realize that, stop fighting each other, work together and help build each other up, we'll grow even more."
In December, Remy Ma bemoaned a perceived lack of exciting women artists in hip-hop during an interview on Ebro in the Morning, saying that upon her release from prison in 2014, "It was tumbleweeds blowing through as far as female artists is concerned." Banks responded and said Remy "absolutely must step your shit up," launching a social media feud between the two rappers. The public rift abated after Banks threatened to sue under revenge porn laws after Remy Ma posted intimate pictures that she claimed was of Banks (Banks denied the photographs were of her).