Nokia is re-releasing the banana phone from The Matrix
1999's coolest cell phone is back.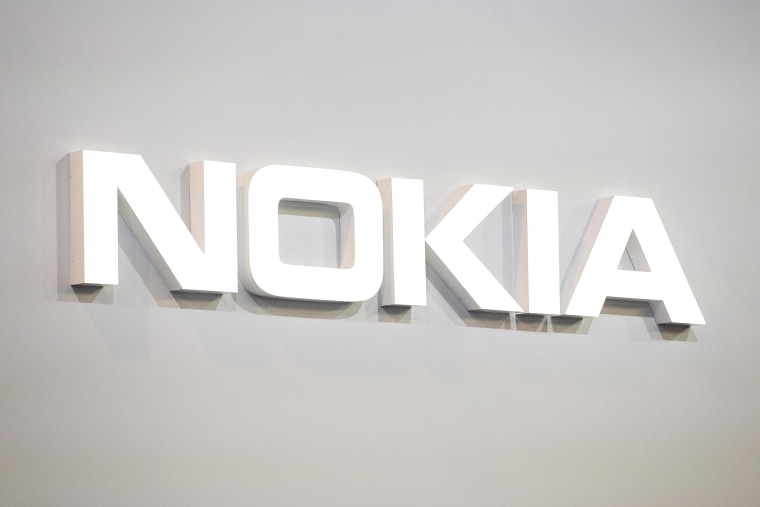 It seems like our smart phones couldn't get much smarter these days. But Nokia is taking a different direction with their latest release. The Nokia 8110 is a "slide to answer" phone and comes with few of the high tech features that have become common in phone launches.
According to The Verge, the phone comes with a 2-megapixel camera and a up-to-date version of the snake game. It will include internet though the small phone won't be able to run any android apps. According to CNET, you could check your email from Gmail or Outlook in the 8110.