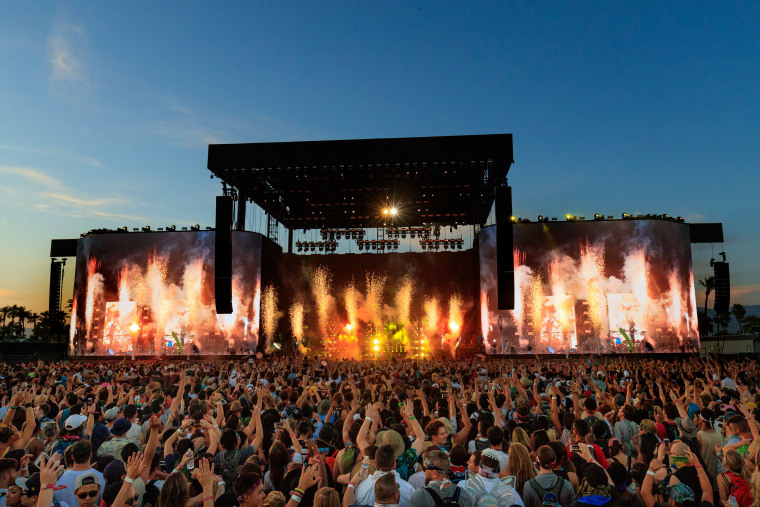 45 music festivals around the world have pledged to implement a 50/50 gender balance in their line-ups by 2022, Pitchfork reports. The pledge comes from a new initiative from the U.K.'s PRS Foundation called Keychange, which was founded to fight gender disparity in the music industry, and includes live line-ups, conferences and commissions in its ratio.
"Our focus on gender equality in 2018 aligns with the centenary for some women being given the vote in the U.K." said Vanessa Reed, CEO of PRS Foundation, in a press release. "100 years on, the push for gender parity across society continues and with increased public awareness of inequalities across the creative industries we have an opportunity to respond and commit to tangible change in music. The Keychange network of female artists and industry professionals and the festival partners' idea of establishing a collective pledge will significantly accelerate change. I hope that this will be the start of a more balanced industry which will result in benefits for everyone."
So far, only two festivals in the U.S. have signed on: A2IM Indie Week and NYC Winter Jazzfest.