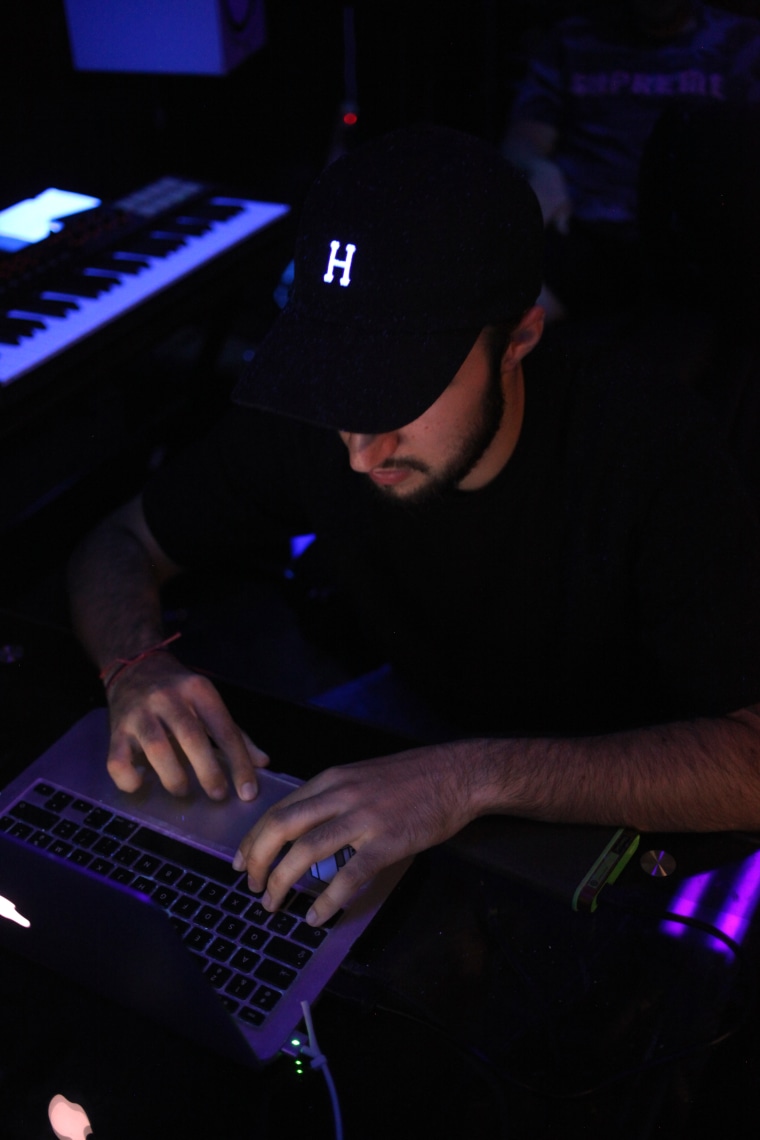 Stwo and Jeremih's "Neither Do I" has broken 8 million streams, but the song's new visual, premiering today on The FADER, is anything but celebratory. In a series of darkly-lit scenes, the video gives a futuristic feel to something distinctively dangerous, without ever giving too much away. Only one face is full revealed in the clip's distinct colored lighting, hinting that she's as close to a hero as the video will give.
"I wanted something dark and moody that could portray the emotions of Jeremih's lyrics and my production correctly," Stwo, who's currently supporting Majid Jordan on his world tour, explained. "The director brought this idea to me and made it really special. I hope everyone see's something different and unique in this video each time they watch it."
Watch the new video below.