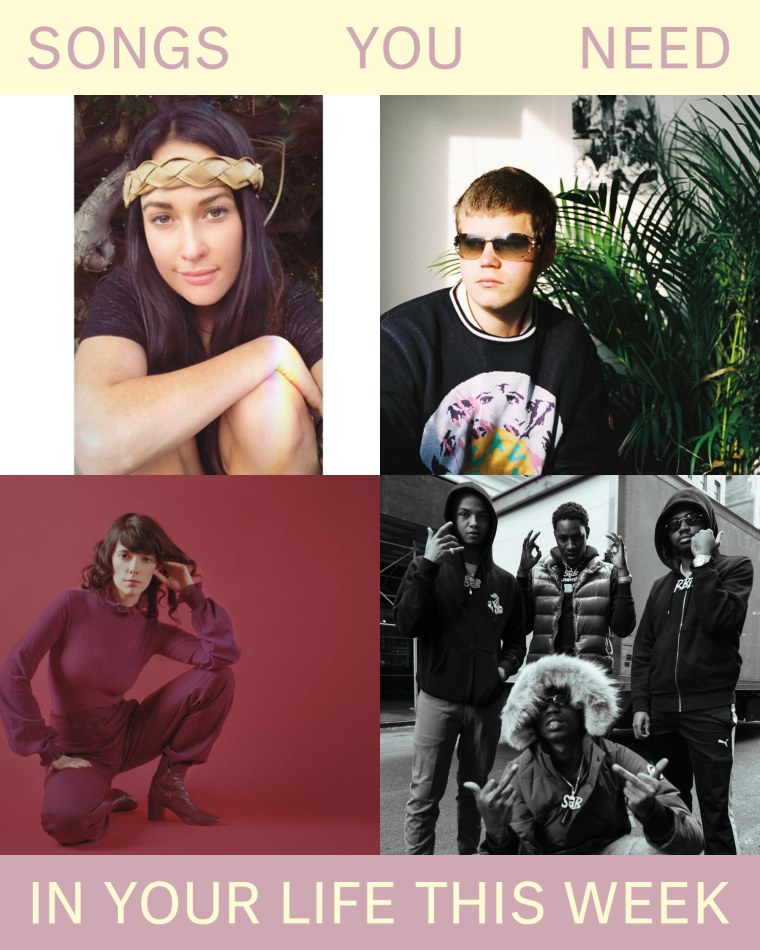 Each week The FADER staff rounds up the songs we can't stop playing. Here they are, in no particular order.

Subscribe to Songs You Need In Your Life on Apple Music and Spotify

Kacey Musgraves, "Space Cowboy"
Kacey Musgraves' new single, "Space Cowboy," is a bittersweet, heartbreakingly replayable masterpiece filled with delicate dobro and guitars that streak like jet streams across a summer sky. And don't even get us started on the key change.
Soccer Mommy, "Scorpio Rising"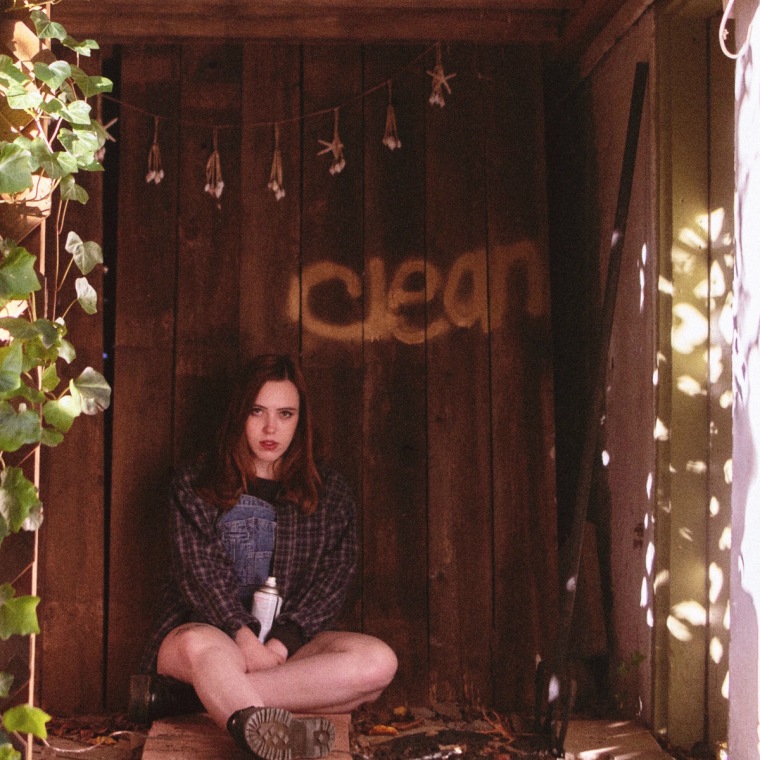 You can stream Soccer Mommy's Clean in full right now! Our favorite track is "Scorpio Rising," a simmering blur of radiant guitars and memories warped by time and the sun. "Don't think of my life anywhere but in your arms tonight." Damn.
Yung Lean and Thaiboy Digital, "King Cobra"
Lean and Thaiboy Digital linked back up for "King Cobra," a doozy about intercontinental travel while high.
Janelle Monáe, "Make Me Feel"
Janelle Monáe's "Make Me Feel" is a bop. It is also groovy, colorful, and extremely danceable.
Pale Waves, "Heavenly"
"Heavenly," Pale Waves' newest, is a freakishly catchy electric pop-rock banger that brings me back to high school — in a good way.
Natalie Prass, "Short Court Style"
With bold blocks of color, glittery boots, and technicolor production, "Short Court Style" is Natalie Prass reaching peak '70s style and sound. Here for it.
Bad Bunny, "Amorfoda"
Bad Bunny is disenchanted by love. But "Amorfoda" — his melancholy new song, embellished literally only by piano and Auto-Tune — still jams. How?
Sorry, "2 Down 2 Dance"
Thematically, Sorry's "2 Down 2 Dance" might be about feeling too depressed to move. But after hearing the raging guitar and earwormy hook, I kind of wanna dance.