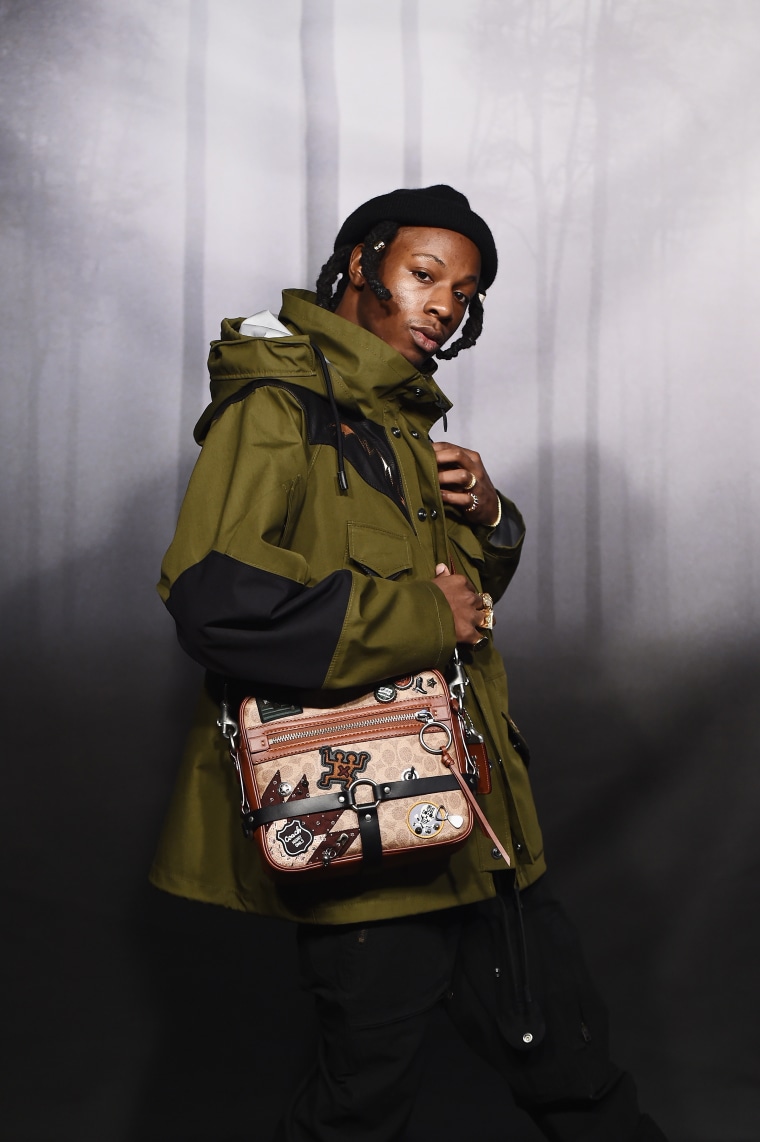 Aside from his continual loose musical releases in 2018, it looks like Joey Bada$$ has been pursuing multiple different lanes. For his latest venture, the Broooklyn rapper dives into the podcast world, releasing his 47 Minutes show alongside longtime collaborator Nastee today.
The first episode of the TIDAL exclusive show kicked off with a bang, featuring veteran New York rapper Styles P and one of hip-hop's sharpest tongues in Vince Staples. The show, which is a hip-hop based conversation saw Joey, Vince, and Styles delve into topics like the meaning of an MC, and the state of hip-hop today.
If you've got your Tidal membership handy, you can watch the episode here. If not, check out a short preview below.