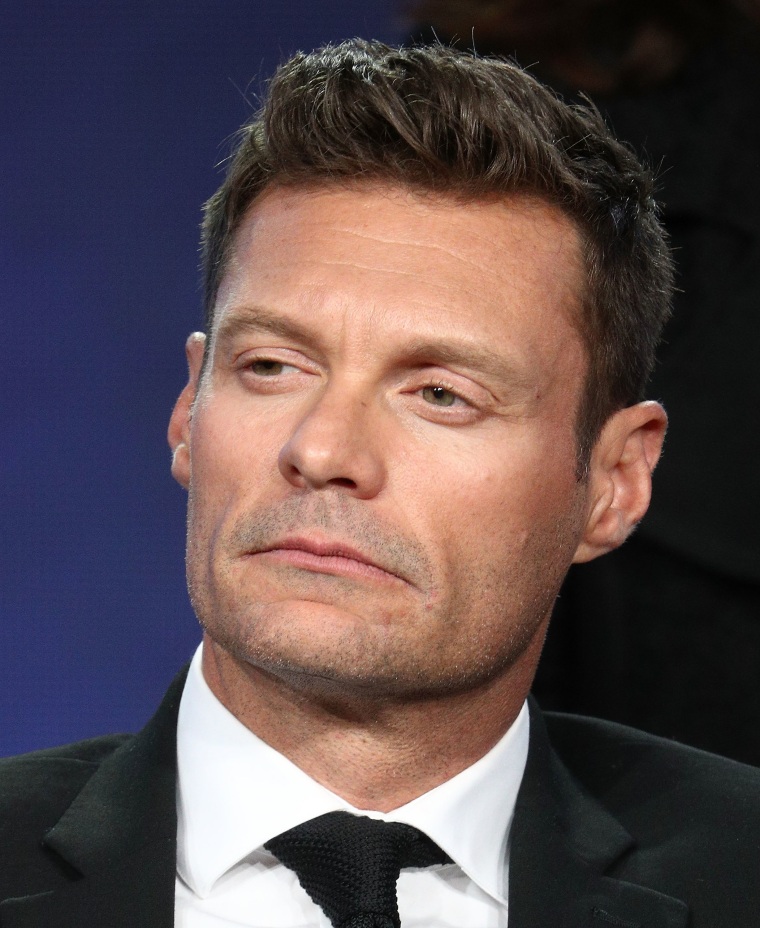 According to a report by The Hollywood Reporter E!'s Live From The Red Carpet program, which airs directly before the Oscars, will run on a 30 second delay. In a statement to THR an E! spokesperson said that the delay was "business as usual."
"As always," the spokesperson explained in the statement "we tape multiple sources of content simultaneously to deliver the best possible show, and there are often brief delays between interviews."
On February 26, Variety published detailed accounts of the allegations against Ryan Seacrest from his former stylist Suzie Hardy. He denied the allegations, citing an independent investigation that found insufficient evidence to support Hardy's accusations.
The decision for the delay comes as movements like #MeToo and Time's Up have maintained national relevance, though organizers of the latter movement will not be using the red carpet of the Oscars to protest, as they have done in the past.