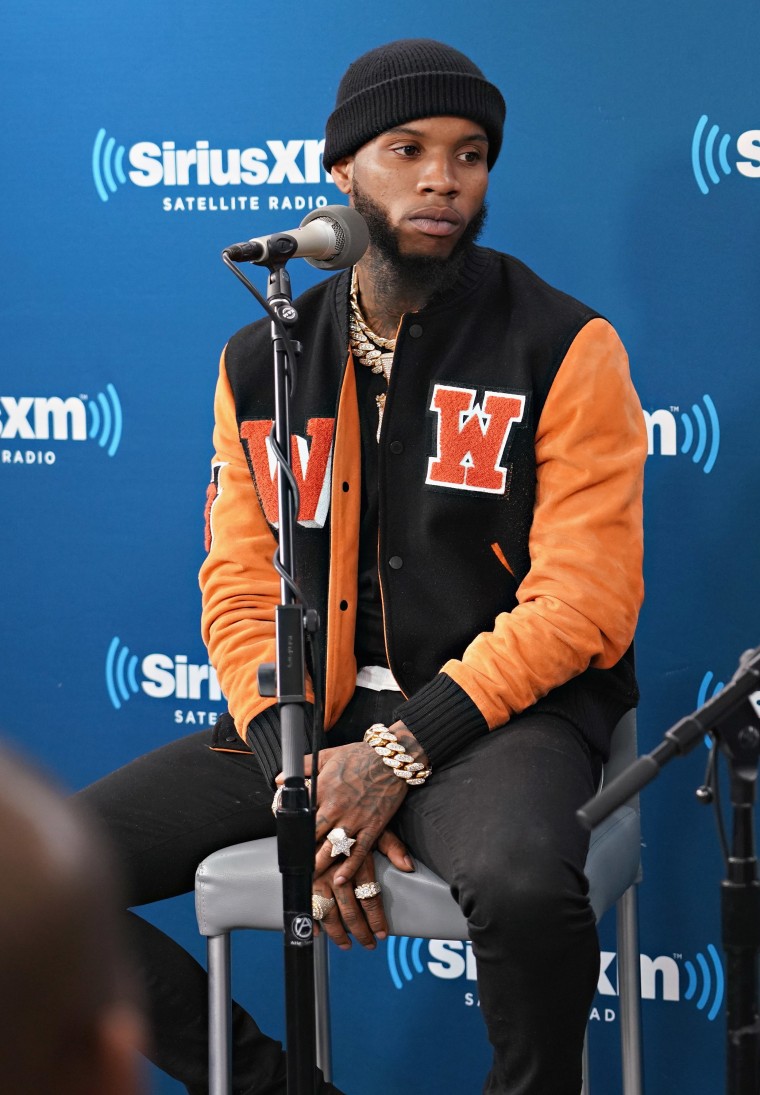 Tory Lanez released his new album Memories Don't Die on March 2. The Toronto-based artist is joined on the project by guests including Future and Wiz Khalifa. However, as he explained in a new interview with HotNewHipHop, an appearance from Nicki Minaj fell through thanks to a text-based mix-up.
Explaining why Minaj dropped off the track "Shooters," Lanez said: "I was telling her something about the verse. I wasn't saying it was bad or anything, her verse was incredible, and I'm also like a super-Nicki fan. But I was telling her something, and it may have came off… Cause I was texting her, and it may have came off in a different way, she probably read it in a different way than I said it."
Lanez admitted the blame lies with him, though he's hopeful the pair will connect again int eh future. "I think it maybe kinda came off a little bit arrogant, or I kinda said something I shouldn't have said about her verse, and she was like, 'Well, [if] it's not that serious, take my verse off the thing.' We was like, 'Aight.' I love Nicki Minaj when it comes down to her music and the whole thing, but I'm not a reacher. Once a nigga says it's quiet, it's quiet… Maybe in the future when the time is right, we'll do something that's right, that we both feel comfortable with."
A spokesperson for Nicki Minaj was not immediately available for comment.