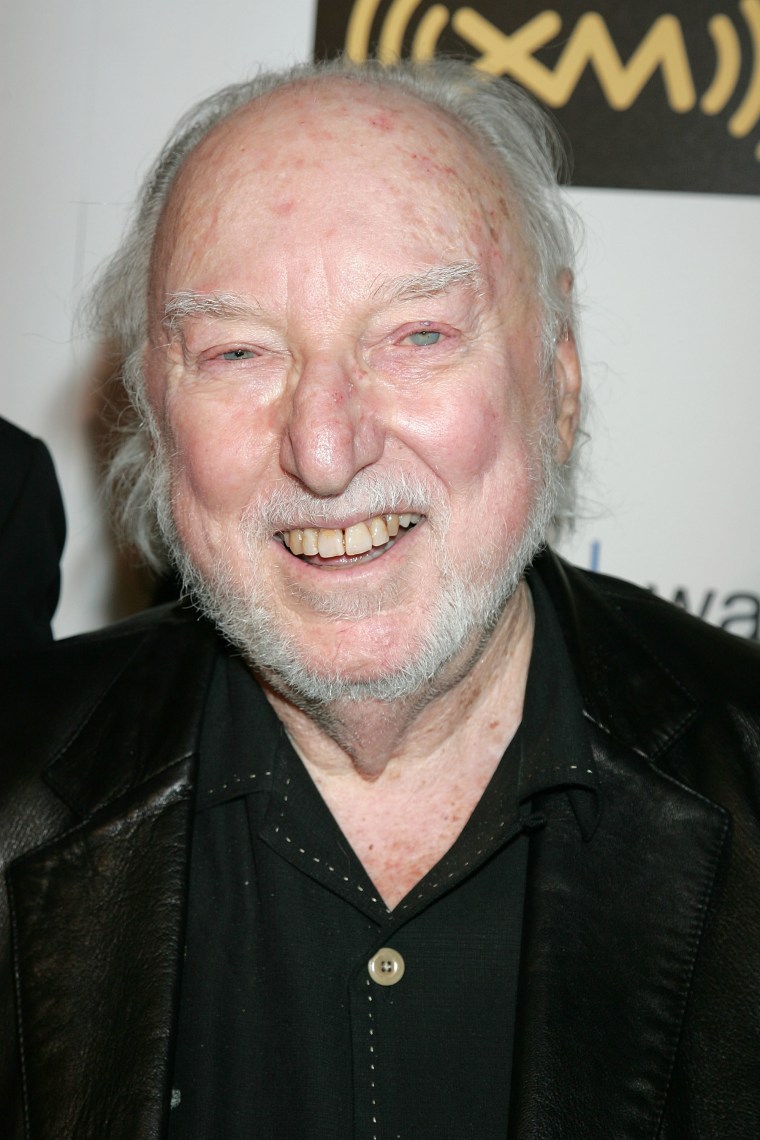 Tower Records founder Russ Solomon has died at 92 years old, the Sacramento Bee reports. The industry visionary, who began selling records at age 16, suffered a heart attack yesterday while watching the Academy Awards at home.
"Ironically, he was giving his opinion of what someone was wearing that he thought was ugly, then asked (his wife) Patti to to refill his whisky," his son Michael Solomon told the Bee. He apparently died before her return.
Solomon opened his first Tower Records shop in 1960, where it boomed into a decades-long success. The chain closed in 2006, and was revived a few years later before closing again. In 2015, Colin Hanks produced a documentary about the store's ups and downs called All Things Must Pass.

Thumbnail courtesy of Photo by Tim Boyle/Getty Images.