Cuco cares about your feelings
A new heartthrob makes love songs that speak to the specific sadness of being in limbo.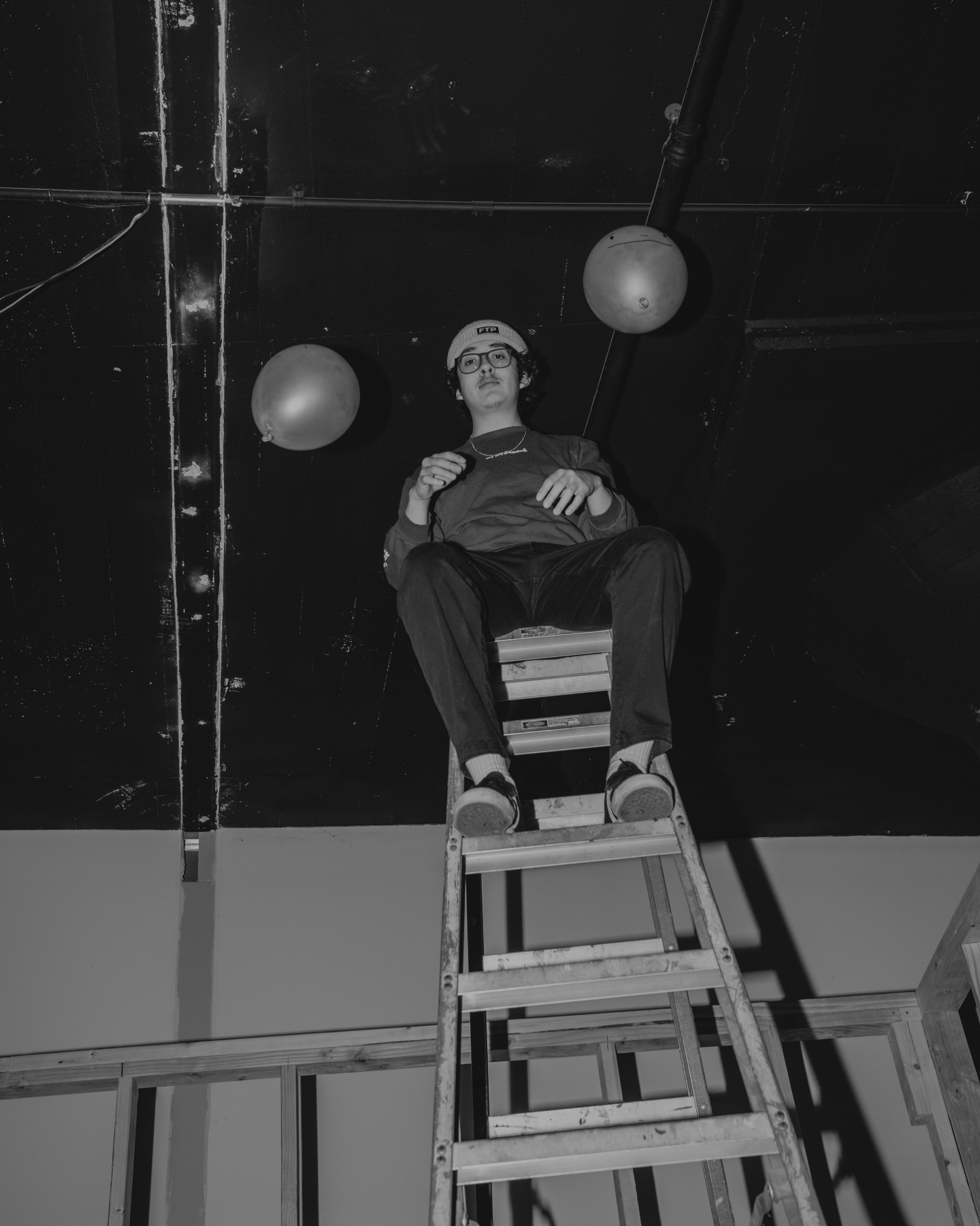 The FADER's longstanding series GEN F profiles emerging artists to know now.
Cuco, 19, the ascendant self-produced heartthrob, is the only child of immigrant parents from Mexico. As a kid he was "really calm" but also "ecstatic" and clumsy. "I would try to run when I was barely learning how to walk, so I would just fall," he says. His mom's name for this awkward confidence was "crazy," cuco.
He was born in Inglewood, CA and raised in Hawthorne, a part of southwestern Los Angeles he calls "more California" than the rest of the city. The Beach Boys are from there. "It's nice to be here, especially if you skate," Cuco says. "It's a nice place to just cruise." Growing up he spent a lot of time alone, passing afternoons in his school's music room or putting together bouquets of songs for solo acid trips. He got into psychedelic indie rock, Chet Baker, Jedi Mind Tricks. He had an old laptop and a trumpet, then got a cheap guitar and bass. "I was like a nobody," he says. "I always had time to think about stuff. I didn't have much of a future. I was just going day by day."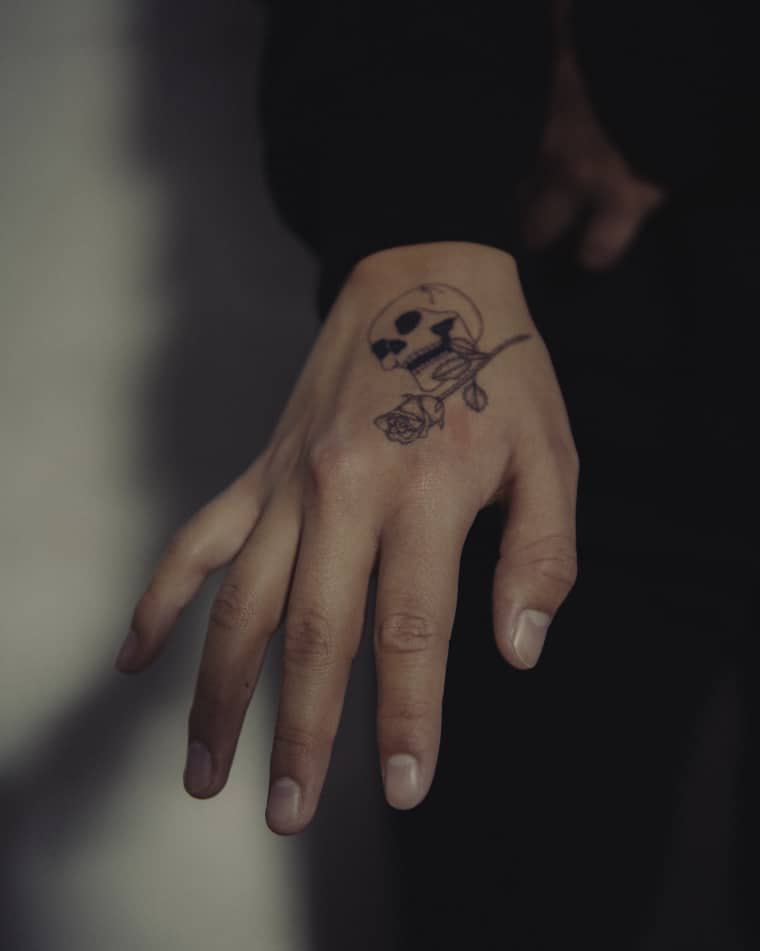 For the past two years, Cuco has independently released a steady drip of songs. On his 2017 breakout, "Lo Que Siento," he sings in English and Spanish to someone he's fallen in love with. Damp synthesizers progress on one journey, chirpy rap drums loop on another. For five minutes solid, he says deeply caring things, like pasando tiempo juntos is the ultimate dream. He aches harder on "Lava Lamp," a big, slow-builder about feeling separated from your soulmate and waiting to find them. "I value companionship," Cuco says. "I like being with my girlfriend, my best friends. I'm hella clingy. And I'm hella emotional."
Last year he played a ton of shows at clubs and in backyards around the U.S. In the coming months, he is set to play big festival stages and finish off his next project. No one has signed on yet but plenty of major labels have called, enticed in part by the audience Cuco's live set draws. "It's cool to see a bunch of brown kids in the crowd," he says. "I wanna be a brown artist that they look up to. I didn't see that many artists with my same culture that I looked up to when I was growing up. The industry has always been whitewashed."
"It's cool to see a bunch of brown kids in the crowd. I wanna be a brown artist that they look up to."
If Cuco's music is not expressly political, part of its power lies in how it resonates with anyone who has felt the weight of expectation from parents who've worked to provide a better life than their own. In his career, he's chosen to acknowledge those that might identify with him, and to treat them like friends. "I'm not the most woke person ever, but I do understand how much DACA impacts people," Cuco says. He's helped out with Solidarity for Sanctuary, a series of concerts that raises money for immigration-related legal expenses, spearheaded by his 24-year-old manager, Doris Muñoz. Just as significant, his music recognizes the specific sadness of being in limbo. His love songs suggest it's OK to want to be noticed and to have an appetite for feeling good.
At a recent Friday evening show in Brooklyn, Cuco stopped his performance to help a kid in the front row with a promposal. Later, he talked with the crowd about how his parents have supported him in his dream to make music. Then he brought them out on stage. "There's the idea that school is the thing that you have to do to make it in life. But my parents realized I'm genuinely living off this, and they're totally cool with it now," he says. "Everything came at a perfect time. My mom got a little sick and she kinda had to stop working. I can't really express how amazing it feels to be able to help her and my dad out, and have them not be worried about things." After this tour, he'll go back to their house, which, for now, he still calls home.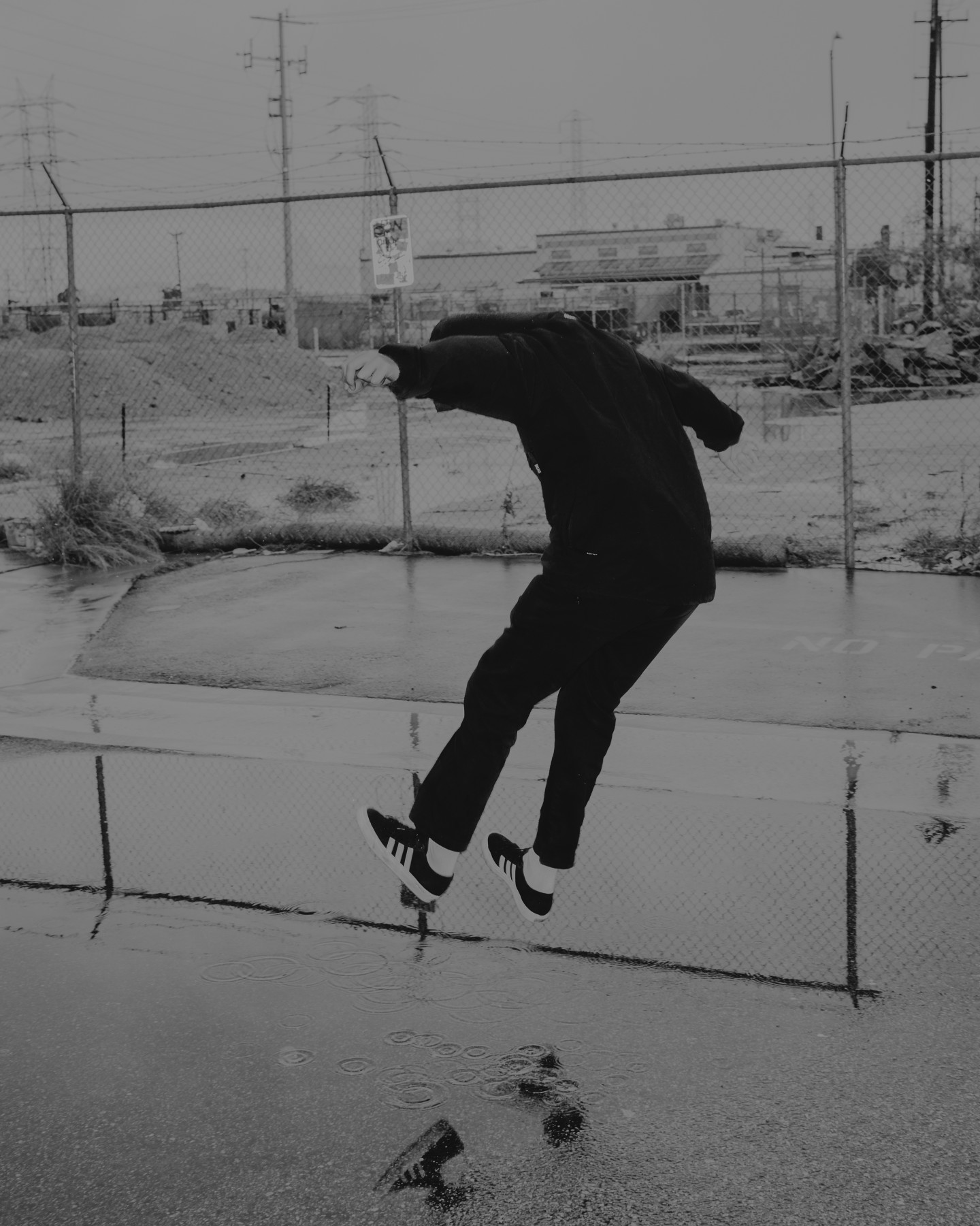 Watch Cuco's "Sunnyside" video:
From The Collection:
GEN F