Discwoman's massive new electro compilation is for a great cause
The PWYC 44-track release benefits the Brooklyn Community Bail Fund.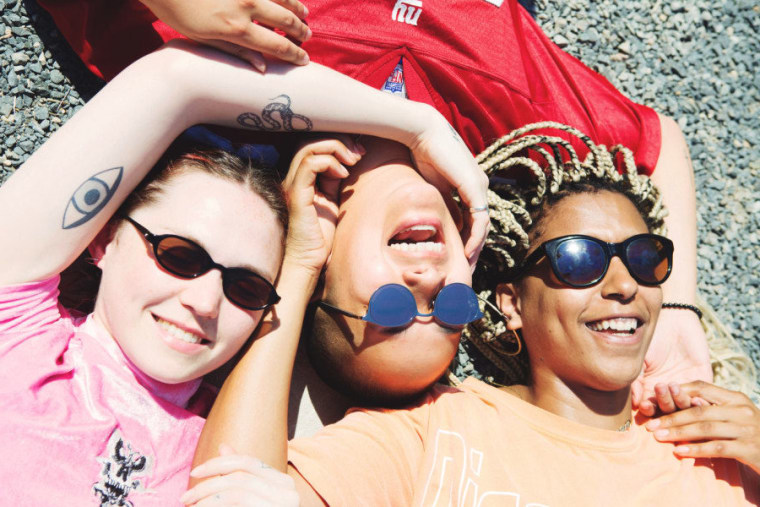 Discwoman, the NYC collective representing for cis women, trans women, and genderqueer artists, has made good use of its rolodex with Physically Sick 2. The 44-track compilation is currently on sale for pay-what-you-can download at Bandcamp, with all proceeds going towards the Brooklyn Community Bail Fund. The organization benefitting families who can't afford cash bail for their incarcerated love ones. Physically Sick 2's lineup includes Fatima Al Qadiri, Ziúr, Elysia Crampton, Laurel Halo, UMFANG, Le1f, and many more.
The first Physically Sick compilation was released in January the day before Trump's inauguration. Discwoman donated its proceeds to ACLU and Planned Parenthood.