Lor Choc HD is Baltimore's brightest new storyteller
Love songs and street tales, from her city straight to your soul.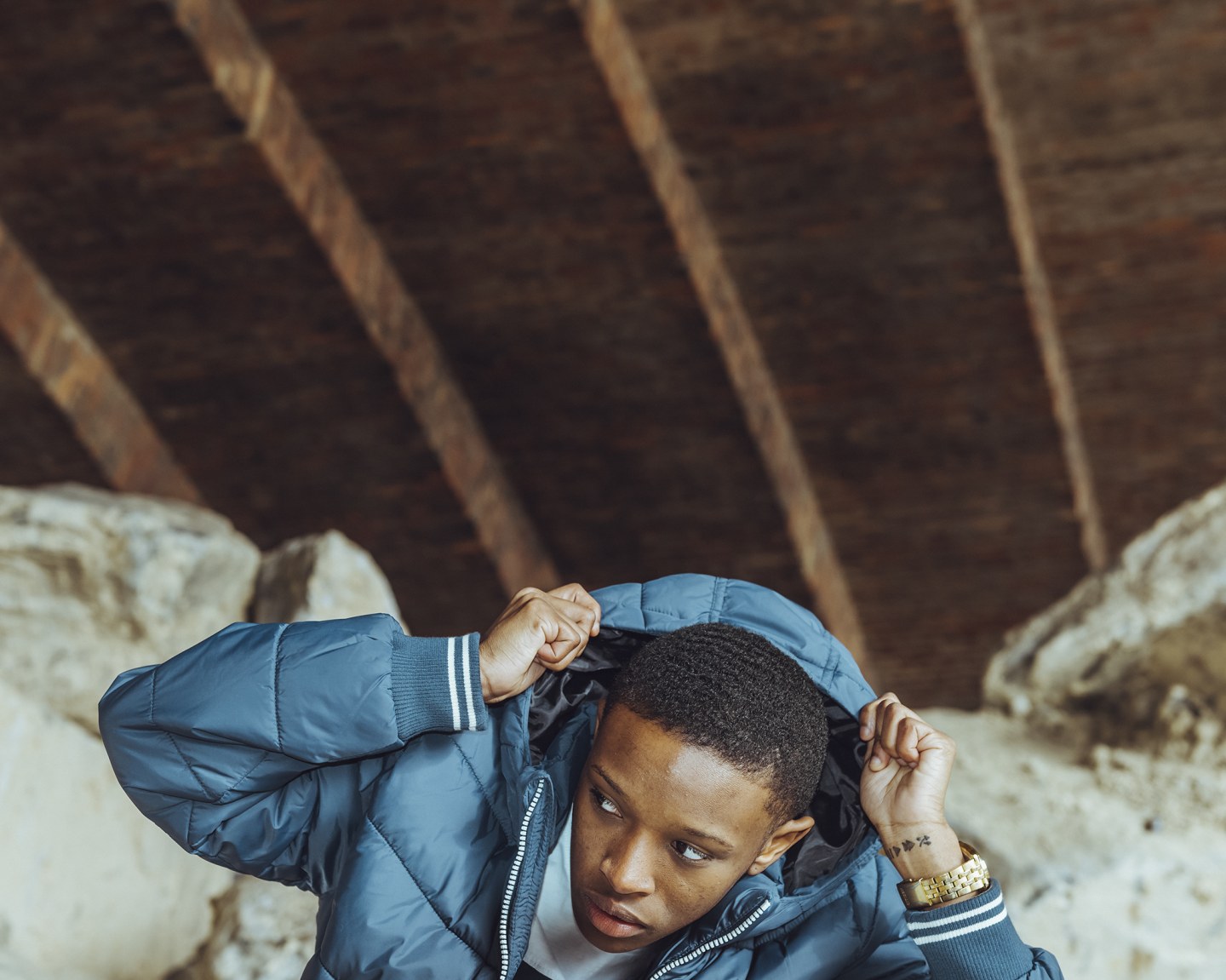 The FADER's longstanding series GEN F profiles emerging artists to know now.

"Slow feet don't eat," a phrase heard often in Lor Choc HD's music, describes her mindset perfectly. When I ask her about it, the 19-year-old Baltimore singer breaks it down in one breath: "If you ain't working, you ain't trying to bring nothing to the table — you can't get no plate." On a gray and drizzly day just before Christmas, we're sitting side-by-side at a bustling coffeehouse in Choc's hometown, which she's repping with an Orioles fitted and matching orange hoodie. She's spent the past year fitting writing and recording sessions around a year-long associate's degree program in IT. Now that she's graduated, and anticipation for her new songs is on the up, it's all in on music.
Choc, born Delvrona Conley, grew up listening to India Arie and Lauryn Hill, and credits them for her versatility. Her emotional delivery and storytelling, however, she credits to rappers like Boosie and Jay Z, whose struggles she says she could always distinctly feel while listening. In her own music, she throws her whole soul behind her warmly raspy singing and rapping voice, be it on a bright love song, or an emotional account of dear friends lost.

Choc grew up in her grandmother's house in West Baltimore's Gilmor Homes community. It's where Freddie Gray was from too, she tells me, so people call it "Freddie Homes" now. Her father, Big Choc, was incarcerated most of her life, so she was raised by her single mother and extended family support system. "We grew up in church," she says of her religious family. "My mom sings, grandma sings, a lot of my aunts sing and do music. It's always been around me since I was a baby."
When she was seven, her mother was diagnosed with lupus. Choc grew into a model student who found happiness in making her mom proud. When she got to high school, though, things changed. "As I started to get older, I came out and told everybody that I was gay," she remembers, slowing her words a bit. "My family didn't condone it." Feeling frustrated at home, she would run away and stay with different relatives — one of whom was her older cousin, and eventual manager, Wizz, who encouraged Choc to pursue music seriously after a freestyling video went viral. With Wizz's guidance, and the help of friend and collaborator Geter, Choc got serious during her junior year of high school; she wrote songs and recorded them in Wizz's living room. Over time, her mom came to support her wholeheartedly, but as Choc buckled down, a difficult romantic relationship and the pain of loss caught up to her. She responded by briefly putting her ambitions on hold and then by finding a home for her emotions in her music.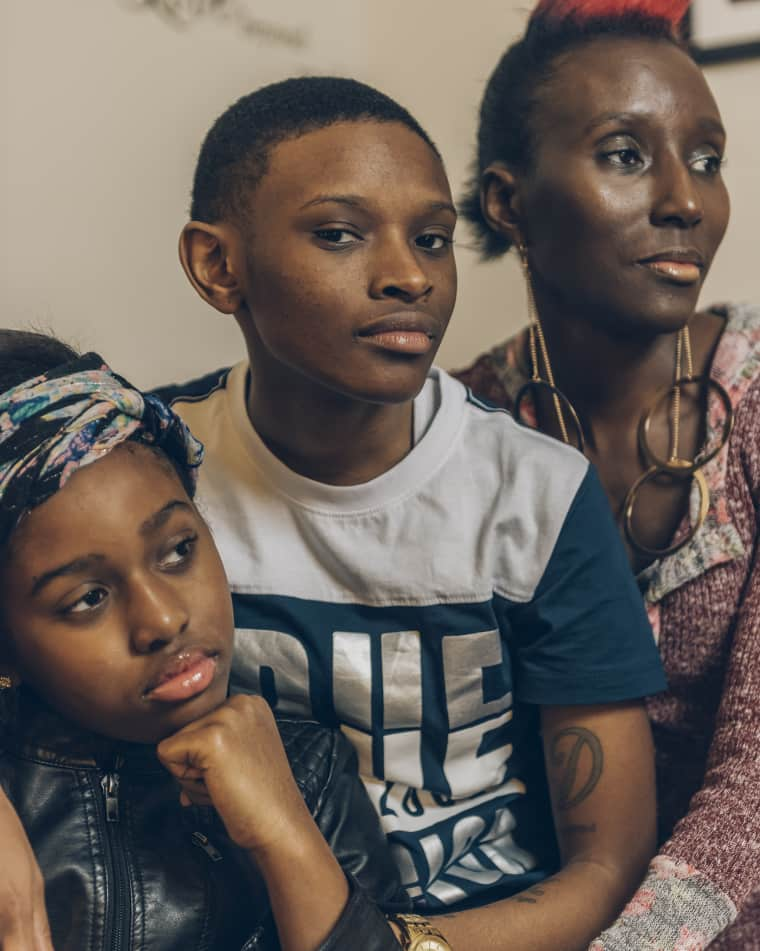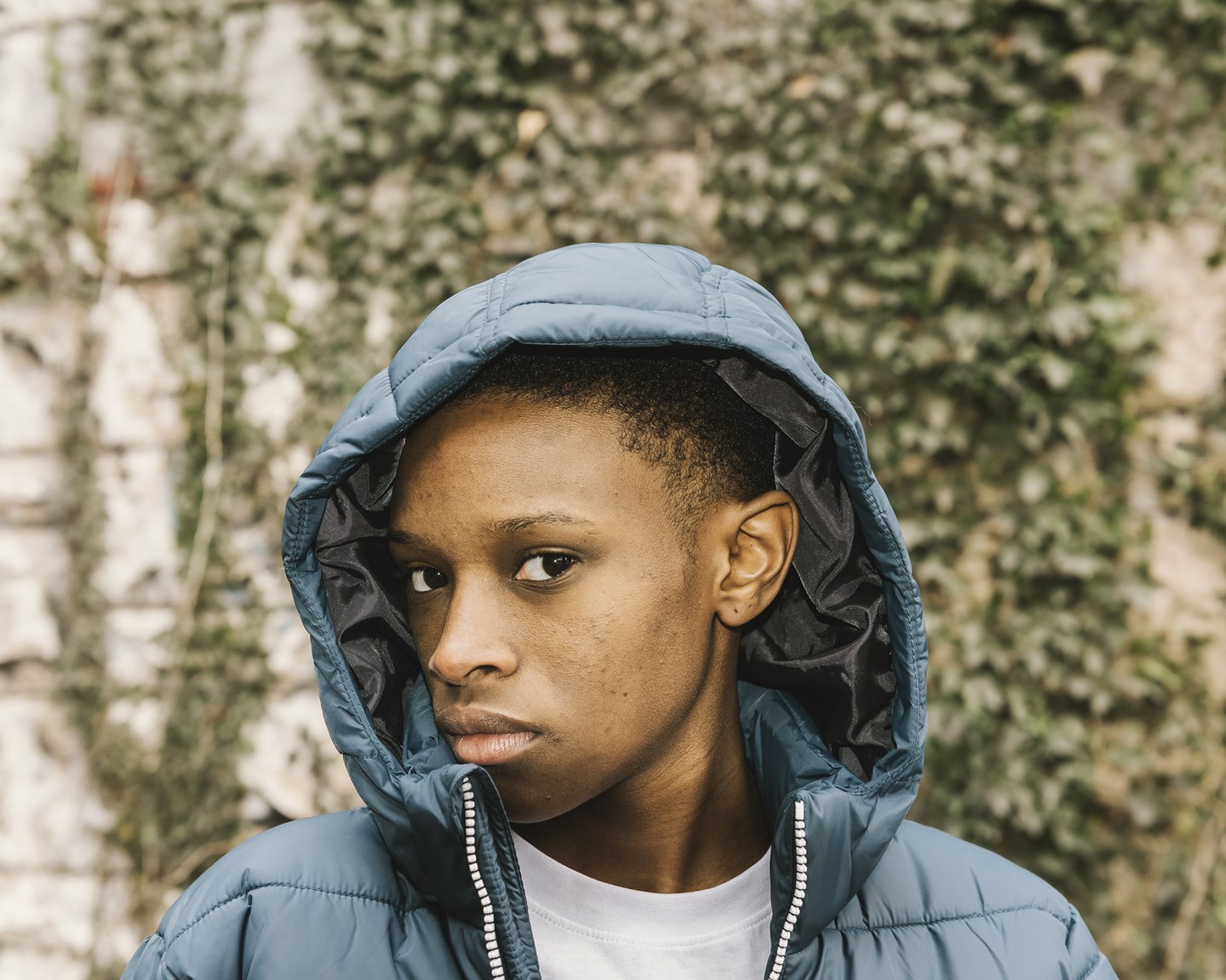 "I can't be getting in no casket six feet under and I'm only 19. I have to make something of myself."
On her debut mixtape, 2016's Worth The Wait, released through a local independent label, she documents this tumultuous time in her life and the ups and downs of young love. On the tape-opening title track, she addresses the pain of losing several loved ones to the city's violence and what it took to keep going in the face of it — a process made more difficult by Freddie Gray's death. On standout "2016," she breaks down the way that moment changed her world, letting out what feels like a pained, semi-hopeful exhale in response: "Do they really be killing for fun? and I say, 'Yeah, yeah,' / I get on my knees and I pray, yeah yeah."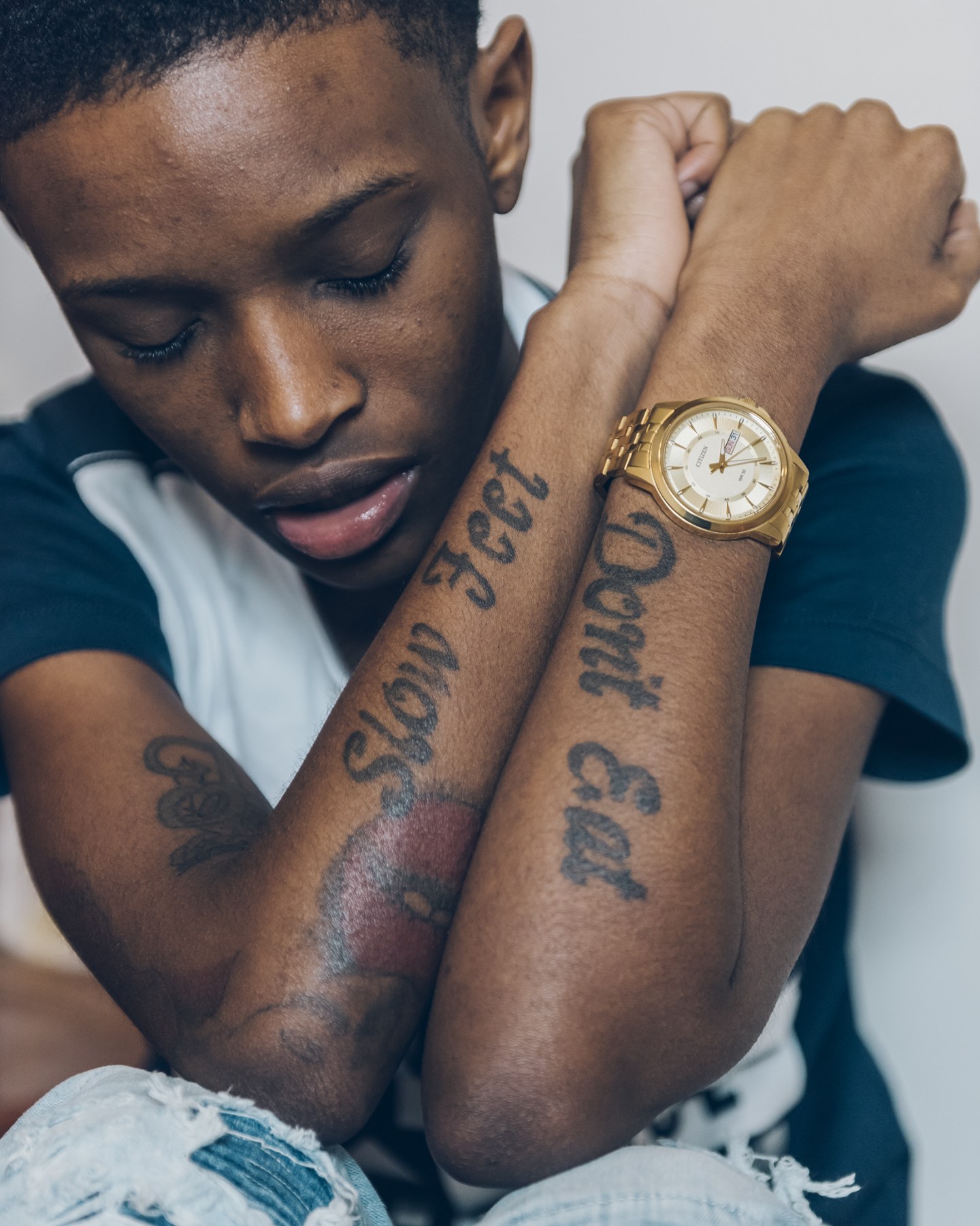 Baltimore's music scene, which has gained national attention in the past year through artists such as YBS Skola, Peso Da Mafia, and Creek Boyz, has functioned as a positive and unifying force for the city. "It really warms my heart when I see artists from east Baltimore, west Baltimore coming together in the studio," she explains. "It gives me hope that we might actually be able to turn this city into something different." It's a movement she's excited to contribute to, but that's not without making sure her own future is secure. "Not saying that I'm trying to leave the neighborhood or I'm ashamed of where I'm from but I gotta beat the statistics," she says, breathlessly. "I can't be getting in no casket six feet under and I'm only 19. I have to make something of myself."
With Baltimore and her family behind her, Choc is ready to do just that. Last fall's "Fast Life," a sparkling banger about getting your money up, confirmed she has the potential to pique the ears and hearts of listeners beyond city limits. This year, she'll drop two projects to serve as the follow-ups to Worth The Wait: LoveLove, a collection of romance songs with a more R&B vibe, and Still Worth The Wait, which is set to highlight her more hard-hitting, rap-leaning tracks. Now, after all of the grinding, Choc feels clarity and an appreciation for the difficult moments that prepared her for what lies ahead. She worked hard for this, and she's ready to eat.
Watch Lor Choc HD's "Fast Life" video:
From The Collection:
GEN F