Necklace turns heartbreak into hope on "Easy"
Listen to the Danish artist's new single.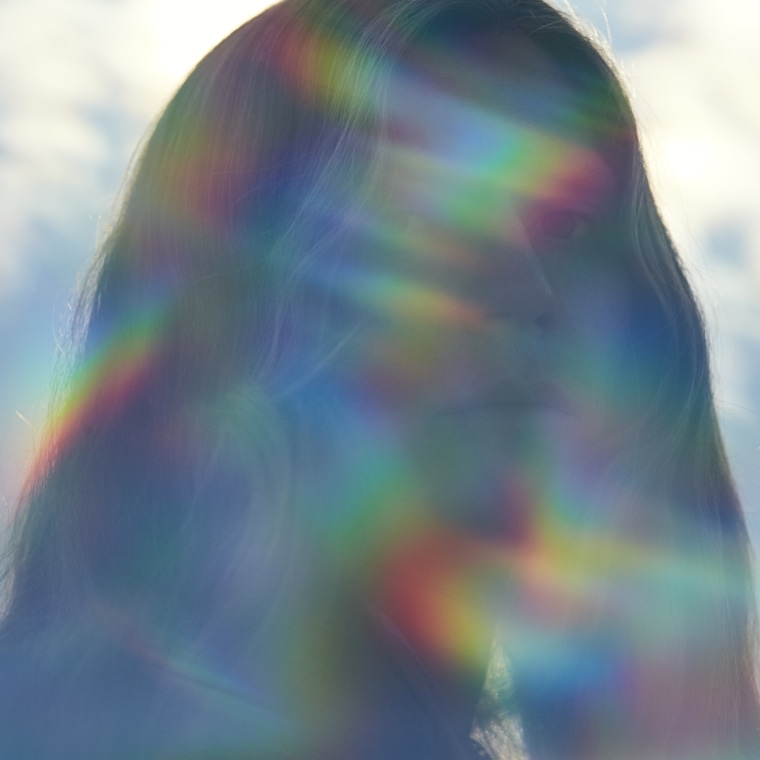 Necklace makes everything sound so simple. "When your heart is open you'll meet someone that knows what you want," the Danish artist sings over "Easy"'s beat, a radiant thing reminiscent of Yung Lean if he spent more time in the sunshine.
The track, premiering today on The FADER, has a sunny disposition which belies its sorrowful lyrics though, with Grool working out how to move on from a relationship and find happiness elsewhere.
Asked what the song means by The FADER, Grool offered this image to describe his mood when making the song.