Pale Waves is the goth pop hybrid you didn't know you needed
They sound like Taylor Swift wishes and look like peak My Chemical Romance.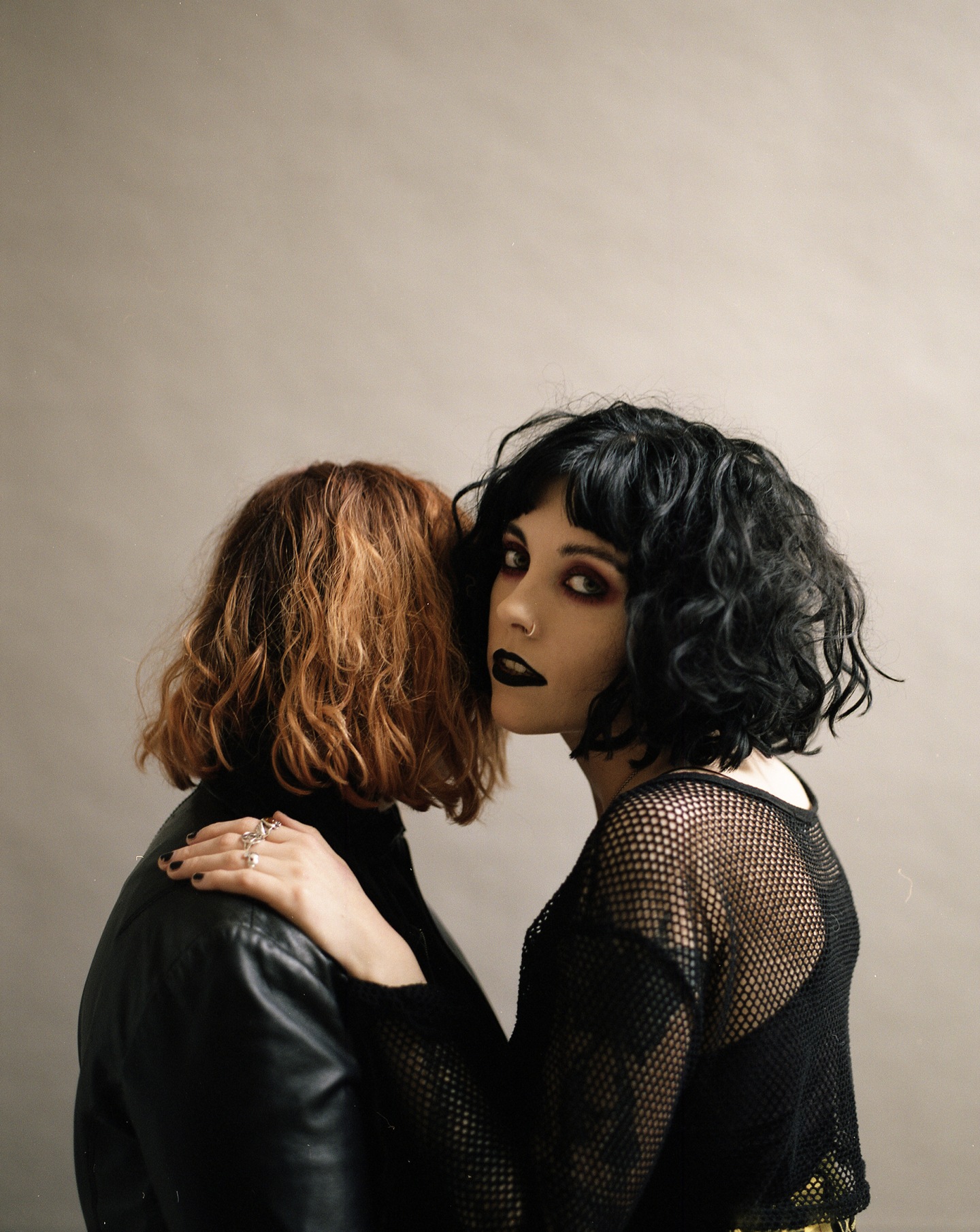 The FADER's longstanding series GEN F profiles emerging artists to know now.

Pale Waves sounds like Taylor Swift wishes and looks like peak My Chemical Romance. The British four-piece's soaring '80s melodies wrap themselves around you like a vine, all jangly riffs and cinematic, reverb-soaked synths. Beneath the melancholic sweep of their music, Heather Baron-Gracie's lyrics are a raw, emotional see-saw. "I think you're so kind," she sings on "New Year's Eve", Pale Waves's most striking single so far. "And all I give you is such a terrible time … And I fucked it."
The combination of Pale Waves's pop sensibility and faithful mall-goth aesthetic has struck a chord with the kind of young people who are eager to express a sense of self but reluctant to be put in a single box. That connection is also fueled by Heather's headstrong nonchalance. "I don't really give a fuck about what people have to say," she says. "I've seen a lot of girls be encouraged by me and Ciara just wearing whatever we want."
It's a bleary January morning, and Heather is cross-legged on a sofa in the kitchen of Pale Waves's compact south London studio. Her jet-black hair is wet because, she says blithely, she woke up "like, 10 minutes ago." The rest of the band  —  drummer and producer Ciara Doran, bassist Charlie Wood, and guitarist Hugo Silvani  —  are in an adjacent room, warming up for a recording session for their first full-length album, which Heather says will come out later this year.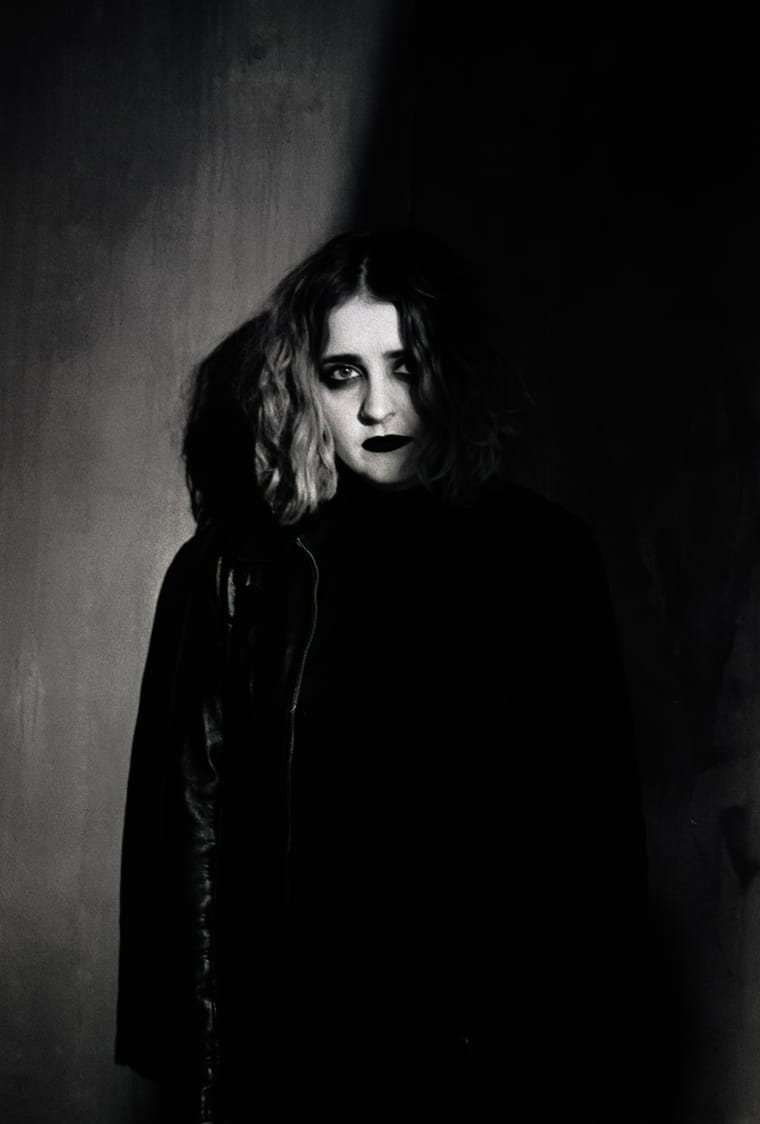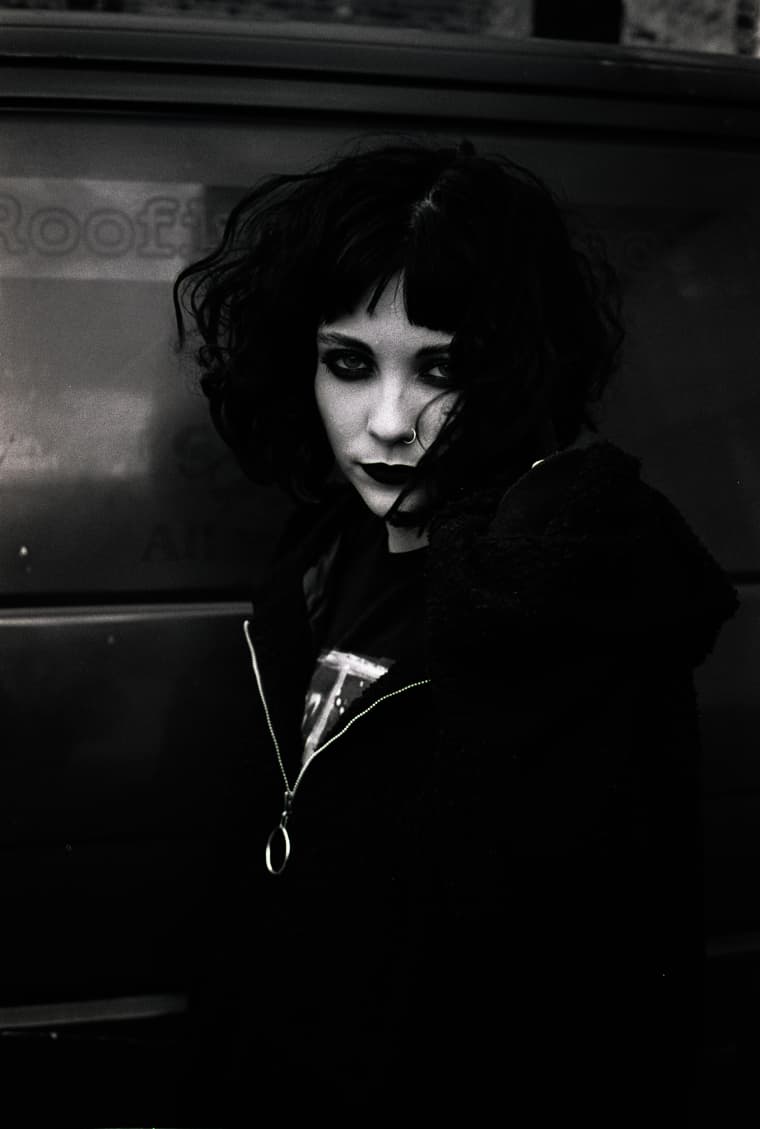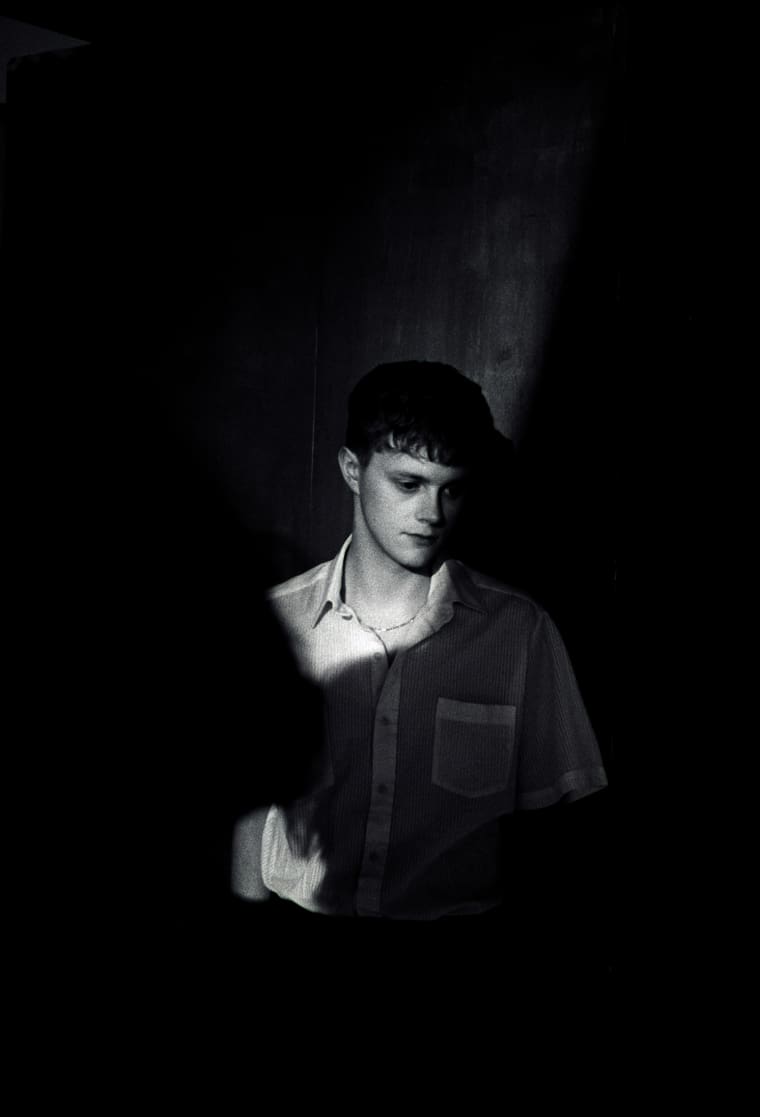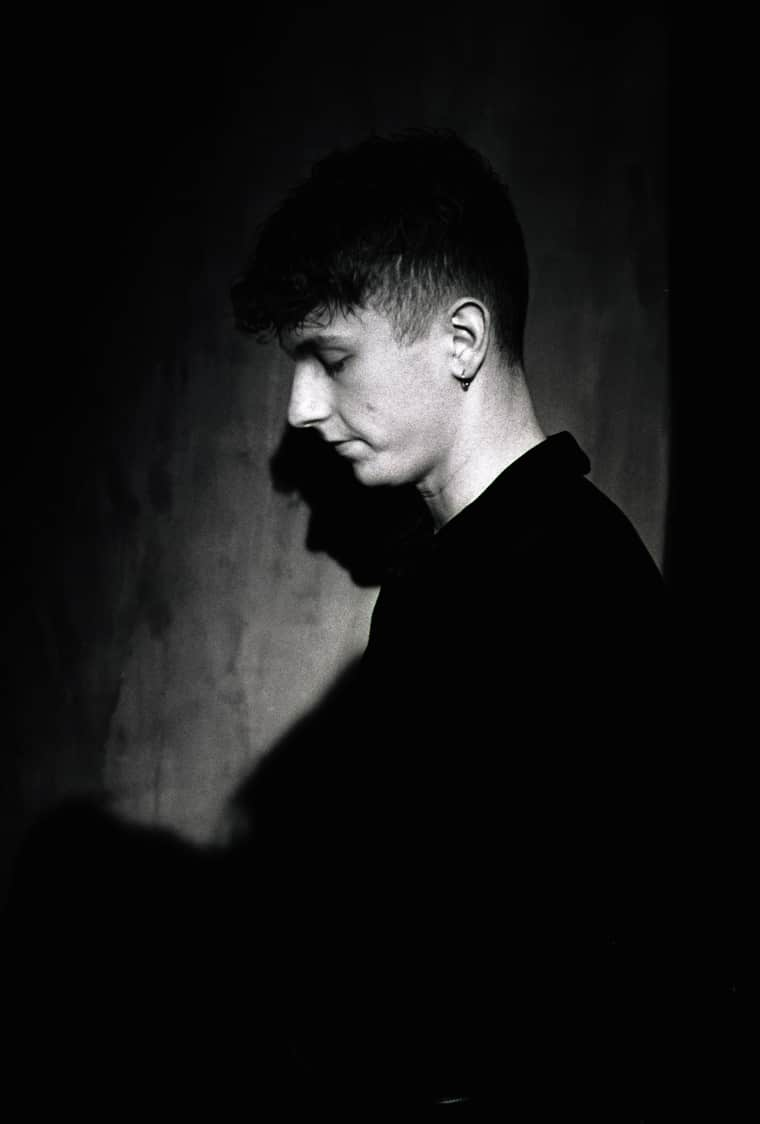 The band formed when Heather and Ciara, who both hail from small northern England towns, met at university in Manchester in 2014. A few years before that, a childhood back injury had forced Heather to take time off high school, nearly derailing her education. "I've never clicked with anyone the way I did with Ciara," Heather says. "We're complete opposites: I'm a hothead, and she's very calm and collected. We balance each other out." Heather says Ciara was the one who actually pushed Pale Waves into existence. "I was like, 'No, I don't want to do a band. I was doing my own thing, writing really sad songs on acoustic guitar." But Ciara, in her cool, reassuring way, encouraged her friend to branch out. They met Hugo Silvani and Charlie Wood in 2015, and, before releasing anything, spent two years honing their sound with dedicated practice sessions in the basement of the Manchester indie venue Night & Day Cafe.
Early on, Pale Waves got a boost from The 1975, their labelmates on the London-based imprint Dirty Hit. Their frontman, Matty Healy, co-produced their first two singles with Ciara, and Pale Waves opened up for the band on tour — including two nights at Madison Square Garden. As singers, Healy and Baron-Gracie do share a certain hiccupping vocal quality. But there has been a condescending tone to some comparisons made between the two bands. When I mention one live review, Heather says, "Isn't it the one where she's like, 'Oh, they find it hard to get out of The 1975's shadow?' Bitch. I was like, Fuck that, I'm not reading it. We're not the little sisters of them. We're just friends that are in bands."
"I don't really give a fuck about what people have to say." — Heather Baron-Gracie
Even so, Heather is uneasily learning to accept the reality of more eyes being on Pale Waves. "I started writing music because I didn't want to be honest in conversation, but little did I know," she says, laughing and gesturing toward the small device I'm using to record our conversation. "I'm not a very social person. Through college and high school I only connected with a handful of friends. I'd just go off and do my own thing, usually in the music room. I don't like really busy social situations — it makes me really on edge."
On Pale Waves's debut album, Heather confidently channels those personal insecurities into her lyrics for the first time. "The 11-year-old me, stuck in a bed, would never have thought I'd be traveling round the world playing sold-out shows and bouncing around on stage," she says, as the sound of Doran's rolling drums bleeds through the door. "What I'm doing now is unbelievable."
From The Collection:
GEN F