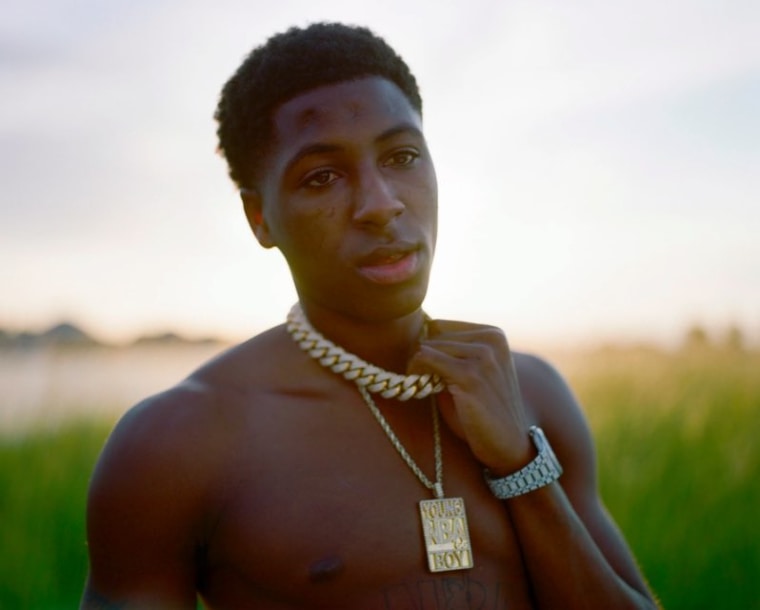 Prosecutors are asking a Baton Rouge judge to revoke probation for YoungBoy Never Broke Again (real name Kentrell DeSean Gaulden) after his February 2018 arrest in Florida, the Advocate reports. If the judge complies, he could serve a suspended 10-year prison term for his role in a non-fatal drive-by shooting in 2016.
"This contradicts the court's intentions of having the defendant speak out against the promotion of violence in rap music and, furthermore, the objectification of women in rap music and by rap artists," said East Baton Rouge Parish Assistant District Attorney April Leon in her motion. "It has become apparent to the State that the defendant has chosen to not abide by the conditions imposed by this Honorable Court."
The 18-year-old is currently being held without bail and facing aggravated assault and kidnapping charges connected to alleged incident involving his girlfriend Jania in a hotel in Tallahassee.
The FADER has reached out to a representative for YoungBoy Never Broke Again for comment.