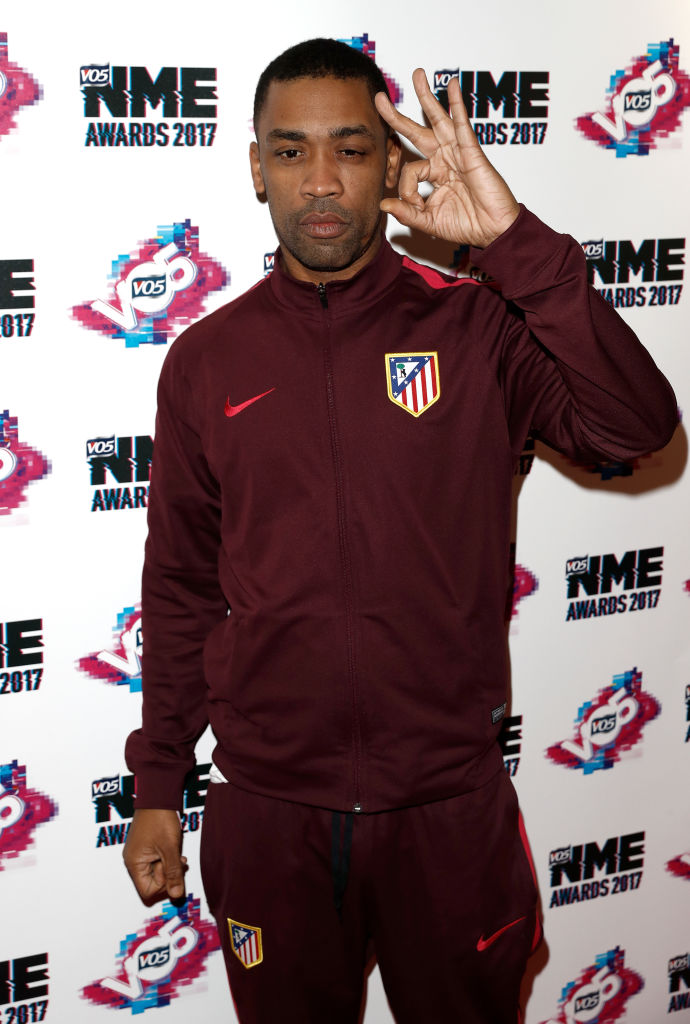 NME has announced the end of its run as a free print magazine, Music Week reports.
NME (or New Musical Express) became one of the U.K.'s best known and most influential music publications after its debut in 1952. It transitioned from a paid weekly in 2015 – the current issue will be the NME's final free publication. "We have... faced increasing production costs and a very tough print advertising market," Time Inc. UK group managing director Paul Cheal said in a statement, adding that "the free weekly magazine is no longer financially viable."
Cheal said that NME will focus on an expansion of its digital sector with a weekly online cover feature called "The Big Read," as well as two music channels available online called NME 1 and NME 2. "NME 1 will champion new talent on NME's radar and NME 2 will feature a range of artists and NME classics," Cheal's statement reads. NME plans to continue exploring options for print editions, including through NME Gold, a premium paid print edition.