Move with purpose
An exploration of technical outerwear during winter's transitional moments.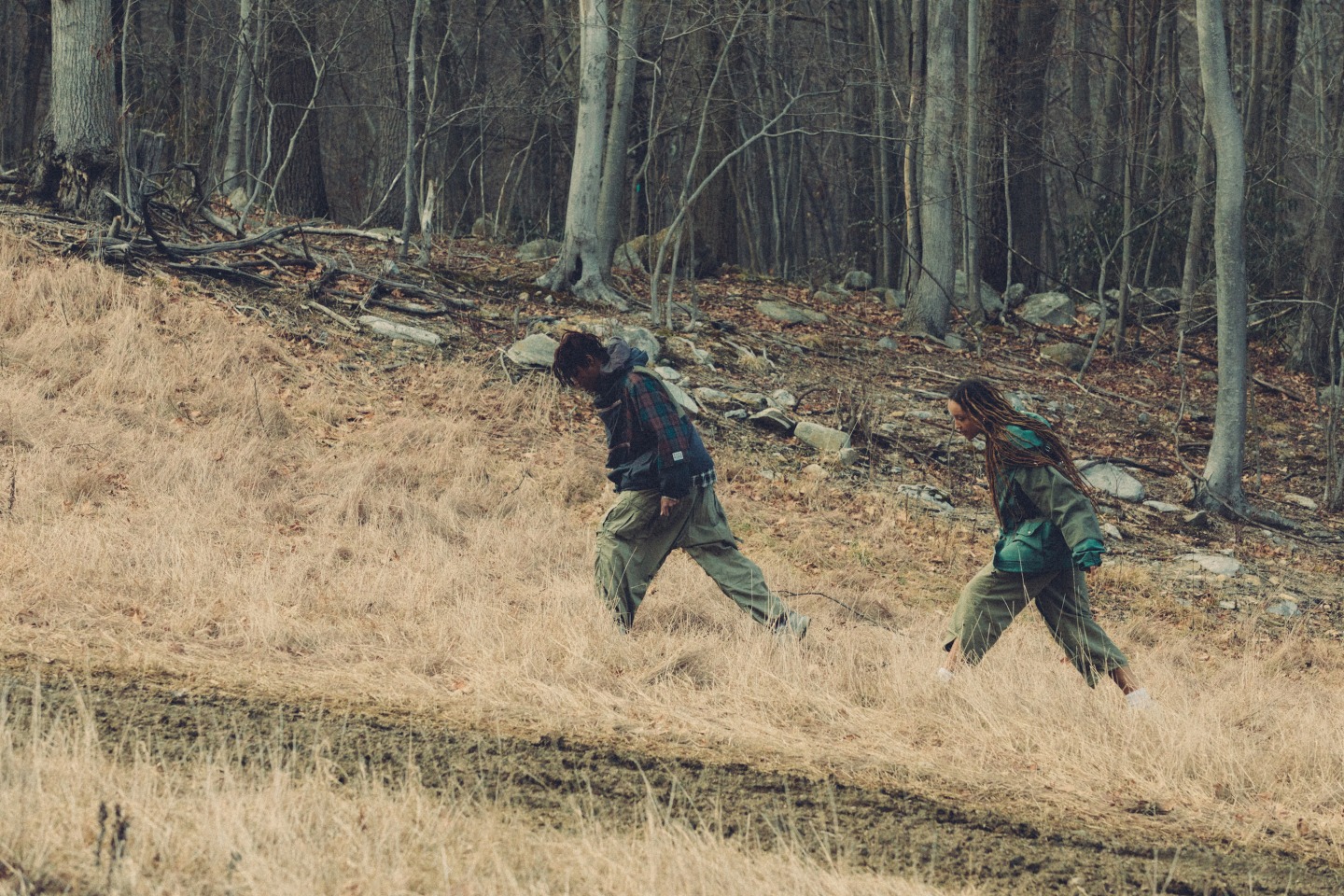 The rough and tumble routine of city life can become a bit soul-crushing over time, particularly during the colder months. When your inner self cries for fresh air and open space, a little road trip to the woods can serve as a perfect temporary fix — bound over rocks and branches, listen to the crisp swishes of a low-water creek, run through an open field with a trusty pal or two.
In our newest fashion story, we consider the need for a balance of style and functionality for outdoor explorations, particularly during the transitional moments of the season. A WTAPS x Helly Hansen jacket can be unzipped into a vest; a beautiful Snowpeak parka can be peeled off and left to hang by its straps like a backpack; a Kapital jacket can be compartmentalized within itself and, with a few folds, turned into a carry-able bag. Have an adventure — a fleeting outdoor frolic can be the boost you need to make it to spring.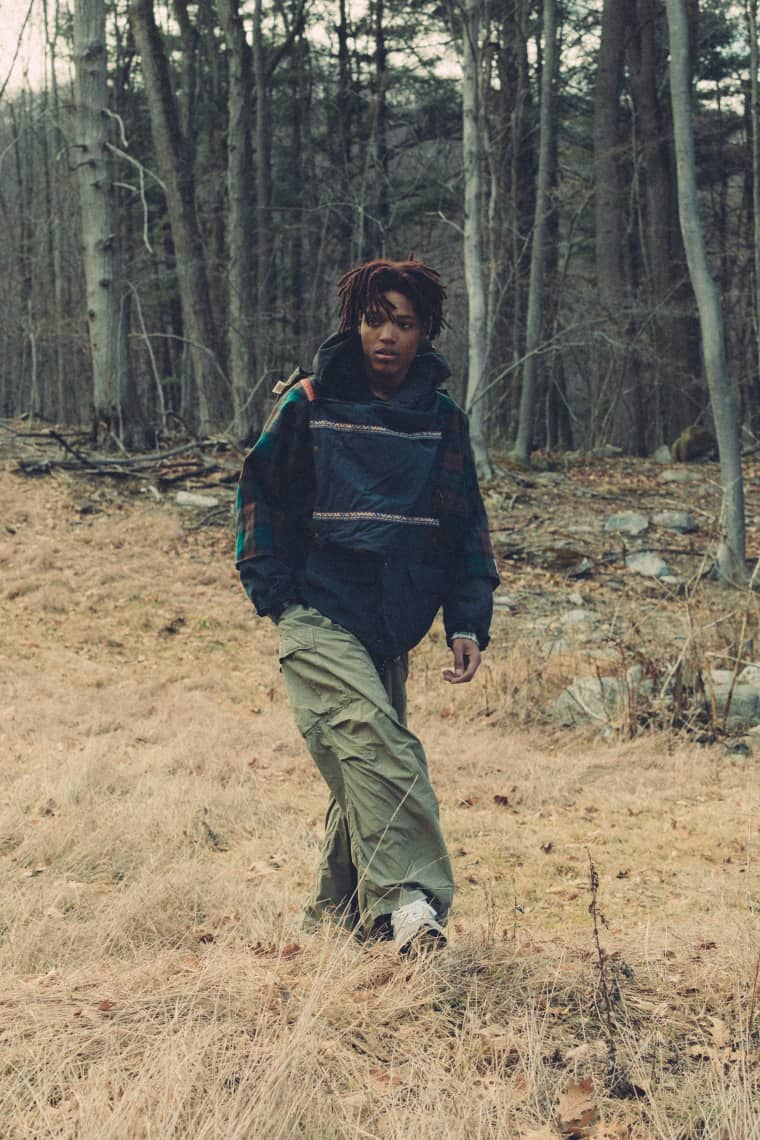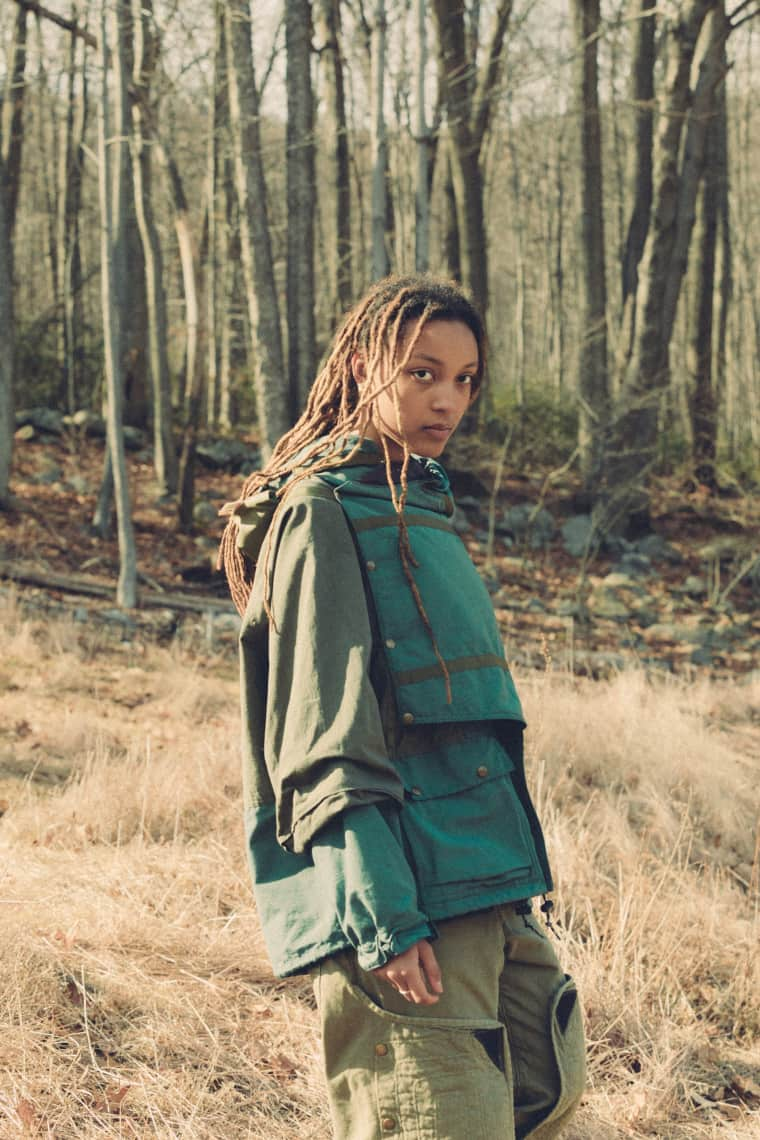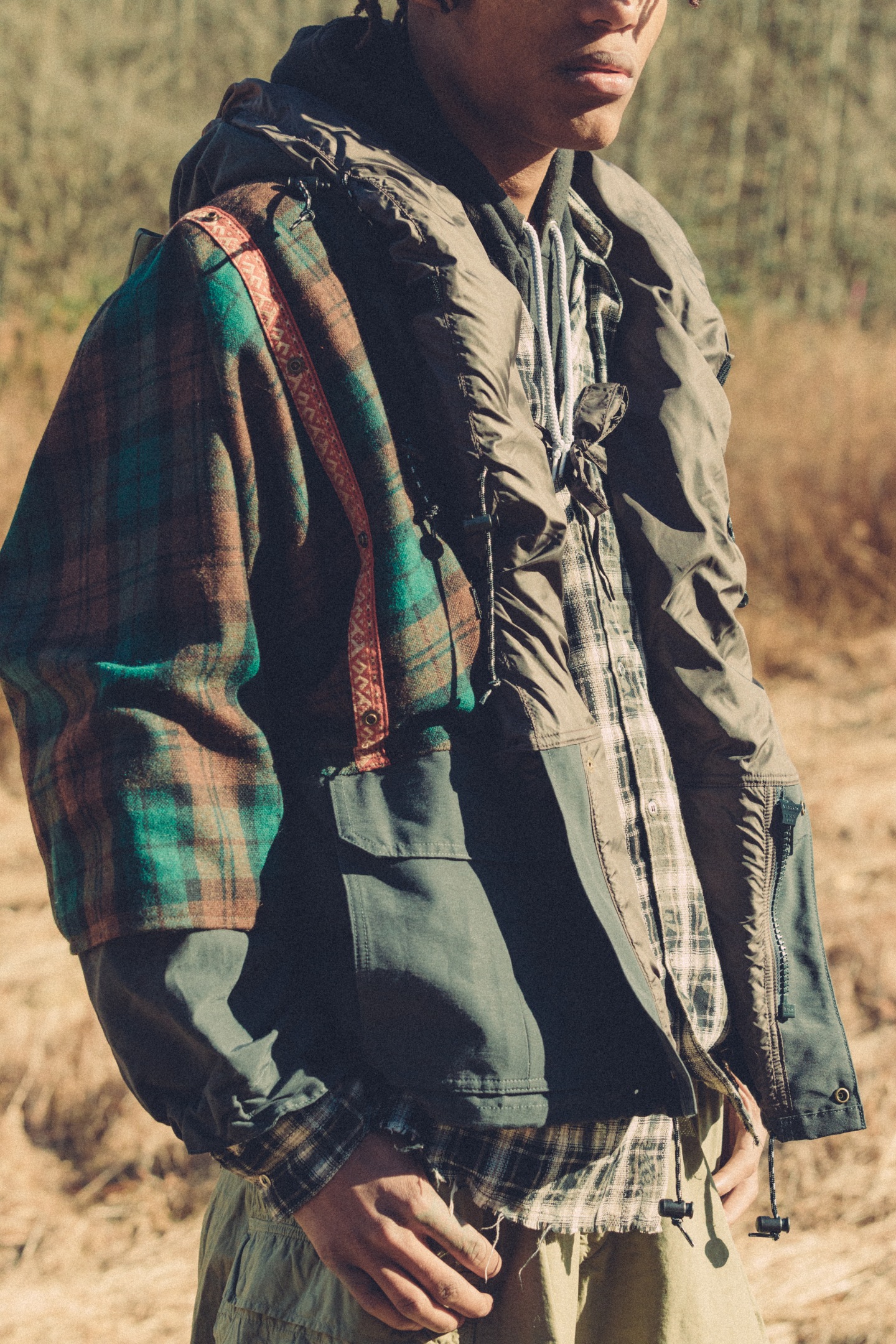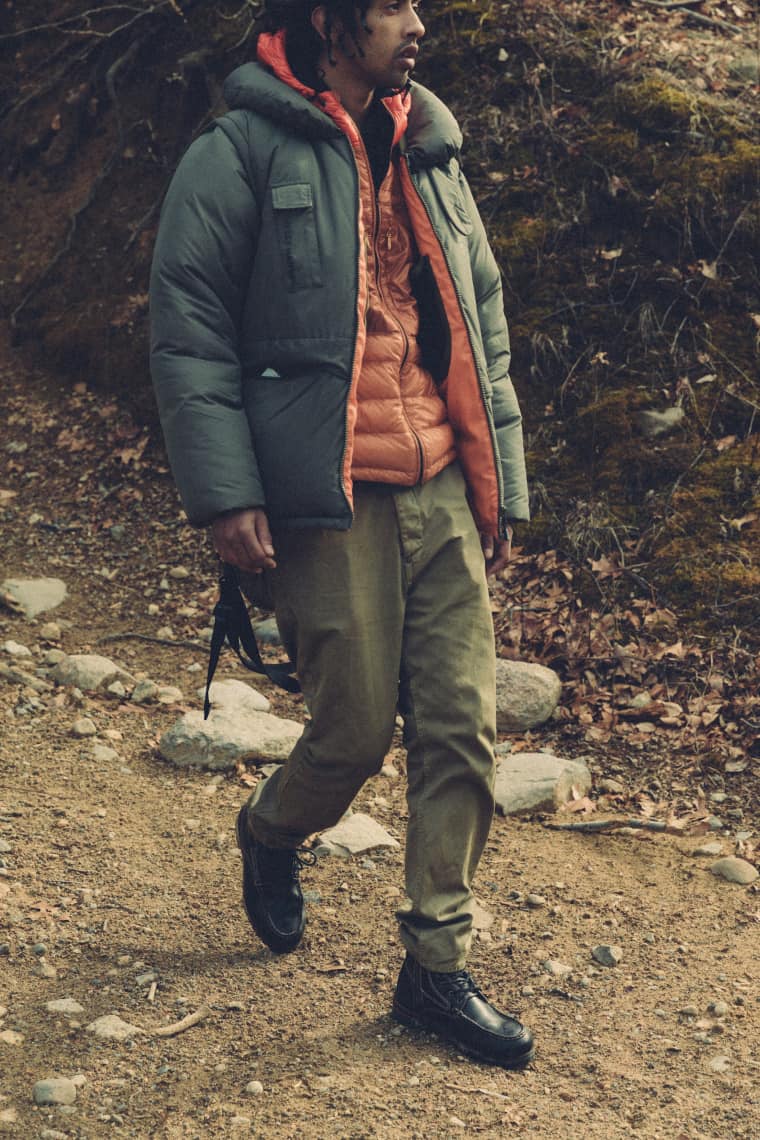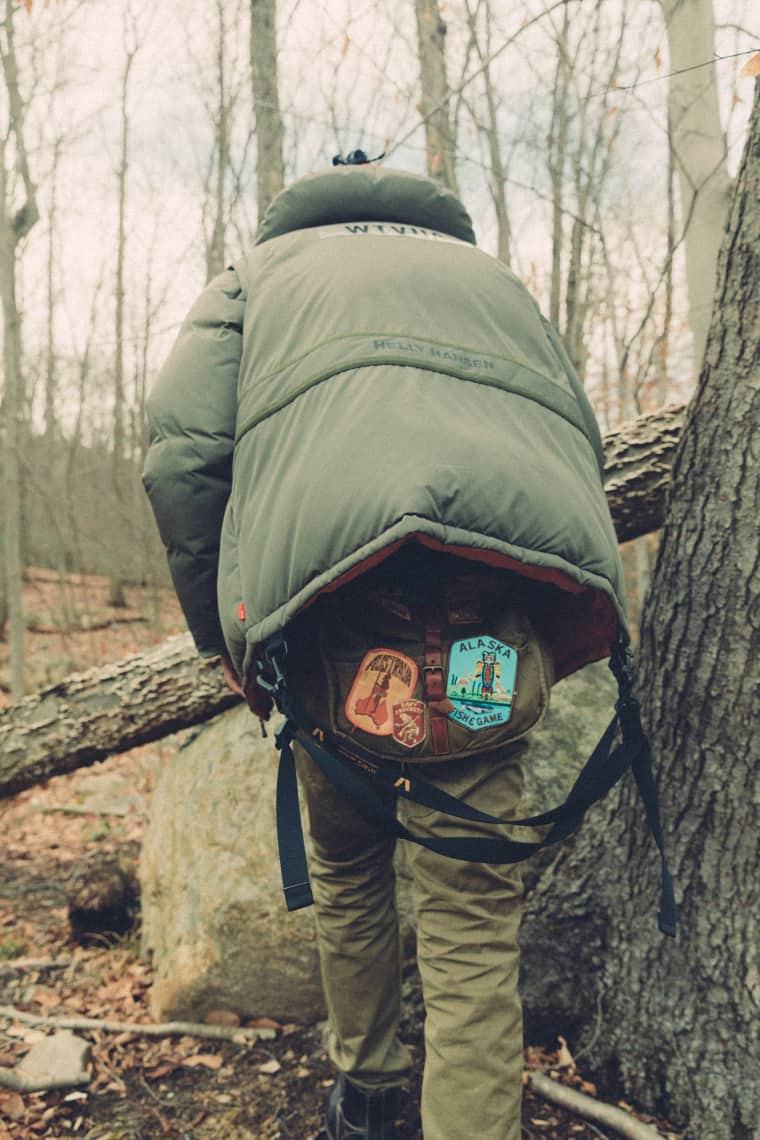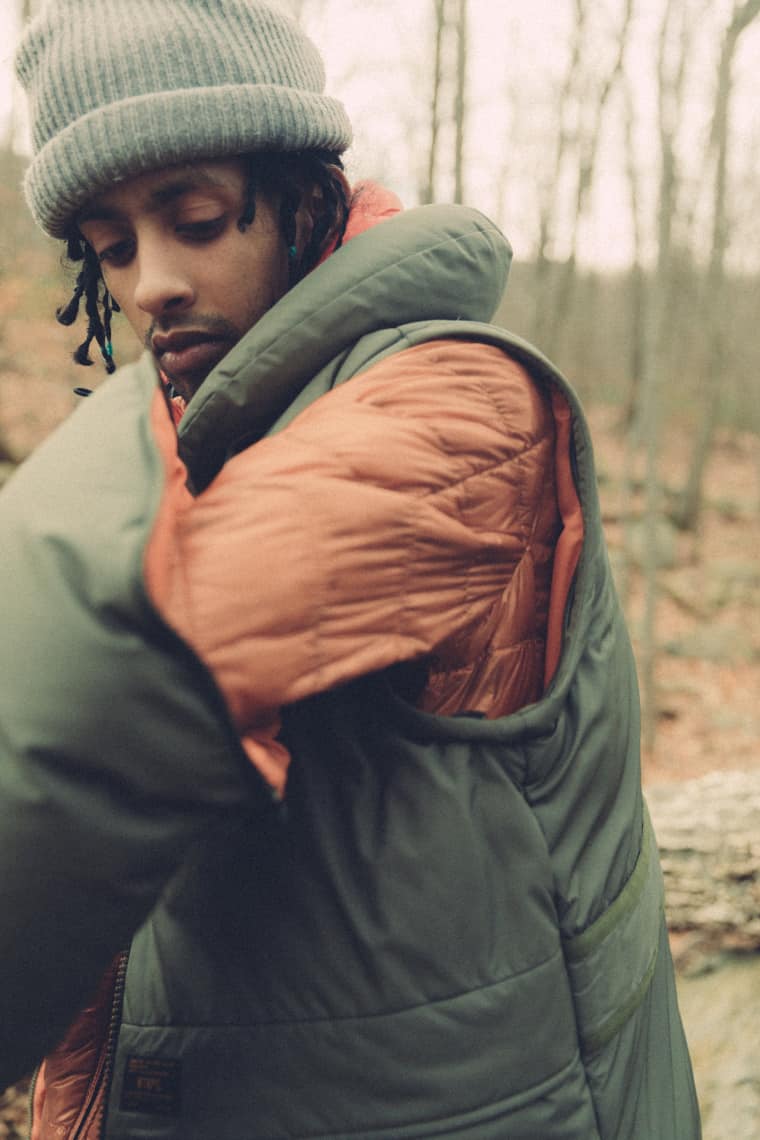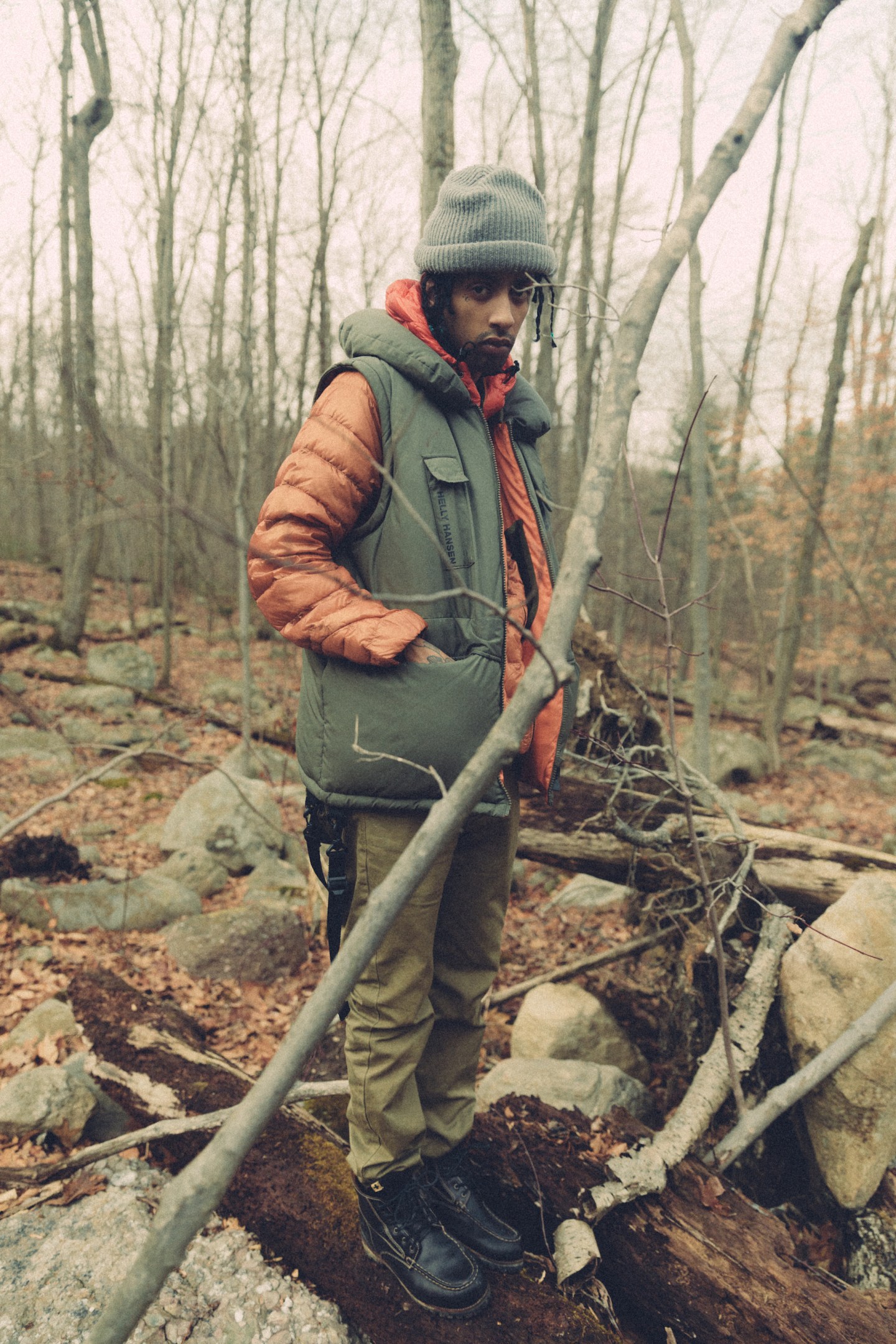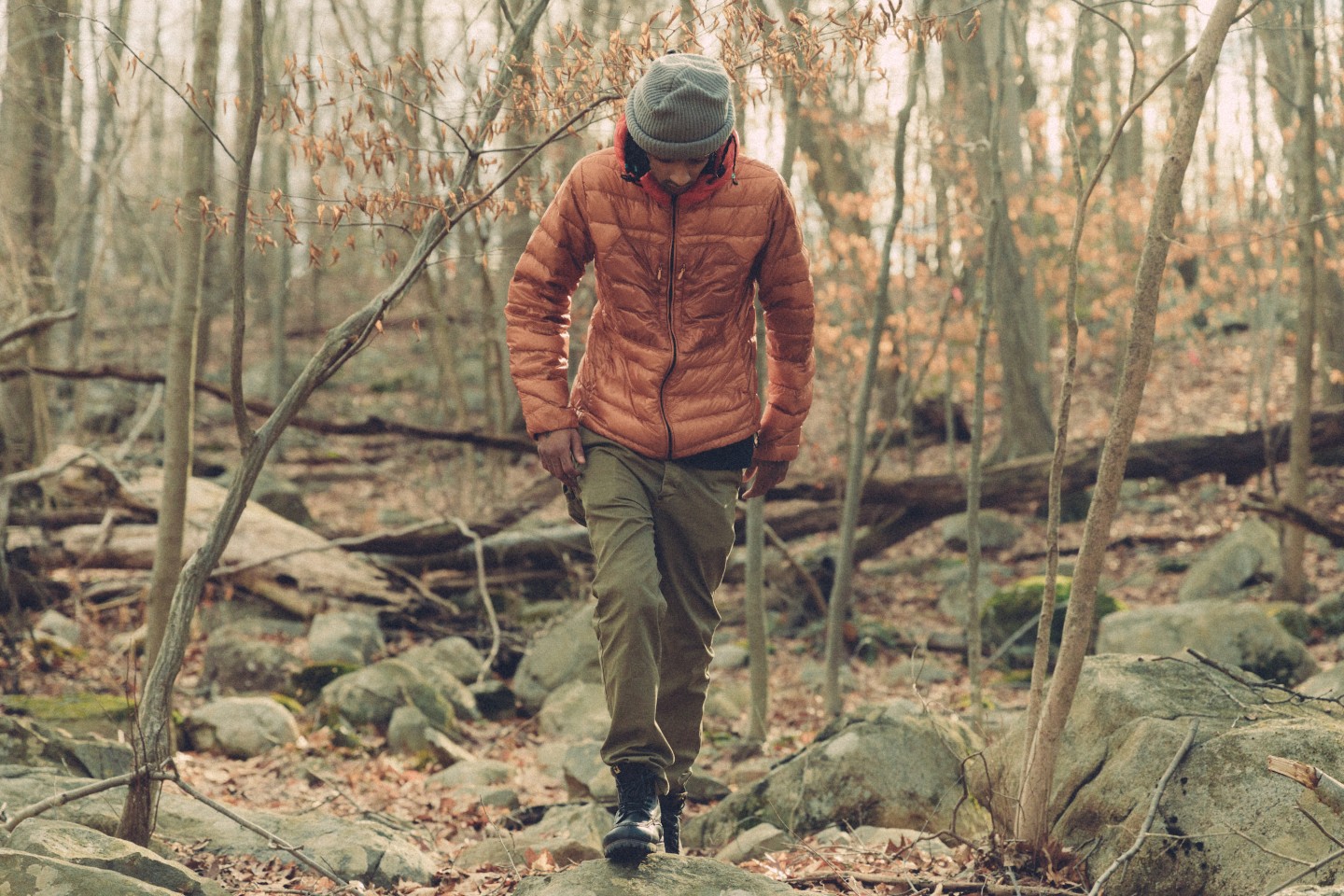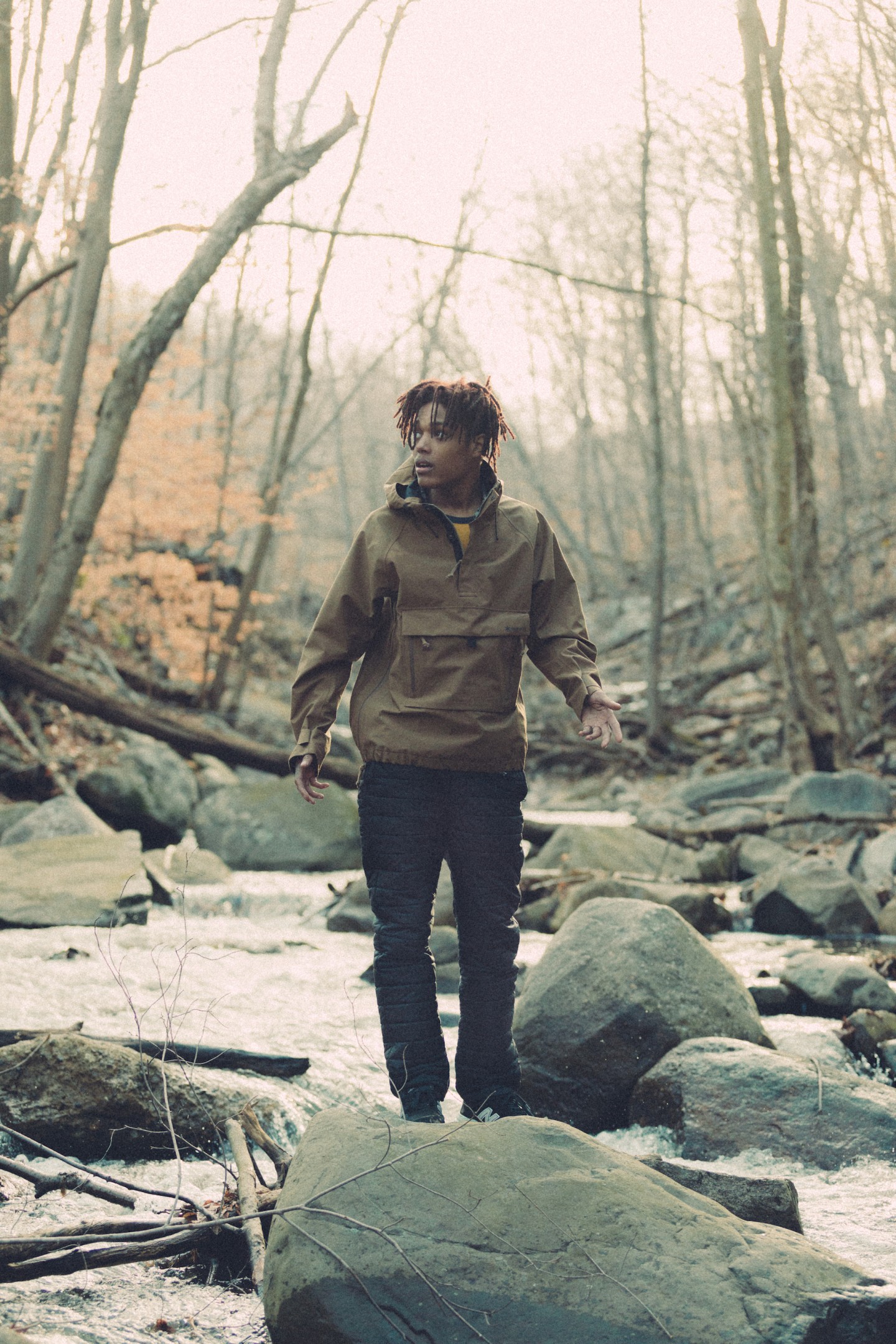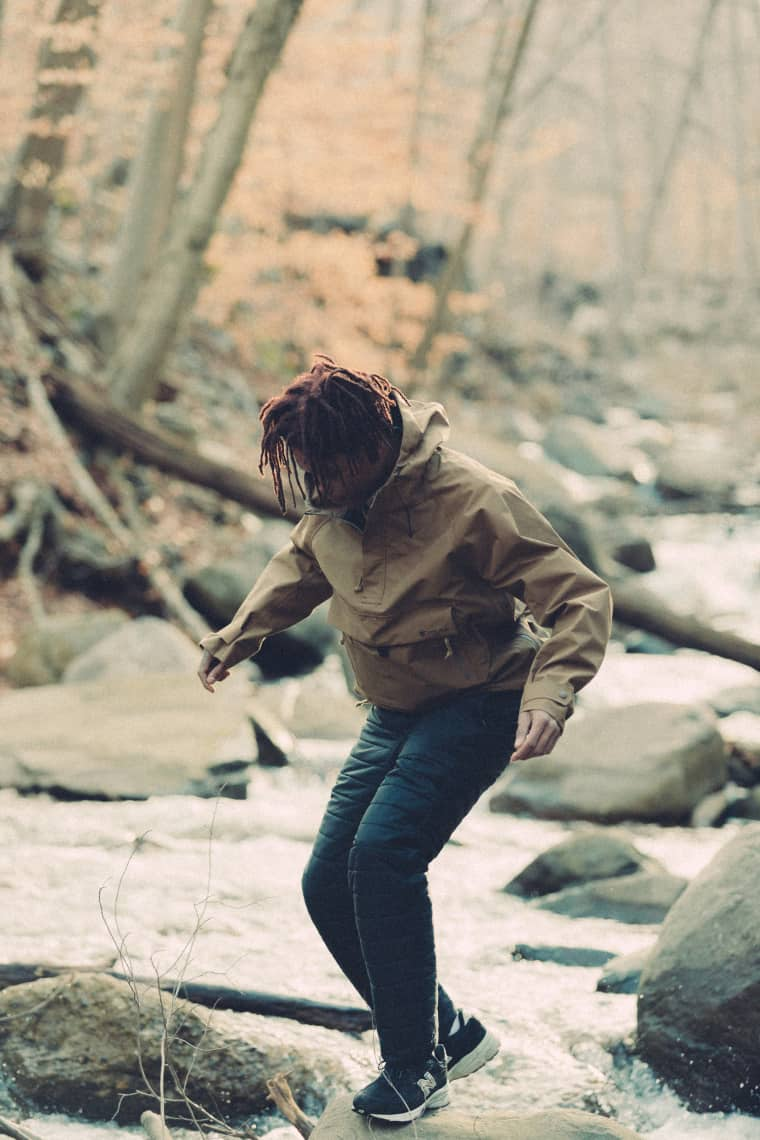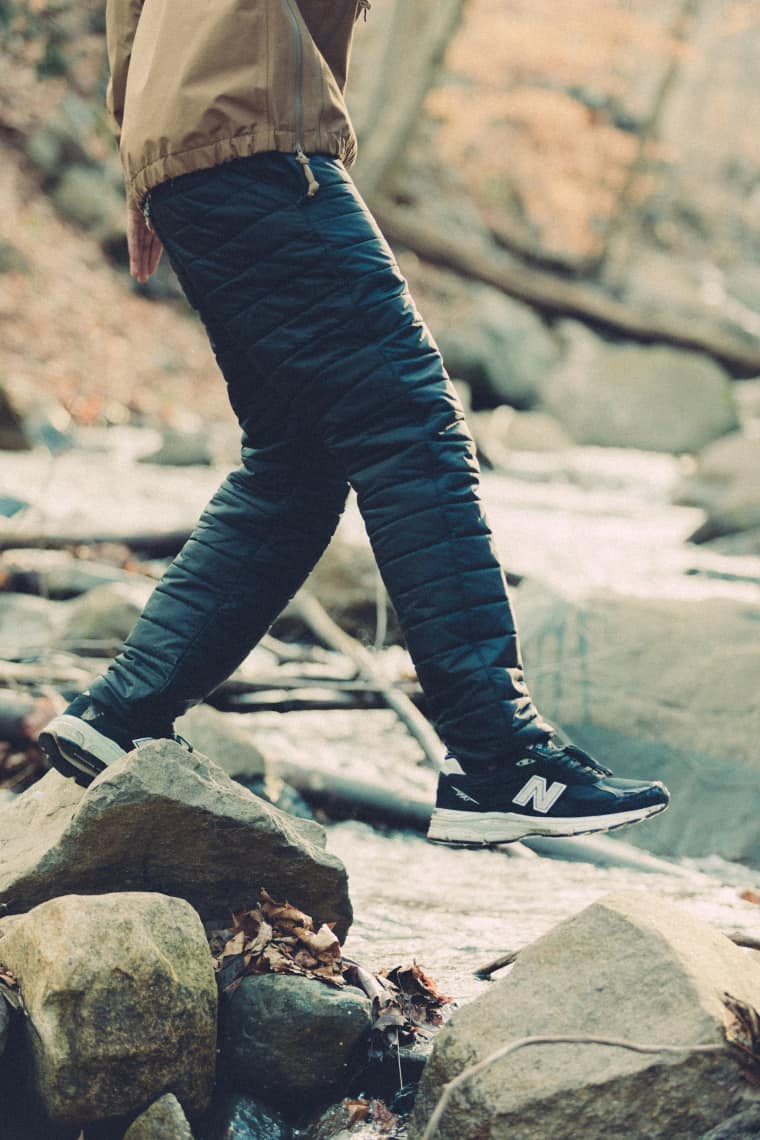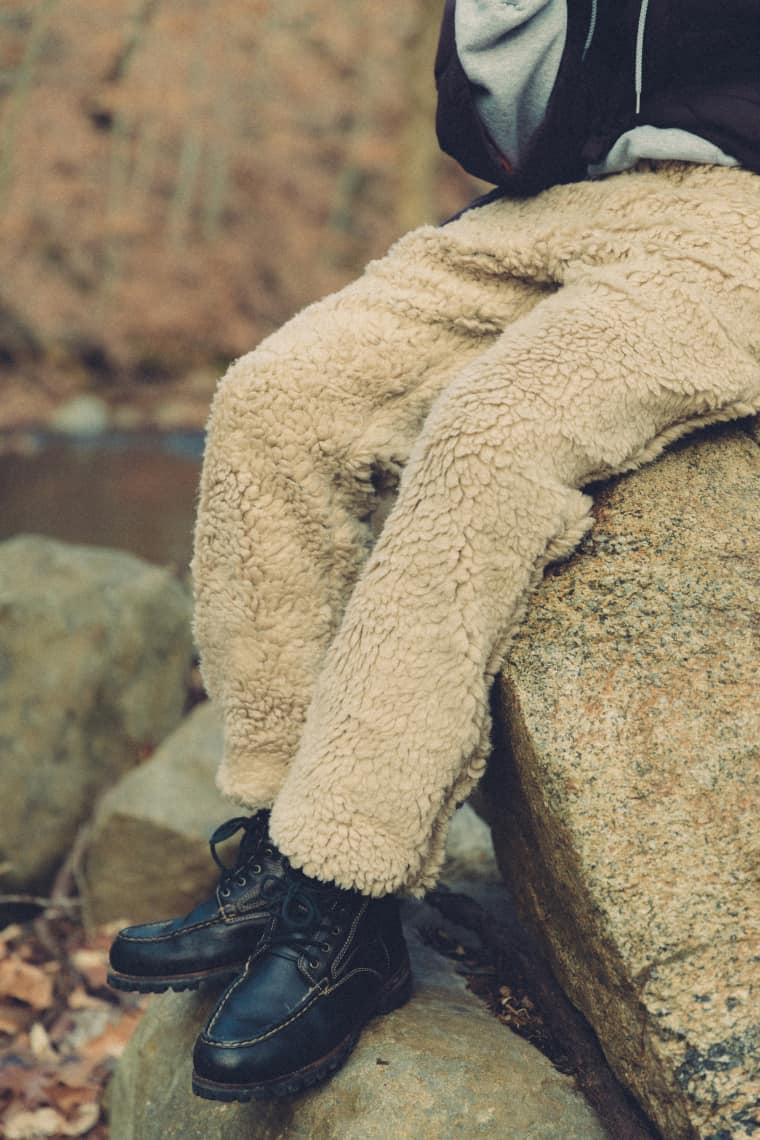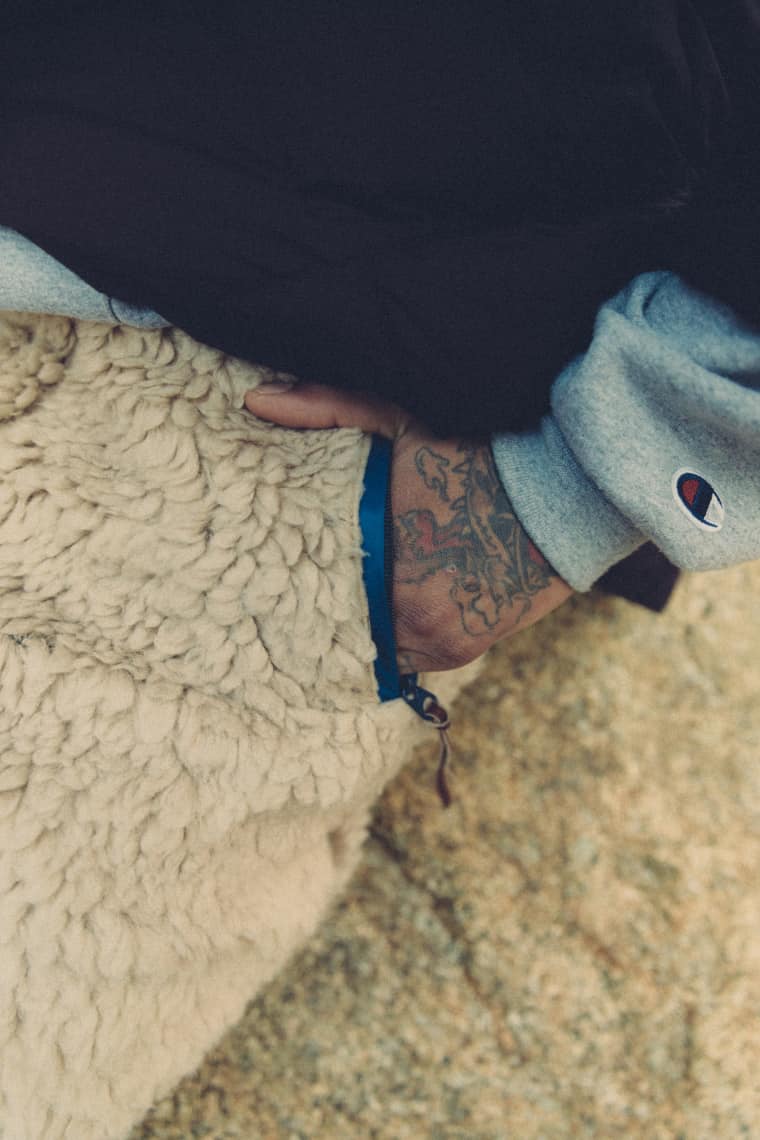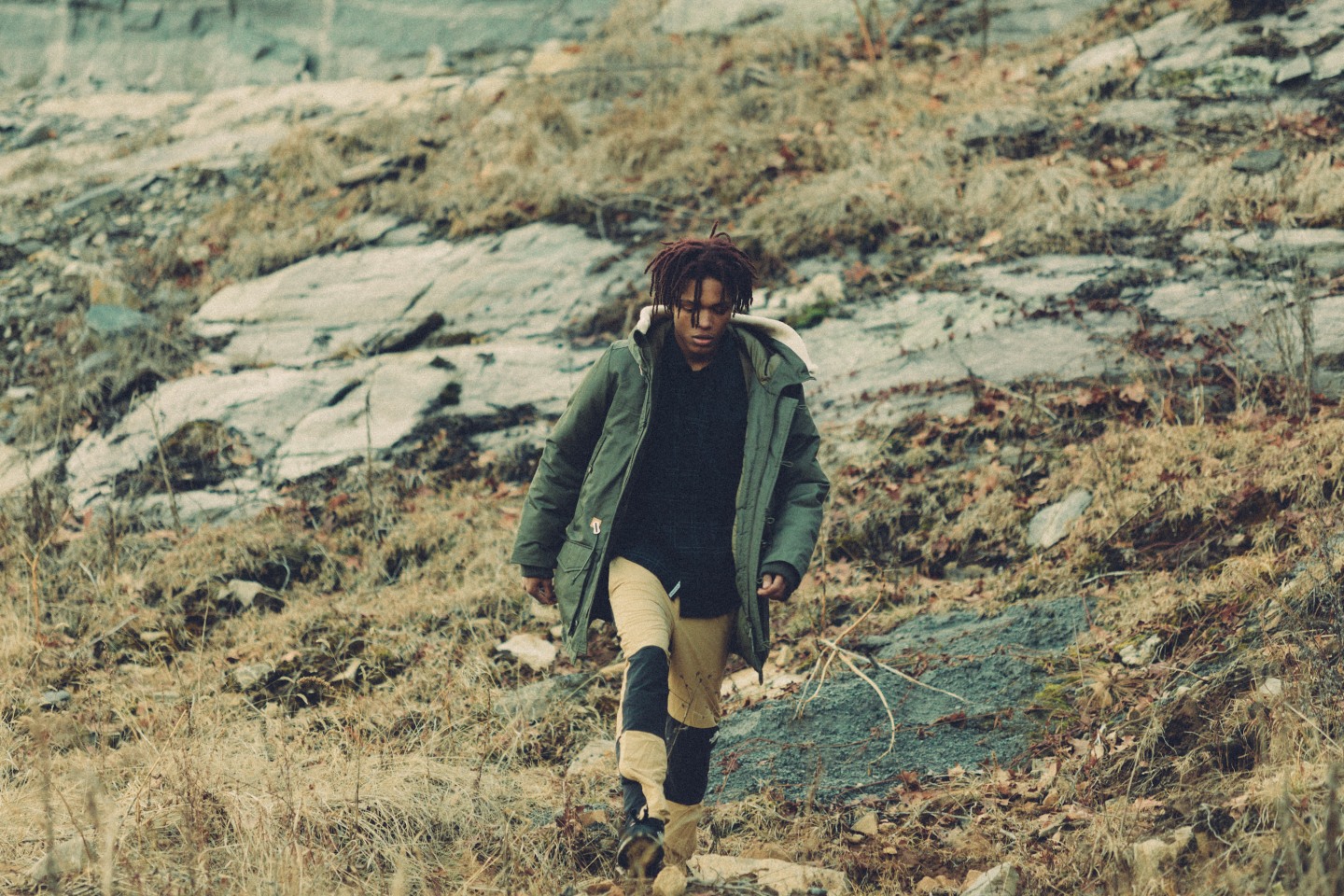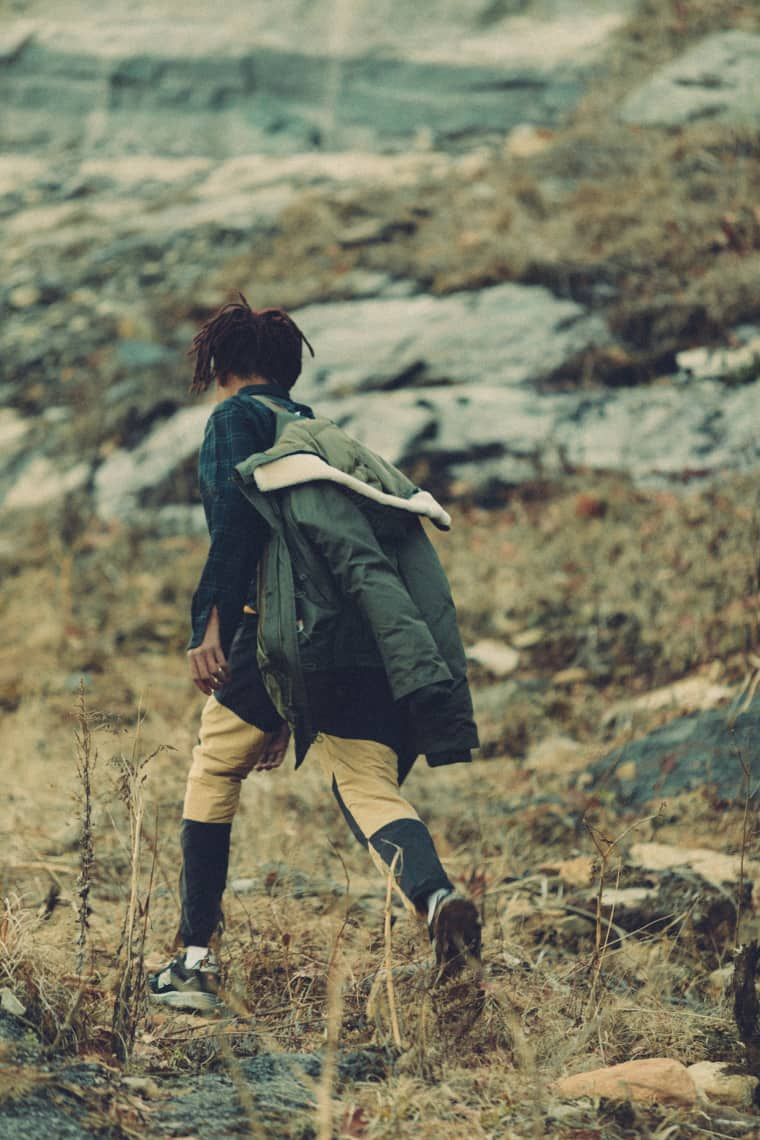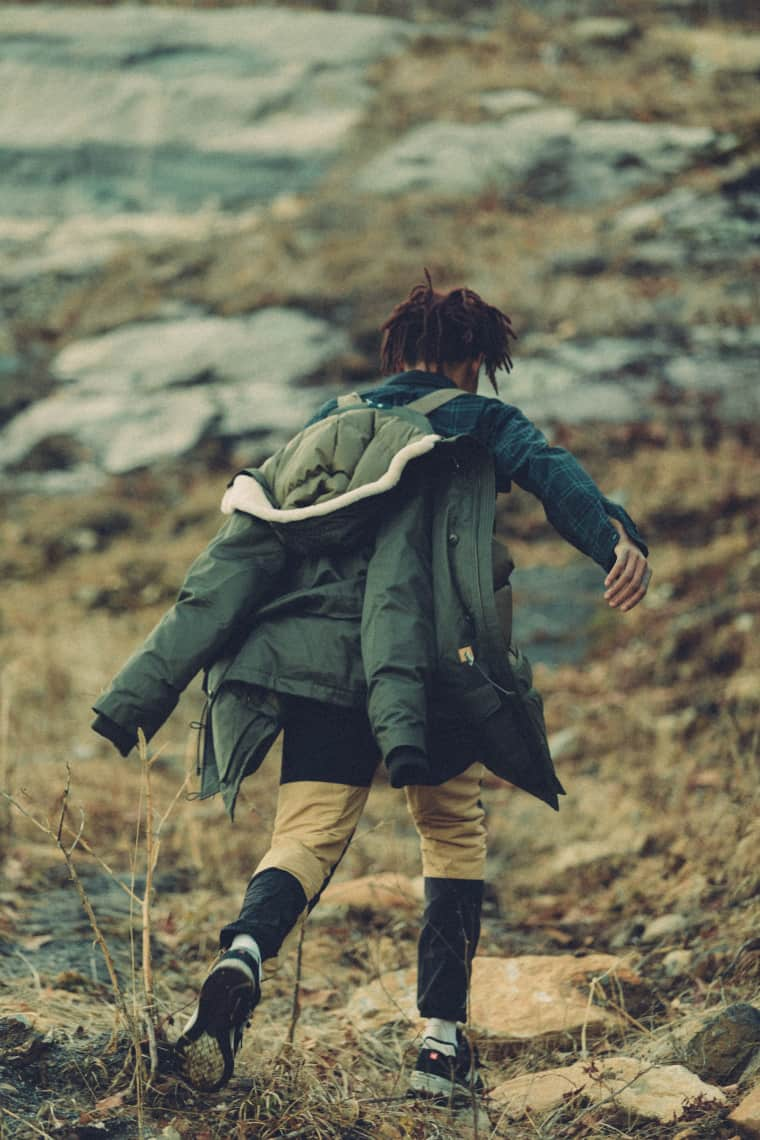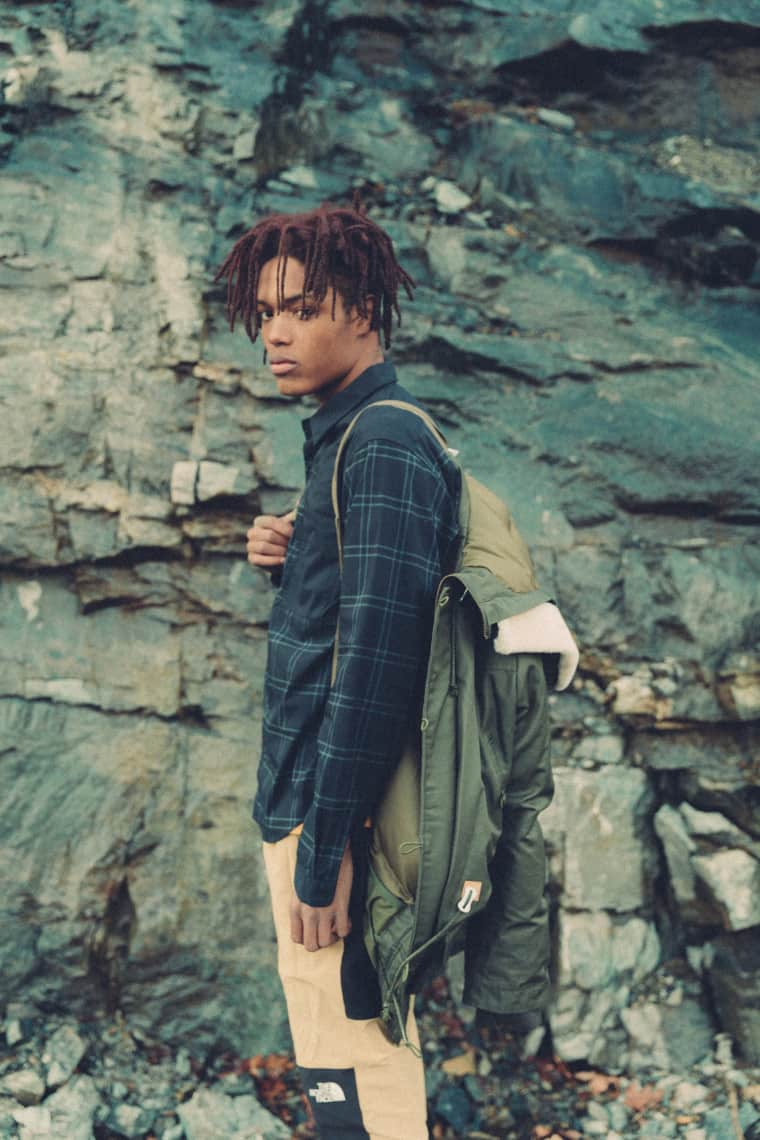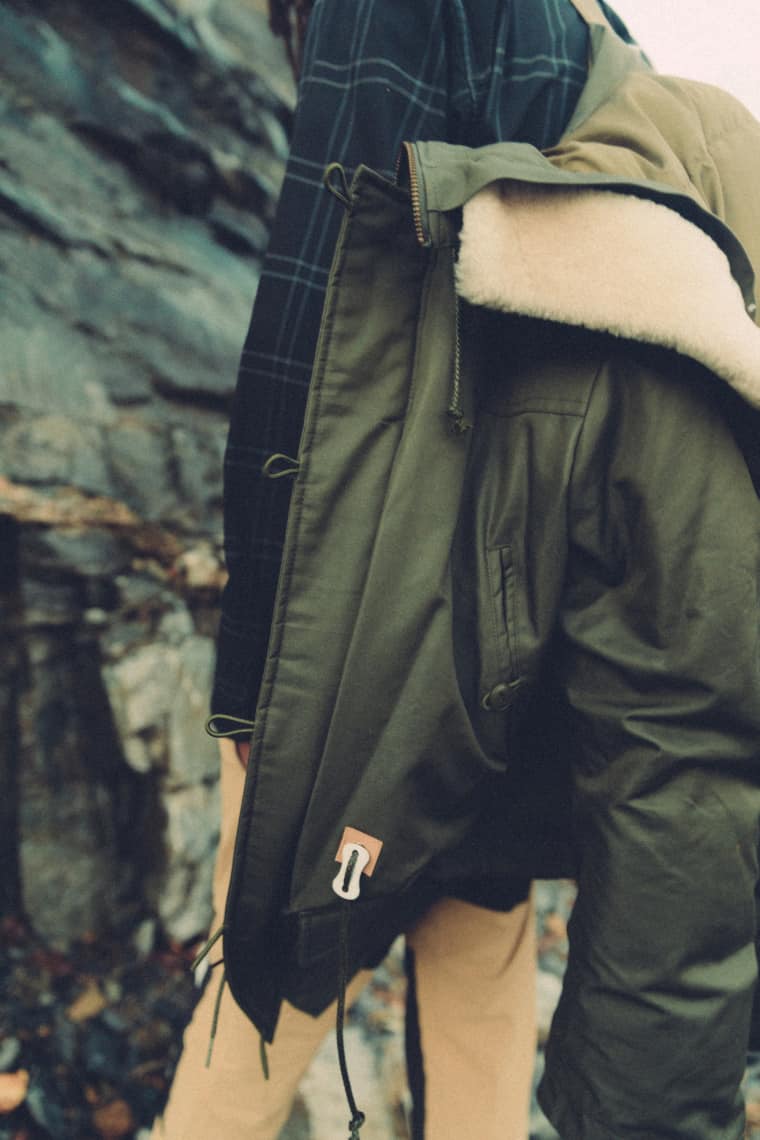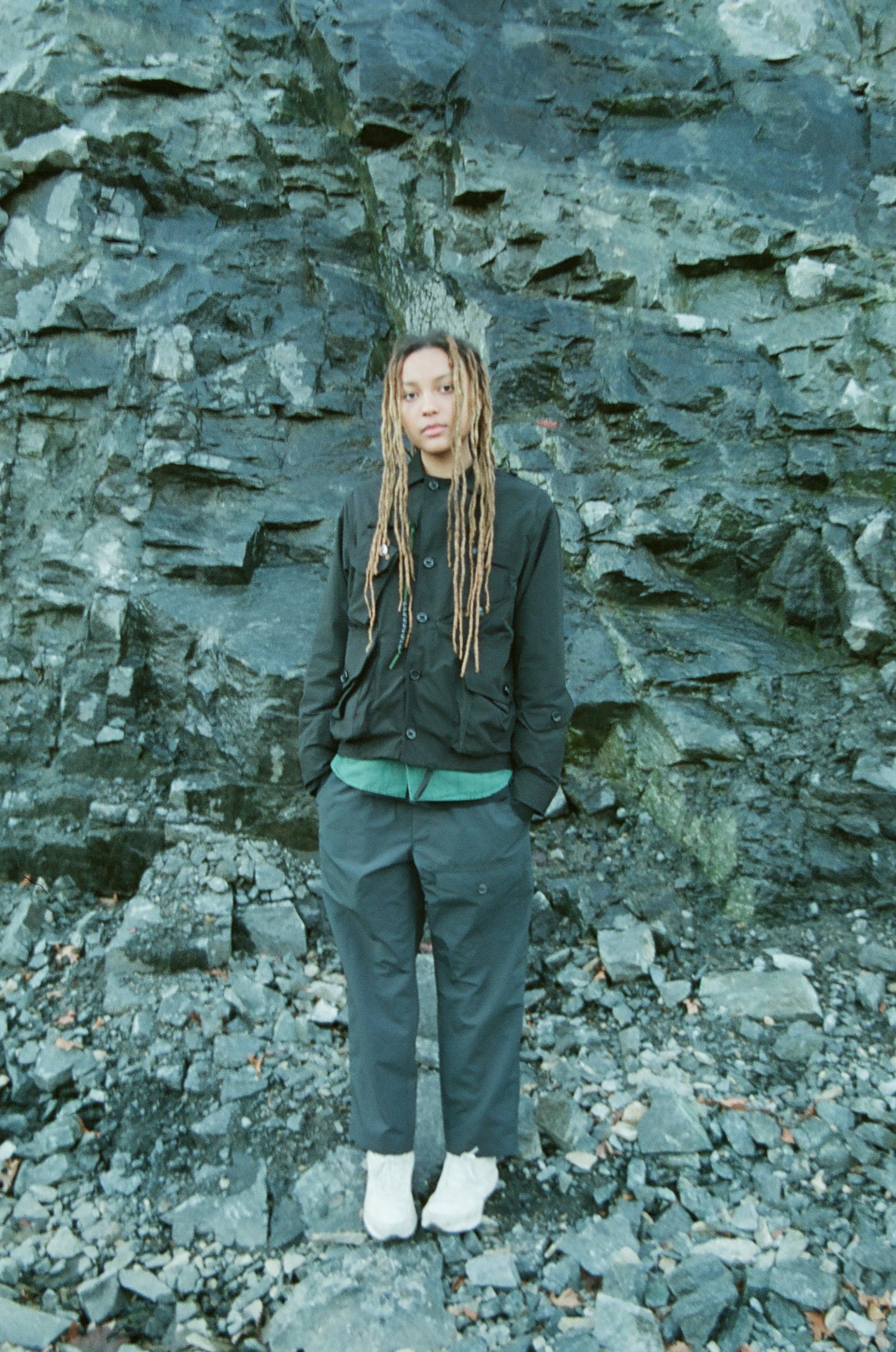 Fashion assistance by James Henry Barker.