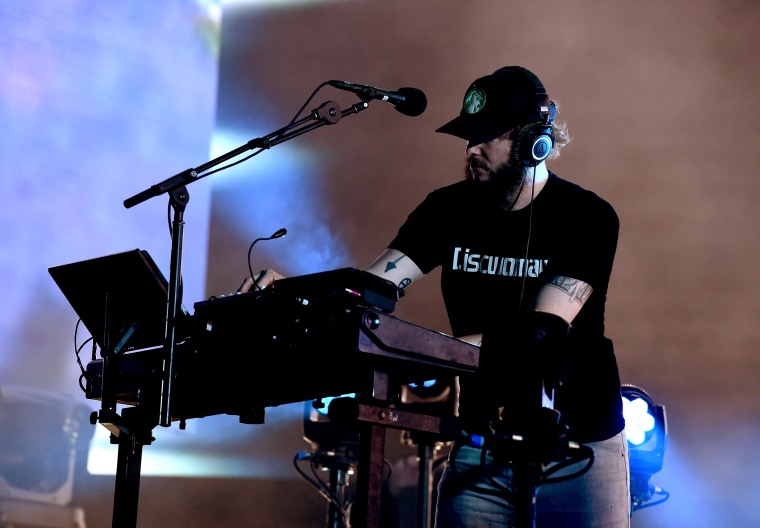 Justin Vernon and his Bon Iver bandmate have announced details of "Lock Inn," an overnight musical and culinary experience at Vernon's Oxbow Hotel in Eau Claire, Wisconsin.
Tickets for the event billed as "an evening curated entirely by their musical, culinary, and cultural sensibilities from beginning to end" are available from March 14 and start at $250 per person.
It will feature a live performance during a six-course dinner plus a morning yoga session, playlists curated by Vernon, and appearances by "other yet-to-be-named musical guests from their stable of friends and creative collaborators."
There will be two Lock Inn dates, 4/10 and 5/9, both of which will be limited to 30 people per night. Earlier this year Bon Iver reissued debut album Emma, Forever Ago to celebrate its 10th anniversary.