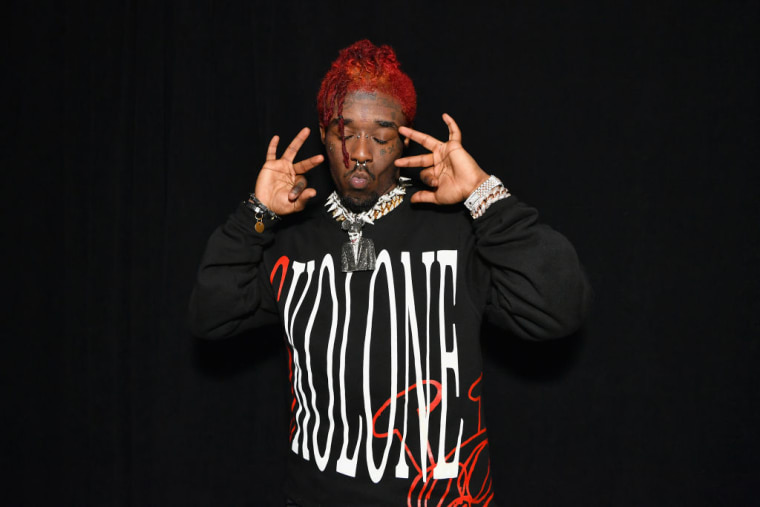 DJ Premier and Royce Da 5'9" have revied their hip-hop duo PRhyme for the upcoming album PRhyme 2, out March 16. Speaking with DJ Booth, Premier said Lil Uzi Vert was almost a featured artist on the project, but there wasn't enough time to make it happen.
PRhyme hoped to put Lil Uzi Vert on a song called "Everyday Struggle," Premier said. "Royce gave him a blueprint of singing the hook, but he didn't really want to sing that hook, he wanted to do his own. He said, 'I'll write my own hook, and I want to do a verse. I can rap to those types of beats.'"
However, Lil Uzi Vert's schedule "was through the roof crazy," according to Premier. "[We] couldn't get it [done] in the time frame of the album. Maybe we will do it later or a remix. He was down to do it."
Lil Uzi Vert stoked hip-hop's mandatory annual intergenerational war in 2016 after claiming he was "too young" to freestyle over a DJ Premier beat during a Hot 97 appearance. Premier says they've worked it out, and praised Vert's hip-hop bonafides. "We cleared the air on the miscommunication on the, 'our generation vs his generation.' We had a dope conversation," Premier said. "The dude is up on so much hip-hop. People think because of the style of records he makes he doesn't know our generation."