Spotify will now let users edit song information
Line-In lets customers contribute to genre labels.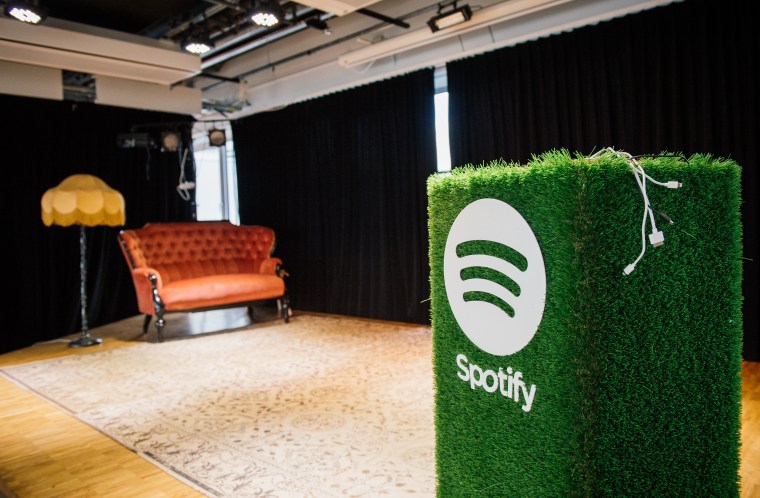 Spotify will now allow users to contribute to their genre assessments, Variety reports. The company has announced a new feature, Line-In, where customers can add to the streaming service's metadata, correcting or adding to songs' current genres.
"Over the past few months, we've confirmed our beliefs that listeners care deeply about the content on Spotify—they want the data to be useful and accurate," a company spokesperson told Variety. "We've also seen that listeners are eager to describe the music they're passionate about in ways beyond traditional concepts like genre and mood."
Line-In will also keep track of users' past edits, and includes "a number or surveys to test a submitter's music knowledge." These tools are meant to ensure that people know what they're talking about before participating in the editing process, similar to Wikipedia's editing rules. New edits will also be checked before becoming official.
Last month, Spotify announced it would begin including producer and songwriter credits in its track listings, which Tidal had already begun doing in 2017.