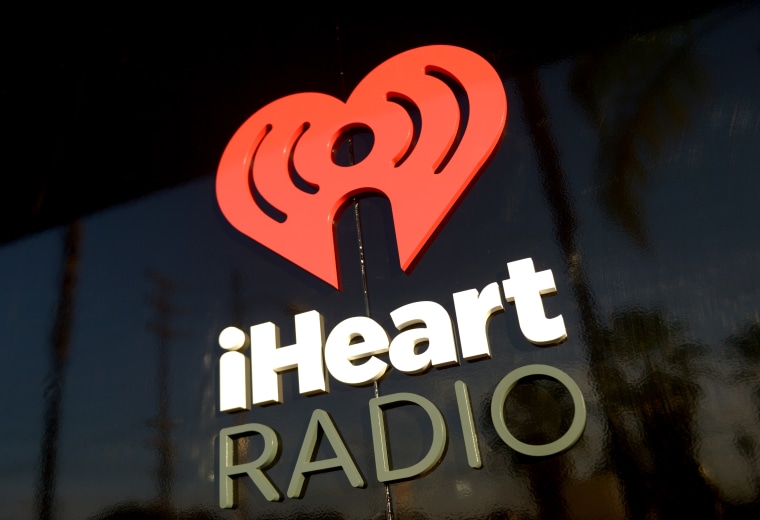 iHeartMedia, the media company formerly known as Clear Channel, has filed for Chapter 11 bankruptcy protection, Variety reports.
CEO Bob Pittman called the filing "a significant accomplishment" in a statement. "Achieving a capital structure that finally matches our impressive operating business will further enhance iHeartMedia's position as America's #1 audio company." The company has accrued over $20 billion in debt since a buyout in 2008, and a bankruptcy filing will restructure $10 billion of that debt.
Over 850 radio stations in the United States are run by iHeartMedia, as well as a concert wing, music streaming platform and a 90% stake in the billboard division Clear Channel Outdoor. The company has struggled with stagnant advertising revenue, which has transitioned to digital platforms like Facebook and Google.
The bankruptcy will not affect the company's operations, says Debtwire analyst Seth Crystall. "They're not shutting down. They're going to pay their bills. If you were listening to iHeartRadio, or going to iHeart concerts, you will not even know the difference."
iHeartMedia affirmed this in its own statement on the bankruptcy: "iHeartMedia, America's #1 audio company, will continue operating the business in the ordinary course as a leading global multi-platform media, entertainment and data company."