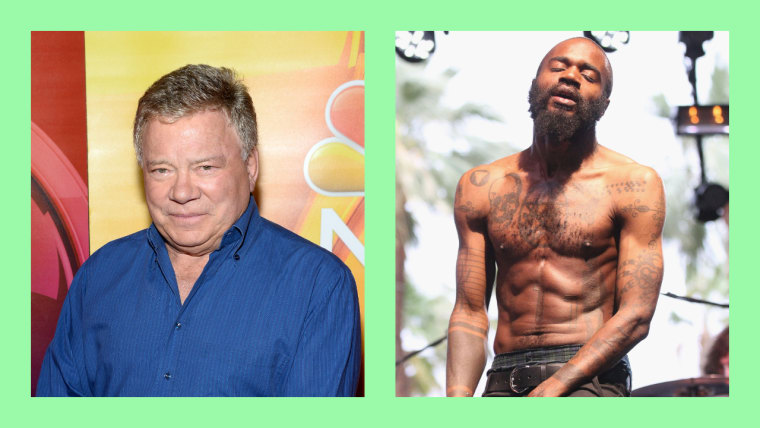 William Shatner, best known for his role as Star Trek's Captain James T.Kirk, has outed himself as a fan of Death Grips.
Shatner, who has also appeared in Boston Legal and recorded many albums of spoken-word material, revealed his Death Grips Stan status when responding to a tweet from Minecraft creator Markus Persson.
"Just found out about Death Grips. Neat! I'd link, but they're experimental teetering on uncomfortable, so listener/viewer discretion advised. How did I not know about them until now", Persson wrote. Shatner then responded with lyrics to 2012 song "No Love."
On and on it's beyond insane... Madness, chaos in the brain 🧠 🎶 https://t.co/5dRD89KACA

— William Shatner (@WilliamShatner) March 15, 2018
Shatner will be delighted to hear the recent news that Death Grips are working on new music with another unlikely fan, Shrek director Andrew Adamson. The group is also reported to be working with Tool bassist Justin Chancellor on the follow-up to 2016's Bottomless Pit.