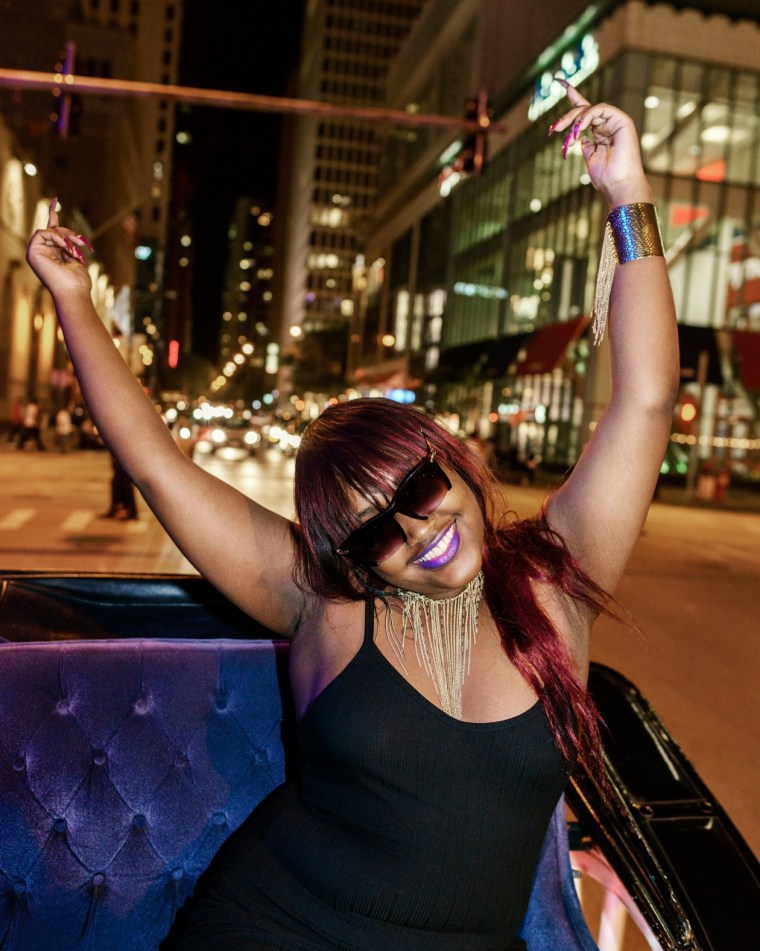 CupcakKe has never been one for subtleties, and her music videos are no different. However, as brash and brazen as they often are, it's always done with a wink. Today, YouTube took down two of her most popular clips, "Deepthroat" and "Duck Duck Goose." A statement on both videos read "this video has been removed for violating YouTube's policy on nudity or sexual content."
"I kn[ow] the fuck y'all didn't deleted deepthroat video off YouTube at 23 million views @YouTube PUT IT BACK UP NOW," the Chicago rapper tweeted. "And they just deleted duck duck goose... one more and my entire channel is gone."
After much outcry, both videos are back up. A spokesperson for YouTube said "with the massive volume of videos on our site, sometimes we make the wrong call. When it's brought to our attention that a video has been removed mistakenly, we act quickly to reinstate it. We also offer uploaders the ability to appeal removals and we will re-review the content."
Last month, CupcakKe dropped a video for Ephorize cut "Fullest," and she says another one for "Crayons" is dropping soon. Watch the resurrected (NSFW) clips for "Deepthroat" and "Duck Duck Goose" below.