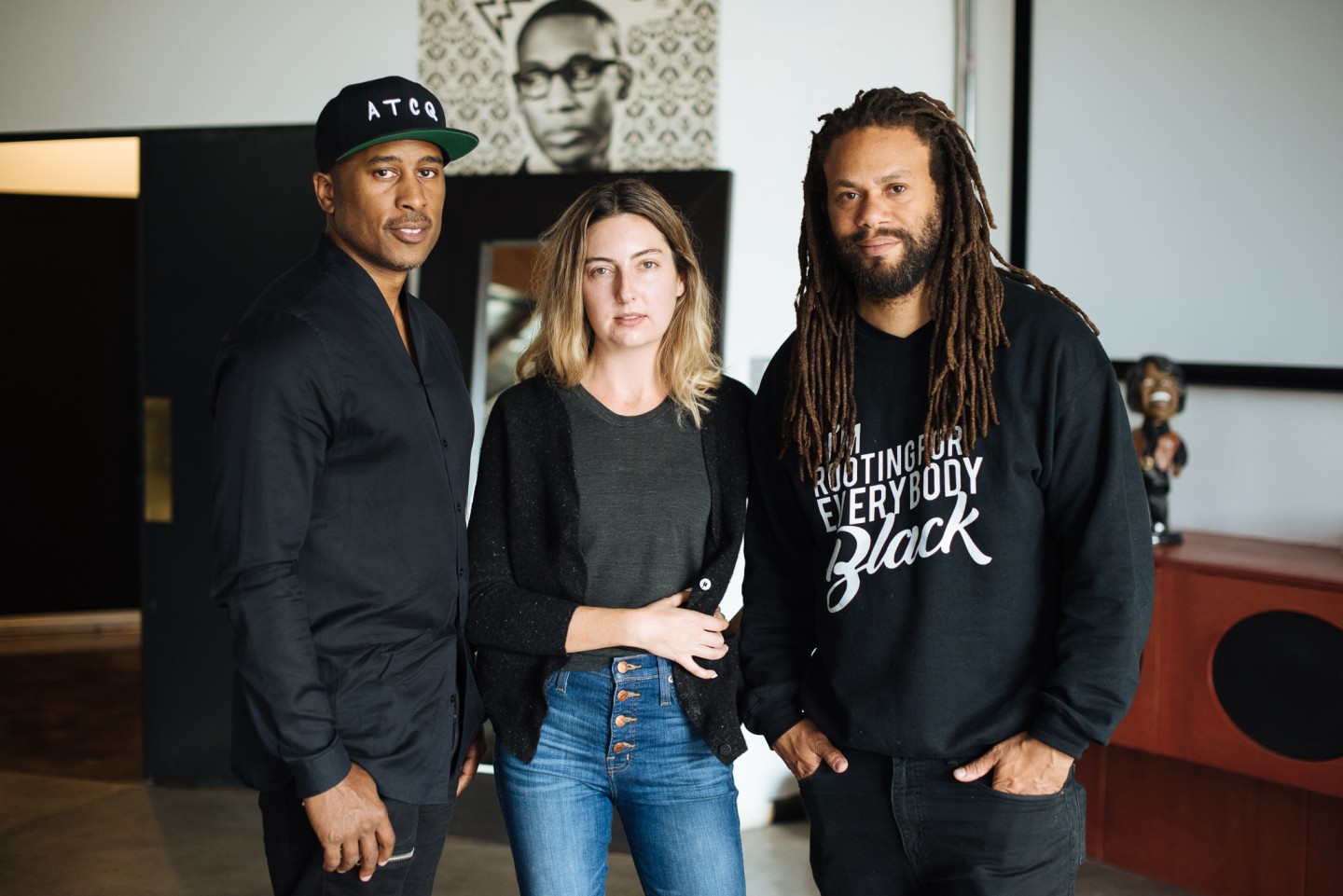 Hip-hop is a culture so rich that it impacts all areas of society. The new season of Spotify's latest original podcast, Microphone Check, features eye-opening conversations with guests whose unique contributions to hip-hop culture warrant deeper discussion. Microphone Check originally explored hip-hop's influence as part of NPR, and its resurrection with Spotify means more thorough analysis of the many ways hip-hop interacts with the world, including other genres of music. Each conversation is driven by the vast knowledge of co-hosts Frannie Kelley and Ali Shaheed Muhammad.
Kelley is an accomplished journalist, editor, and producer of the show; Muhammad a reputed producer, composer, and a founding member of legendary hip-hop group A Tribe Called Quest. They met after Muhammad reached out regarding a typo in a story Kelley wrote about The Anthology of Rap, leading to a friendship and professional relationship that's birthed a podcast essential for hip-hop fans because of what both hosts bring to the table.
Now that it's been revived, Microphone Check will continue examining the effect its guests have had on music, other areas of culture, and, in some instances, each other.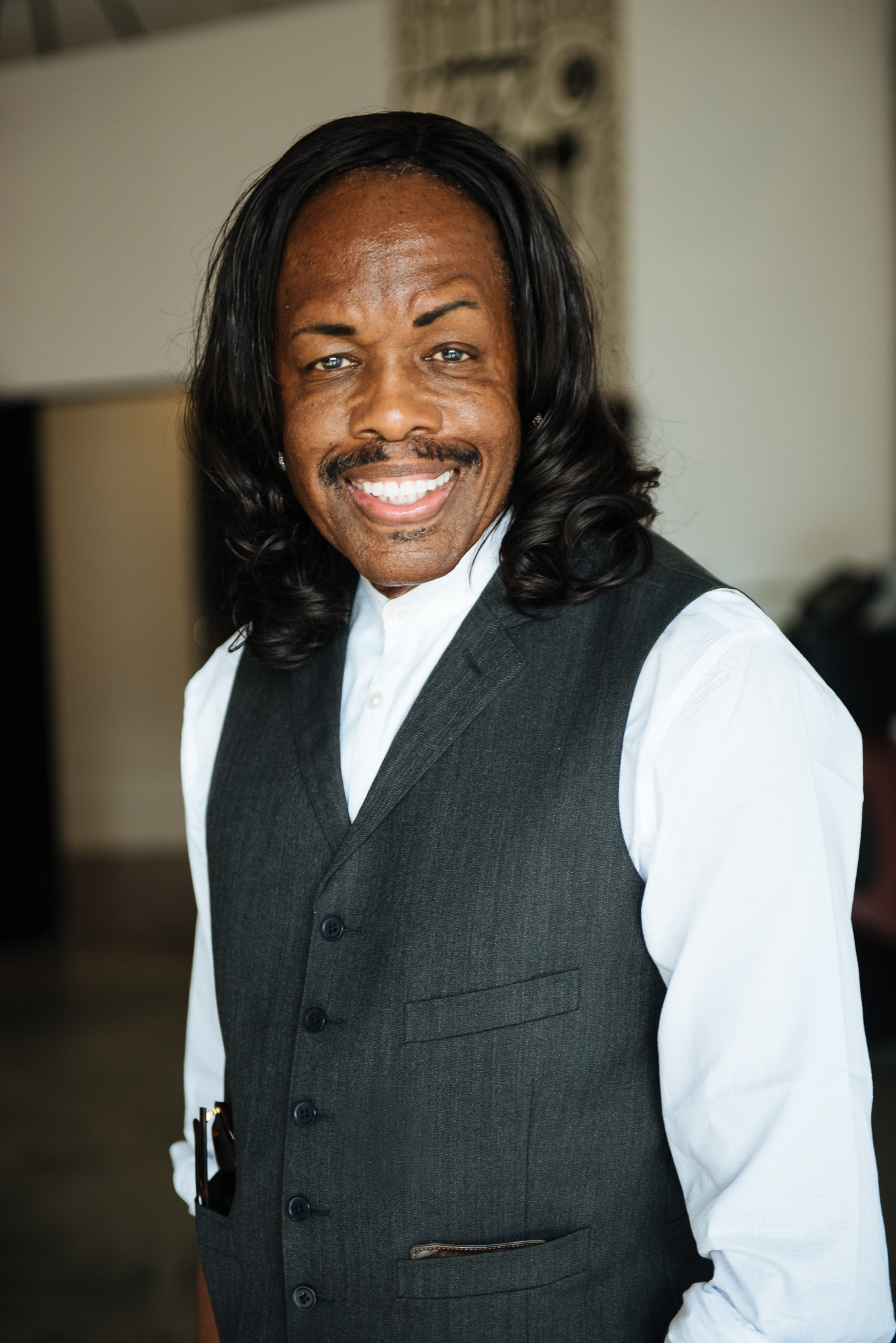 Verdine White
As a founding member of Earth, Wind & Fire, bassist Verdine White's had his finger(s) on the pulse of influential music for nearly 50 years. White's work with the legendary group and jazz pianist Ramsey Lewis has been sampled by numerous hip-hop producers through the years, including esteemed beatmakers like Timbaland, J Dilla, and Q-Tip—who, of course, was a member of A Tribe Called Quest with Muhammad. Through Earth, Wind & Fire, White inspired hip-hop artists across the nation who likely grew up on his music to create their own.
Click Here Listen to Verdine White on Microphone Check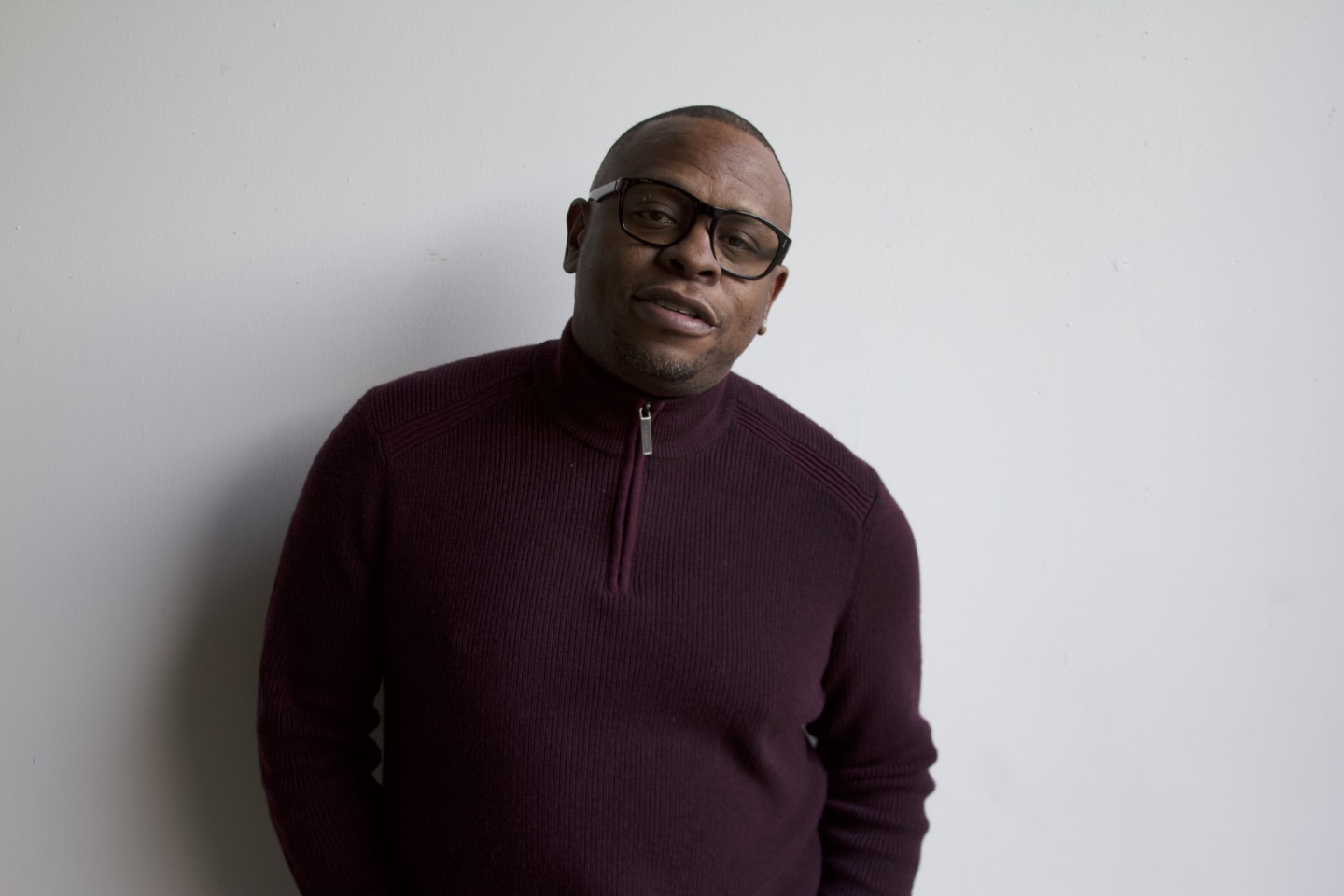 Scarface
Scarface's ruminations on the grim realities of street life, death, and depression as a member of The Geto Boys and as a solo artist were pioneering for Southern hip-hop. His commanding presence, inflection, and detailed storytelling accrued enough respect within the hip-hop community that he was appointed the first president of Def Jam South. This development gave rise to the careers of artists like Ludacris, boosting Southern hip-hop's profile and triggering more commercial acceptance during the early 2000s. Scarface continues to shift hip-hop culture through other mediums, as his 2015 memoir, Diary of a Madman: The Geto Boys, Life, Death, and the Roots of Southern Rap, shows his influential voice still demands hip-hop's undivided attention even when he isn't speaking.
Listen to Scarface on Microphone Check on 4/10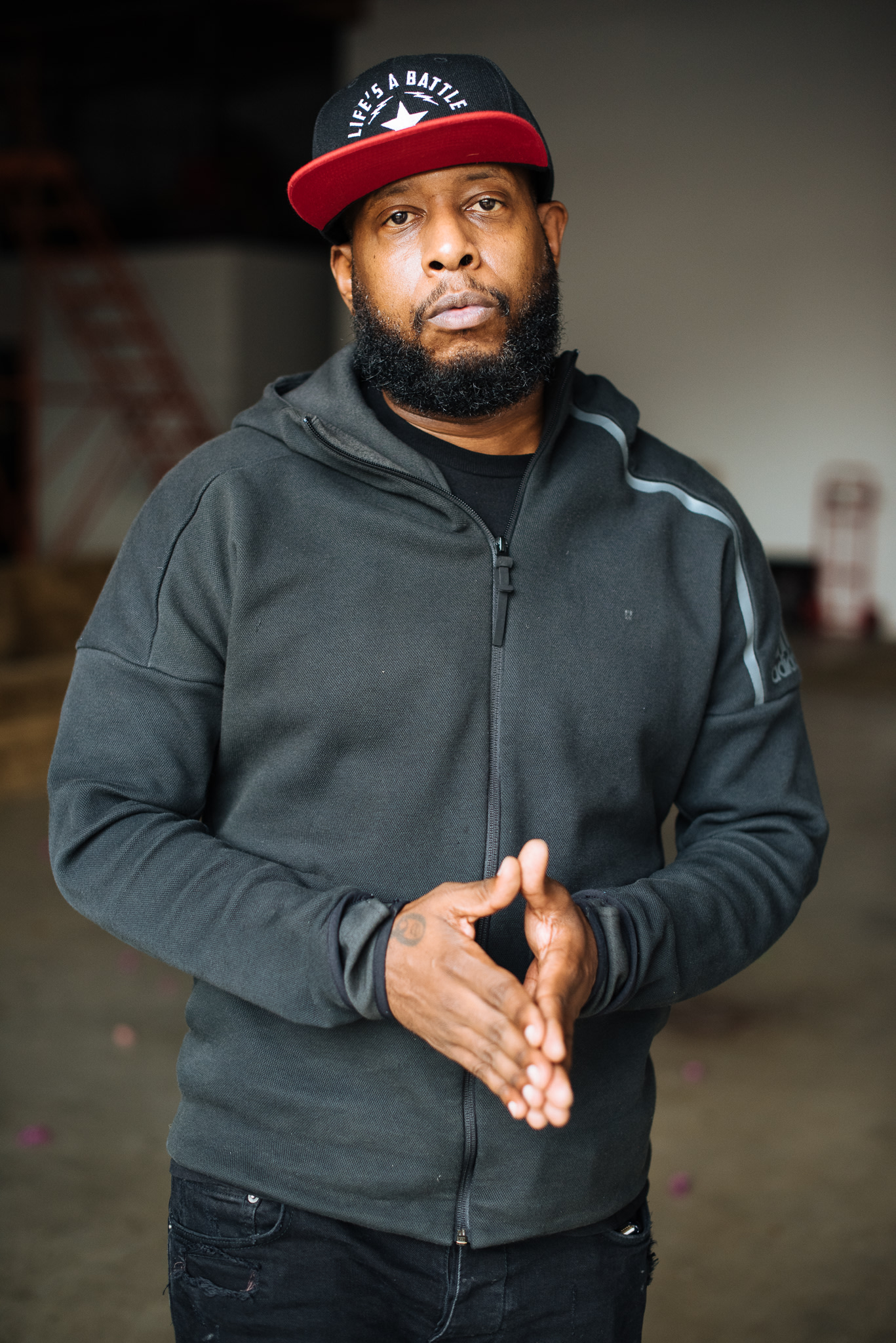 Talib Kweli
Rapper and activist Talib Kweli's work on Rawkus Records during the late 1990s and early 2000s helped carry A Tribe Called Quest's Native Tongue spirit into the new millennium. This branch of hip-hop resonated particularly deeply with Dave Chappelle, who featured Kweli on the seminal Chappelle's Show and tapped him for the concert that became Dave Chappelle's Block Party. In addition, Kweli has lent his voice to numerous social issues, organizing the Hip-Hop For Respect project to protest police brutality, speaking out against the NYPD's stop-and-frisk policy, and venturing to Ferguson, Missouri following the fatal shooting of Michael Brown. Kweli continually uses the platform hip-hop brought him to improve the world.
Listen to Talib Kweli on Microphone Check on 4/3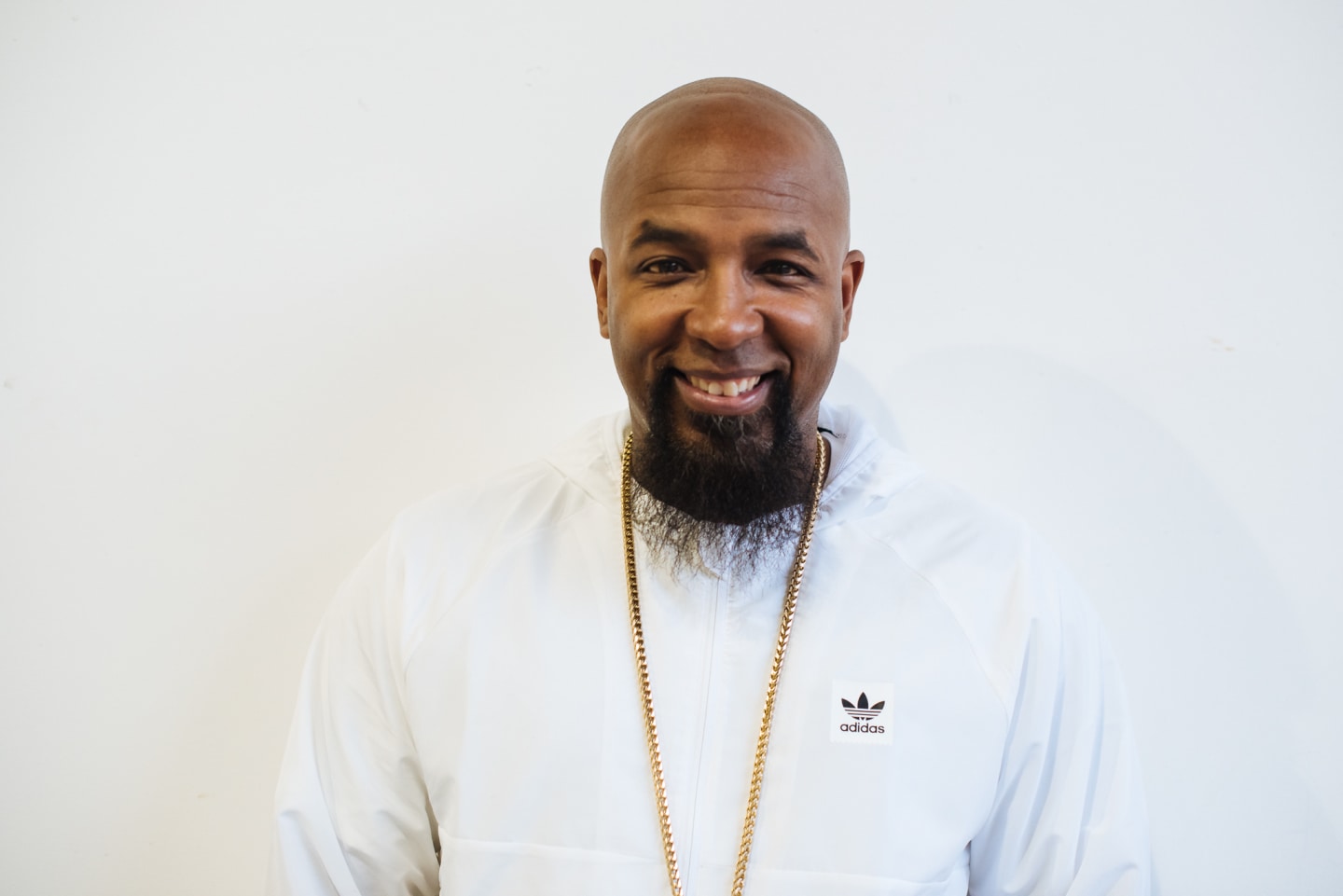 Tech N9ne
Tech N9ne's unconventional path to success proved fruitful for hip-hop culture in the end. The Missouri rapper took a grassroots approach, growing his audience over the past two decades by constantly touring and releasing new music. His eccentricity and relentless work ethic secured both a devoted fan base and the respect of his peers. Tech N9ne's misfit nature served him well from a business standpoint, as well: sticking to his guns helped make him a model for independent success for today's hip-hop artists. Remaining independent through Strange Music, the label he co-founded in 1999, also helped Tech N9ne achieve longevity—something his fans and contemporaries have taken note of.
Listen to Tech N9ne on Microphone Check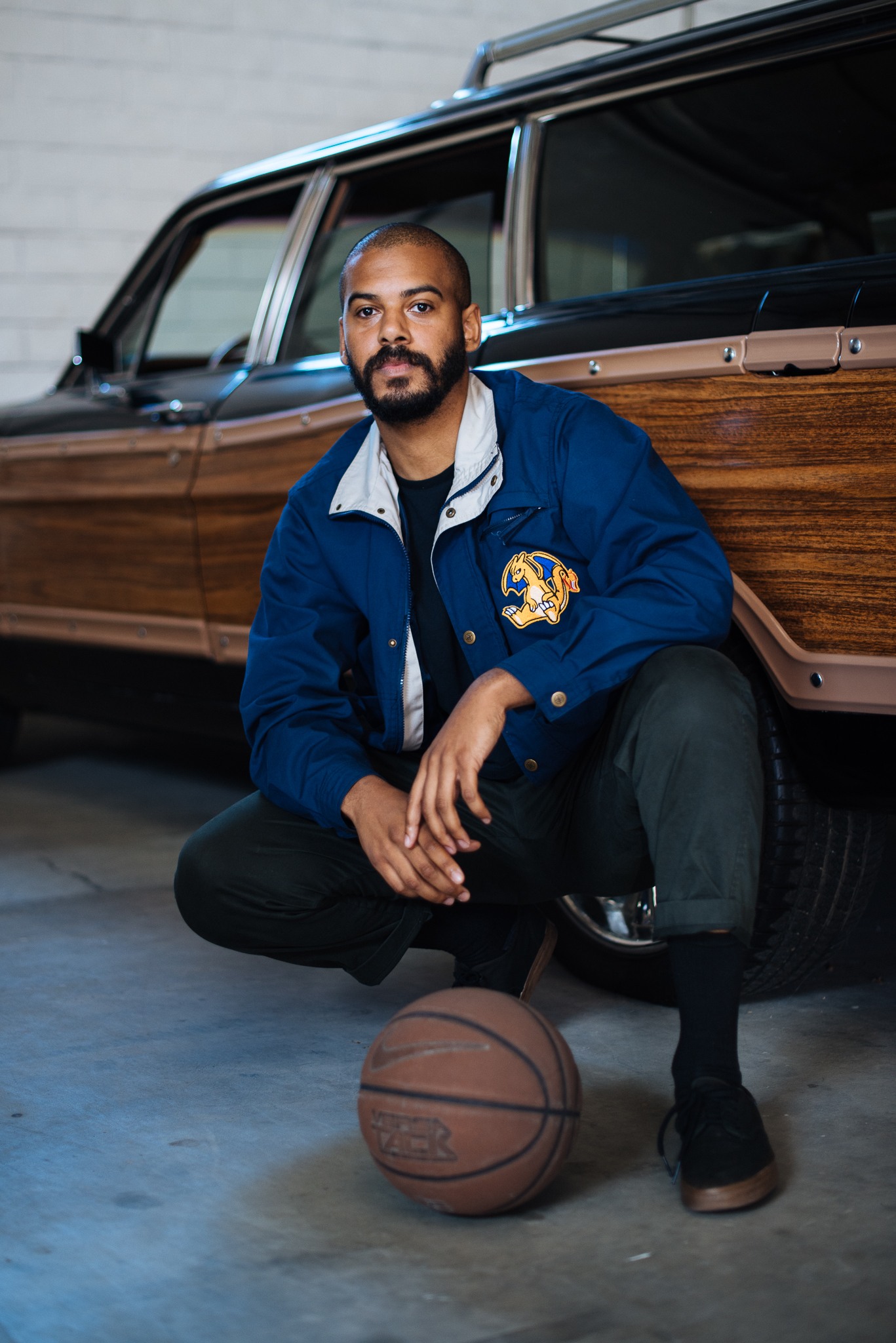 Zach Fox
The multitalented Zach Fox is a livewire of creative energy with a personality that's corralled the attention of hip-hop artists and fans alike. The artist, creative director, comedian, writer, and actor's output is rooted in hip-hop—be it his writing about the likes of Rick Ross, hosting FADER FORT at SXSW, or crafting artwork for the Atlanta-based Awful Records roster. But Fox possesses another intangible: the ability to recognize hip-hop's connections to other genres and mediums, then steer it in new directions without touching it directly. His commentary on social media, as insightful as it is hilarious, allows him to reach a larger audience with more speed than predecessors who have inhabited a similar space. He's evidence of how the Internet has opened the door for hip-hop culture's sprawl and elevated more voices who are pushing the genre into the future.
Hip-hop was born through innovation, driving music forward by reaching people all over the globe. It's blossomed into a culture and industry that's inspired creatives across generations and area codes to hurdle the boundaries in front of them. Impeccable vision helped hip-hop ascend to this platform over the past 45 years, and the new season of Spotify's Microphone Check promises a closer look at hip-hop that all listeners will appreciate.