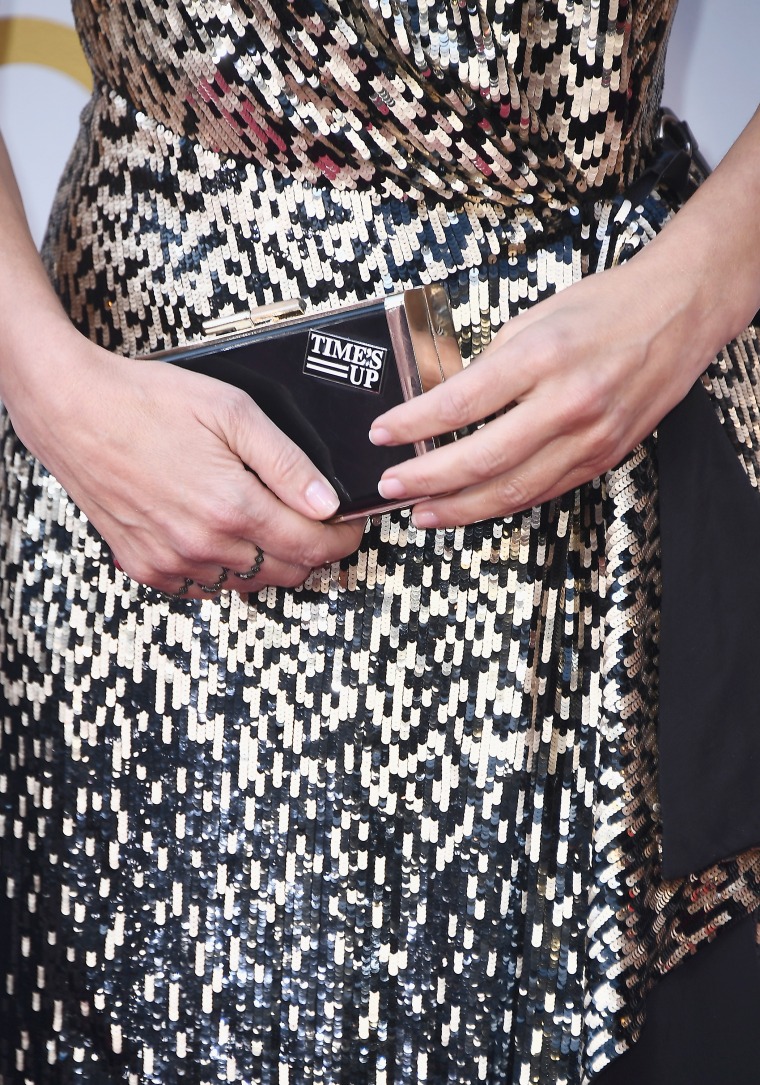 The Weinstein Company has released "anyone who suffered or witnessed any form of sexual misconduct by Harvey Weinstein" from its non-disclosure agreements, Time's Up announced today. According to a statement from New York Attorney General Eric T. Schneiderman, the move came after pressure from his office to free victims from Weinstein's extensive sexual misconduct to testify and share their stories.
"This is a watershed moment for efforts to address the corrosive effects of sexual misconduct in the workplace," the statement reads. "The Weinstein Company's agreement to release victims of and witnesses to sexual misconduct from non-disclosure agreements....will finally enable voices that have for too long been muzzled to be heard. My office will continue to fight for victims' best interests throughout the bankruptcy proceedings, and engage with all parties, including The Weinstein Company and Lantern, in an ongoing effort to advance the principles we set forward when we filed our complaint: ensuring that victims are compensated, employees are protected moving forward, and perpetrators and enablers of abuse are not unjustly enriched. We welcome the parties' efforts to preserve jobs and pursue justice for victims."
HIs department's lawsuit against The Weinstein Company, Bob Weinstein, and Harvey Weinstein remains active.